Microsoft Windows 7 Flavor is very simple and clean with beautiful UI, the best Operating system from Microsoft and now we all know that software is upgrading much faster when compared to back old days. After the windows 7 basic starter flavor is released, Microsoft developed and released some more flavors like Windows 7 Ultimate, Windows 7 Professional, Windows 7 Home Basic, Windows 7 Home Premium, Windows 7 Enterprises.
After that Microsoft moved on to Windows 8, a huge upgrade in its UI view when compared to the running 7, people mostly not upgraded their personal PC's to the windows 8, at the time of release this Windows 8 has some bugs and Microsoft only released only a few Flavors in this OS version likely 8, 8.1 and 8.1 Pros. Microsoft released Windows 8 operating system in the year 2012. Microsoft Windows 10 was first released as a preview on October 1, 2014, and the final version was released to the public on July 29, 2015.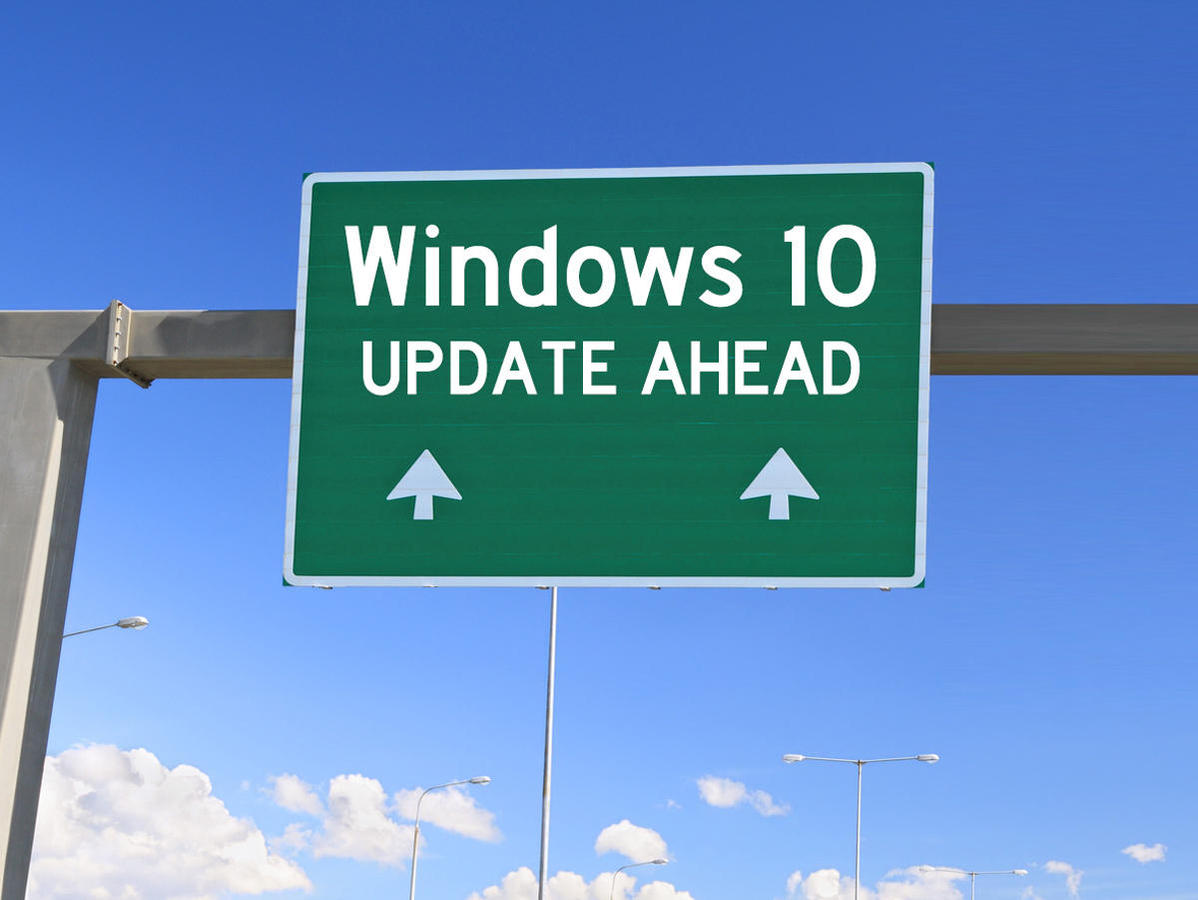 Microsoft offers a free upgrade from Windows 7 and 8 users directly to 10. This offer is only valid for a short period so maximum users aren't known about this offer.
Follow this guide to update your personal systems from all the way back from windows 7 to the latest Windows 10:-
Backup all your apps, and other data before this upgrade because in the process all the apps and other system settings will be deleted.
1. Firstly we all need to know the architecture of our system is either 32-bit or 64-bit. so for checking that just follow steps Click on the start button on your Windows 7 desktop screen, right-click on my computer, then click on properties, you will see a window that shows our software and the architecture of our system you will see x86 if your system 32-bit and x64 if your system is 64-bit.
2. Check for the system requirements for running Windows 10.
3. Then after you know the architecture of your system, you have to download the Windows 10 Disc image file from the official Microsoft site, click on the download tool.
4. After downloading the tool it will ask you to choose a way to install the windows 10, for a glance look below
5. You can choose one of the ways that you would like to install windows. Here, choose to upgrade this PC now then it will start downloading Windows 10 from the official site of Microsoft.
6. After downloading the windows 10 it will ask you to restart your system to proceed to installation and follow the steps like adding date and time that setup shows you.
Following the above steps you can update your system from windows 7 to windows 10 for free.
Here's the small tutorial video for another way of installing windows 10 using CREATE INSTALLATION MEDIA option in the download tool:-
Have a good day installing and using the latest Windows 10 for free.