Since PUBG Mobile, Call of Duty Mobile, and Free Fire launched, the Indian Gaming community grew up very rapidly. Whether it is E-Sports or Live Streaming, Indian gamers prove themselves in every aspect. Every Mobile gamer wants to showcase his/her pro gameplay to everyone and become popular. So here is a quick guide for budding streamers on How to do live game streaming.
How to Live Stream Directly from Mobile?
To live Stream any game session on YouTube through Mobile, a gamer needs to install Omlet Arcade or Streamlabs from the Google Play Store for Android devices and iOS app store for iOS devices.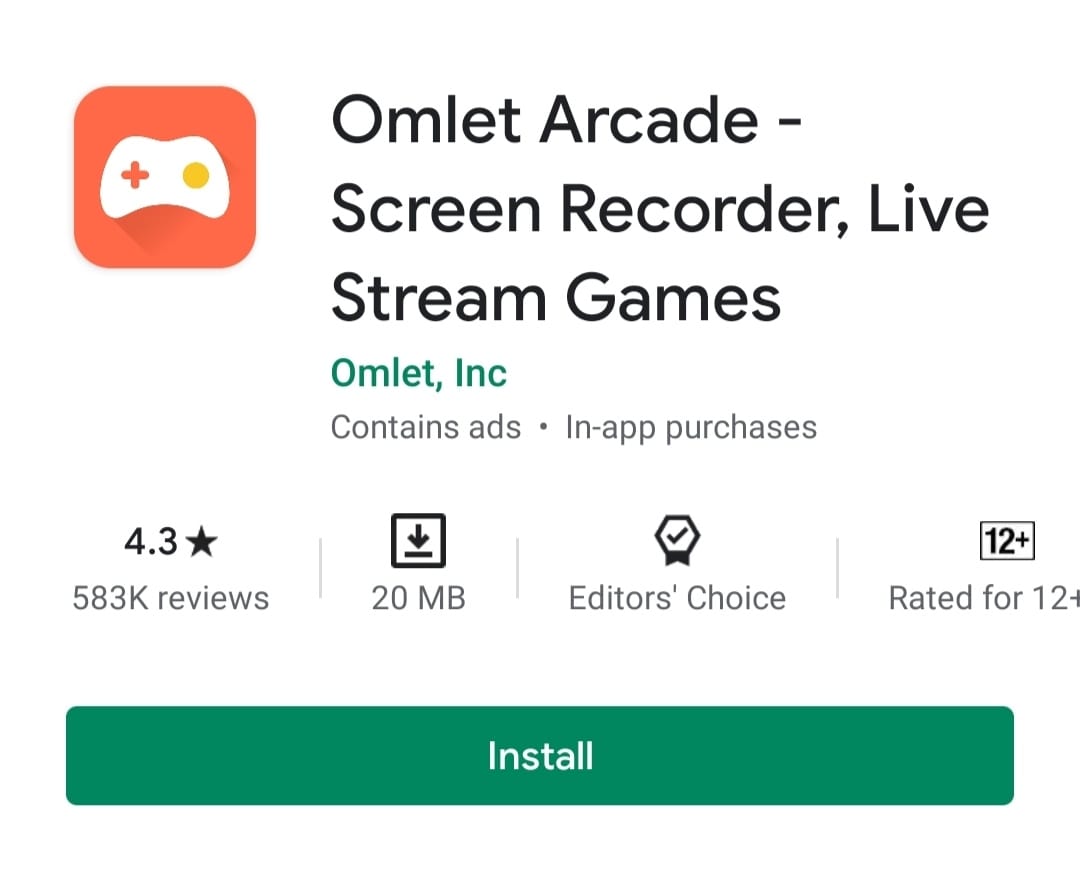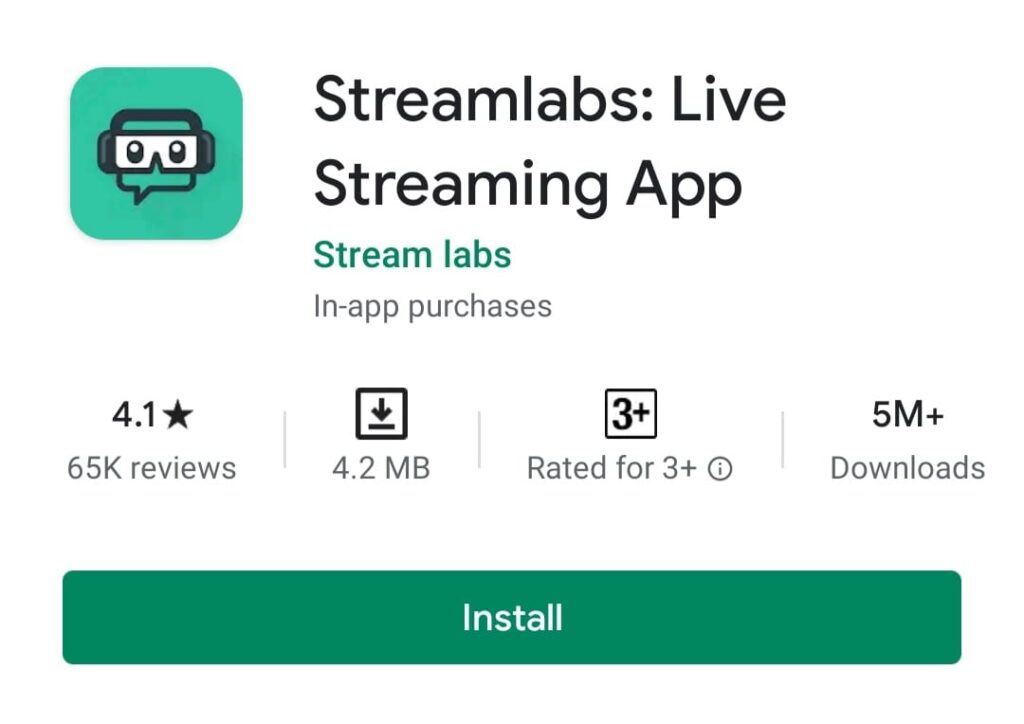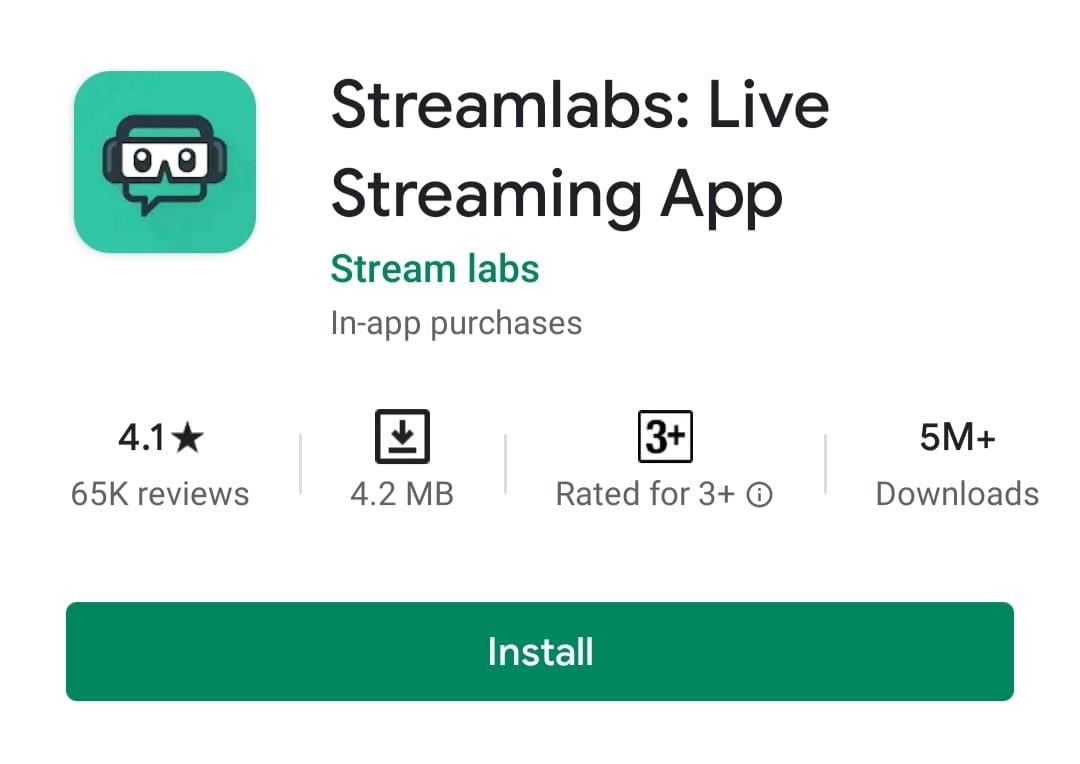 Once either of the application is installed go through the sign-up process and follow the in-app instructions. Remember, you need to have a good internet connection with a minimum speed of 50 Mbps.
However, this process is not an ideal process to stream as the quality is not good and also affects the device performance.
How to do live game Streaming with the help of a Laptop/Computer?
If you don't know how to do live game streaming with computer few things you will need. Basically, a gaming live stream consists of three main components audio, video, and streamer voice. In this setup, Laptop/PC does the streaming part with the help of some other equipment. For Android users, an AUX cable, Audio splitter, USB Sound Card, Mic, and a USB cable are required but for iOS users only need a Lightning to 3.5mm headphone charge adapter and a Lightning to USB Cable.
Android Setup
For recording Game video, you need to mirror the screen to the pc which requires an application named Apowermirror which is available in Google Play Store and can also be installed on PC. Now connect the USB cable to the Mobile with PC and now enable file transfer from Mobile.
Open Apowermirror from pc and tap on the USB connection and follow the instructions given. After the connection is established between PC and Mobile then install Streamlabs OBS on your PC. Sign-in to the software with the same account from which you want to stream on YouTube. After opening the OBS, add a new scene to it which on the left bottom area then add window capture through sources at the bottom middle after that select Apowermirror main in window capture. Now your Mobile screen is visible on your PC. Adjust your screen as per your requirements.
Now for audio, plug the Audio splitter into your Mobile's 3.5mm audio jack, plug in your Headphone to one pole of your audio splitter, and the AUX cable to another pole of your audio splitter. Connect another pole of AUX cable to your PC mic port and then add another source 'Audio input capture' in OBS. Adjust the audio level as per your requirements. Plug your mic into the mic port of the USB sound card then connect it to your PC and add a new another source 'Audio input capture' and select USB PNP device in OBS for USB sound card as the mic source. This results in full setup for Android device now just hit the 'GO LIVE' icon to stream.
iOS Setup
Connect your Lightning to 3.5mm headphone charge adapter to your Mobile and another end to the PC. Install Apowermirror on mobile as well as on your PC and click on the USB connection, follow the steps as given. Now follow the Android part for the rest of the setup.
However, these steps are not ideal steps for live streaming. These steps are only for beginners who don't have much budget for streaming. Remember your PC/Laptop must have a quad-core processor and at least 4 Gb of RAM and a decent internet connection of 100 Mbps.