Getting Verified on Instagram is like a high-status mark. It proves your authenticity on Instagram and proves that you are what your page or account says you are. The Verified badge adds a sparkle to your account. Let's know how you can get the verified mark for your Instagram account.
A verified badge is a check that appears next to an Instagram account's name in search and on the profile. It means Instagram has confirmed that an account is the authentic presence of the public figure, celebrity, or global brand it represents.

Instagram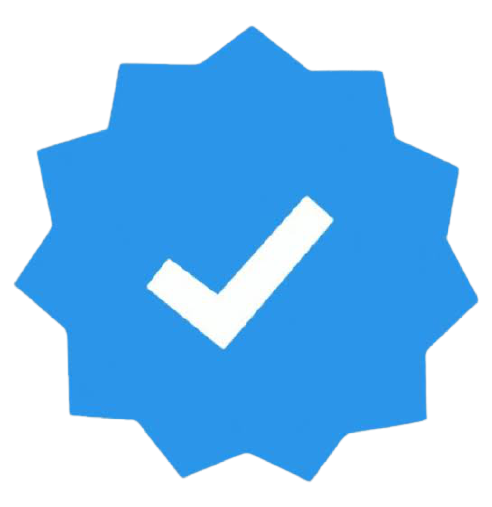 As you read above verified badge can help people distinguish your account from similar others. As the verified badge is really hard to get, we are here to help you ease the process. There are certain requirements your account should meet to be verified.
Requirements
While also complying with Instagram Terms and Conditions and Community Guidelines you need to be meeting some key requirements.
The authenticity of account:- The account must be a representative of a real person, a registered business, or a business entity. This just means that the account you want to verify should be the official account and not some fan page or a clone of the official page.
Uniqueness:- The account you wish to verify must be unique and as said above should be officially associated with the entity it represents. Only one account for a person will be verified unless the other account is language-specific accounts. Accounts that represent any public topic like Meme pages are not verified by Instagram.
Complete Account Information:- The Account must be public and have a bio, profile photo, and at least one post. Your profile should not contain links to your other social media service accounts like Facebook or Twitter.
Notability:- The account in question should be representative of a well-known entity, like a Celebrity or a Big Brand. The account must be popular and highly searched for. Instagram reviews accounts that are featured in multiple news sources, Although all of the promotional content by the entity, isn't considered as sources for review.
How To Apply for Verification.
Follow these simple steps to apply for account verification.
Log In with the account you want to get verified.
Go to the account page by clicking on the bottom right corner.
Click on the menu button on the top right with 3 horizontal bars.
After that click on Settings at the bottom of the menu.
Click on Account
Click on the "Request Verification" button.
Now follow the on-screen instructions which ask you about your legal name, the business or the entity name, and The Category that the account lies in. After this, you will be asked to upload government-issued documents. Do so and your account will be sent for the verification process.
After you send the account for verification, you will need to wait for about 30 days. If your account is verified in the meantime, you will get a notification from Instagram. And if isn't verified, you can resubmit the application after 30 days.
To summarise, you need to meet the conditions for your account to be eligible for verification, and even if it is, and you have applied for verification, Instagram may still choose to not verify your account as not every account gets verified. We hope that the guide helps you and your account get verified.
More Information about verified badges be found here.