As the dark mode is getting popular day-by-day, Now you can apply a systemwide dark theme to your Android 10 and iOS 13 devices.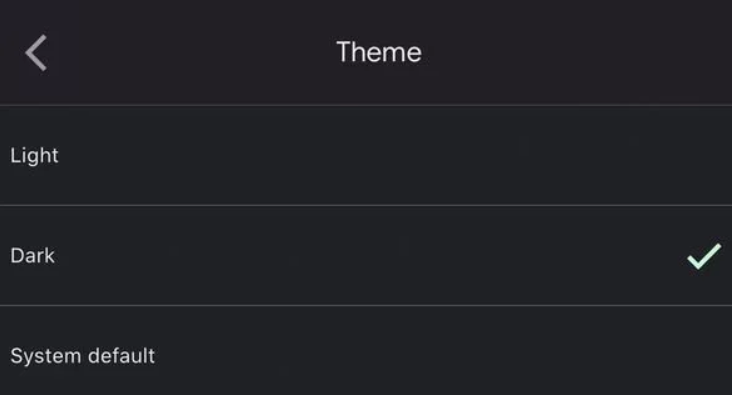 Google announced dark mode for iOS in September 2019 and after a month finally, Gmail got the dark mode so that you can surf the app without pressurizing your retinas.
Read Also: Uber set to make Delhi Metro riders life easy
Some parts of your battery can be saved by this demanding dark mode and it will be very cool at night. The dark mode becomes very popular after Messenger, Instagram and Slack introduced it.
How to apply Gmail dark mode theme in Android 10 and iOS 13?
In the Gmail app on your smartphone, click on the hotdog menu.
Tap on Settings at the bottom.
Go to General Settings -> Theme
Tap on Dark, enjoy!
iOS 11, 12 also supports the Gmail Dark Theme while the fancy dark theme is limited only to Android 10 while it has not been officially announced from Google when the dark theme will come for previous Android versions.