A hacker hacked into a calculator and managed to run Windows 10 IoT core on it. Yes, Windows 10 works on a calculator this time.
The developer Ben hacked into HP's Prime Graphing Calculator that is not an ordinary or scientific calculator but a touch screen calculator.
Ben after hacking boot windows 10 IoT core on the calculator. The edition of windows is used on small devices like Raspberry Pi. You can not enjoy complete windows shell experience but can run Universal Windows Program (UWP) and background processes.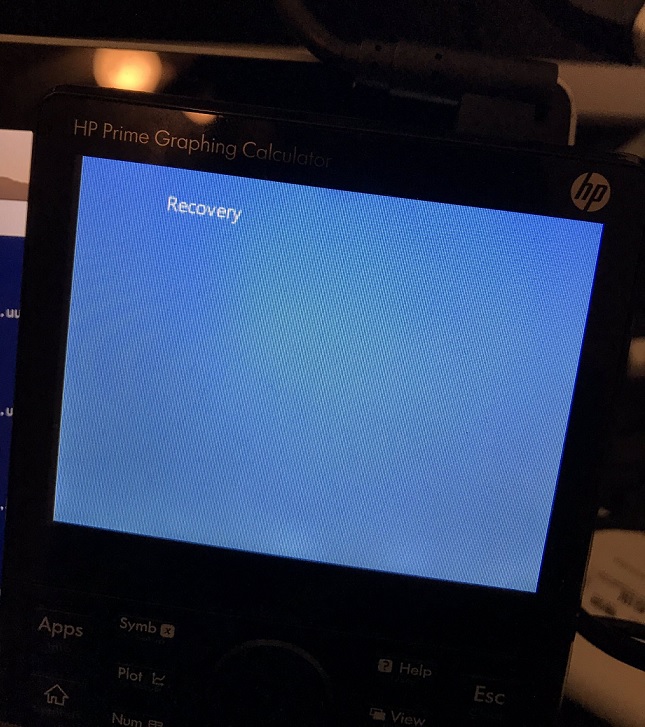 At first, Ben faced Pre-OS errors due to small screen size but later he gets successful in booting the OS on a device with 256 MB of RAM. No further details are revealed regarding how he boots it.
As per a report from Windows Latest, we come to know that Ben also installed full Windows 10 on OnePlus 6 and a Windows Phone.