OnePlus recently announced its latest upcoming watch with a teaser video. This video was made public by the brand on YouTube and Instagram. Although, OnePlus also has a launch of the 9 series of smartphones at the end of March 2021. And here it gets another device lined up for the global launch.
Now, it has been confirmed that the OnePlus 9 and the watch will be unveiled at the same event on 23 March 2021. The brand has created hype among the users by teasing a few of the amazing features of the devices. Also, great work has been done by the OnePlus on its advertisement of a 9 series smartphone that pops- up everywhere when someone tries to look for an upcoming smartphone.
Also Read: In1 by Micromax is All Set to be Launched in India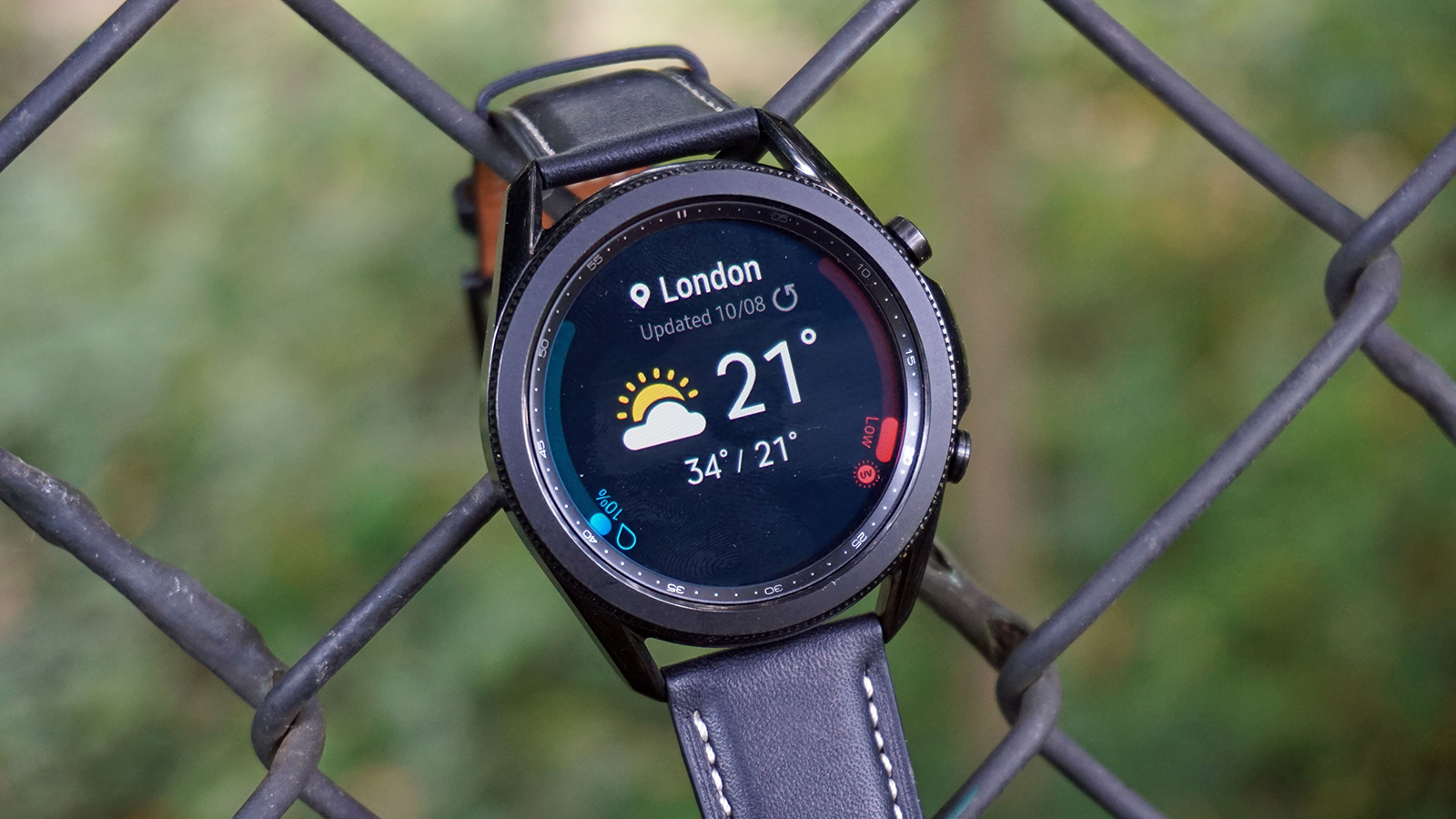 The all-new OnePlus watch will get a round dial with various features and specifications. Out of which, some major advanced specifications have been revealed by the company. According to the reveals, this all-new watch will arrive with many fitness features. It includes monitoring footsteps as well as heart-rate simultaneously.
Click here to watch the teaser video and to know about the reveals by the brand in details.
Thus, this was all about the all-new OnePlus watch. This watch will be launched in an event scheduled on 23 March 2021 at 07:30 IST along with the above-mentioned OnePlus 9 series of smartphones. Also, the sale date of the devices will be announced at the event itself.