The Moto G100 is expected to launch on March 25. The launch date of the Moto G100 has tipped on Twitter. The tipster took Twitter for the leak of the smartphone. TechnikNews' Nils Ahrensmeier tweeted a 'Save the Date' poster. The poster says " Save the date," with the date mentioned on that poster. Also, the tipster suggests that the Moto G100 will launch on March 25. However, the Moto G100 is said to be the Moto Edge S.
The Moto Edge S has launched in China back in January, and it packs a flagship Snapdragon 870 SoC. According to the leaks, the Moto Edge S will launch globally 25th of this month. However, the Moto Edge S will launch with a different name. A few days back, Motorola has already teased a similar smartphone on Twitter showcasing the Snapdragon 870 SoC. Now, the poster of the Moto G100 surfaces on Twitter. However, there is no official confirmation about the launch event.
Trending: Check Out CompTIA CASP+ Course For Passing CAS-003 Exam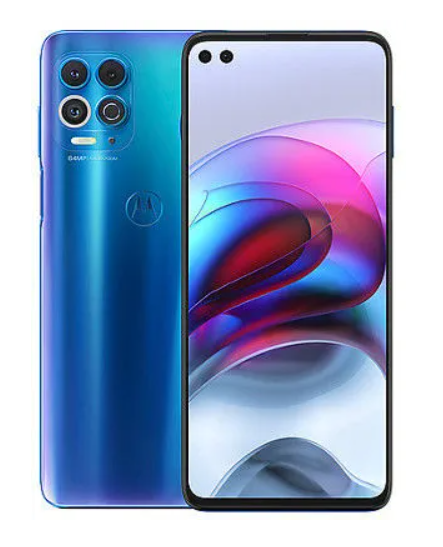 So, let's talk about the specifications. As stated earlier, the Moto G100 is a rebranding of the Moto Edge S. Considering that we exactly know the specification of the Moto G100. The Moto G100 packs a flagship-level Snapdragon 870 SoC, with up to 8Gb RAM and 256Gb storage capacity. When it comes to the camera, the Moto G100 features a quad camera setup. The rear camera setup including a 64MP main sensor, 16MP ultra-wide-angle shooter, 2MP macro sensor, and a time-of-flight (ToF) sensor. On the front, the smartphone sport a 90Hz 6.7 inches IPS display and a dual front-facing camera. Currently, we don't know the exact pricing of the smartphone. But, we can speculate that it will be priced between Rs.25000 to Rs.30000.