The two of the browsers – Chrome and Microsoft Edge will now roll out a default feature that will now warn users if their passwords get leaked or have been compromised in any data breach.
Microsoft will now warn users with Password Monitor Tool
On Thursday in a release note, Microsoft said that whenever a user's password is found in any leak alert will be generated. The tool will check passwords in known-breached credentials and if any match is being found they will alert the user that their password has been compromised.
Also for the security of the users, the passwords will be hashed and encrypted when they are being checked. The password monitor will check the passwords on the behalf of the users and it will be turned ON by default.
Microsoft has also said that they will also include a built-in strong password generator that will suggest users strong passwords when they are creating a new account and will save it in the browser and sync it for future use.
Microsoft Edge will now warn users with their Password Monitor tool that if their password have been compromised or not.
Also Read: Top 5 Antivirus For PC
Google Chrome New Password Protection
This weekend Google in their security blog announced that are introducing a new feature that will allow users to identify weak passwords and take action on it.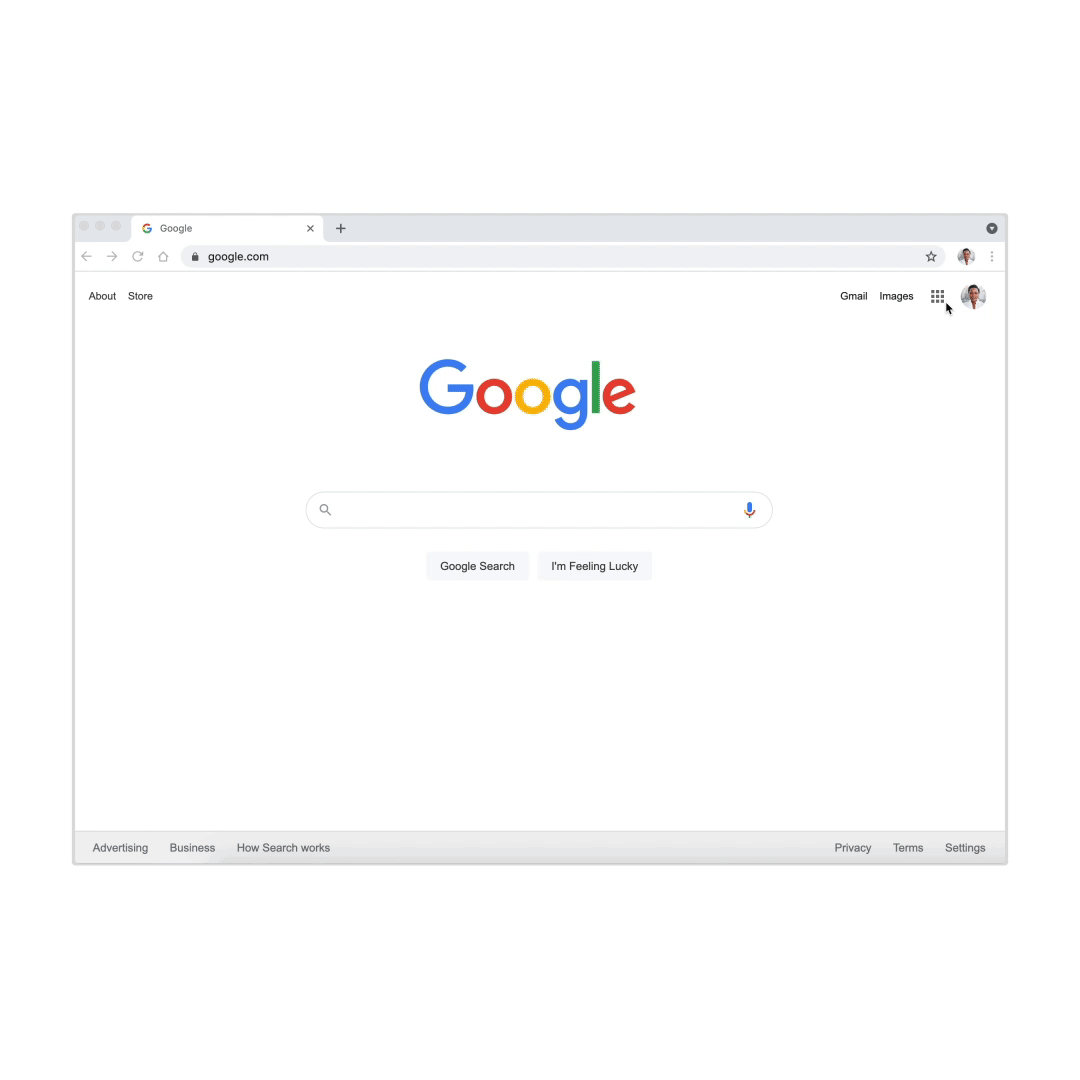 In the new Password Protection feature, users can easily fix weak passwords in Google Chrome 88.
Google Chrome already has an inbuilt feature that will warn users that if their passwords have been leaked in a data breach or not.
Password compromise is a huge ongoing issue leading to everything from data breaches to ransomware or other malware infections

Kron said
The password leak problem has challenged security companies to come up with new techniques to prevent password leaks and data breaches. In the past, we have seen much massive data breach that contains millions of passwords of the users.