An Update to Microsoft's Chromium Based Edge Web Browser has bought many important changes. Some Privacy related features have been updated. Read On to Get More Information about the changes and how they could help keep your privacy strong on the World Wide Web.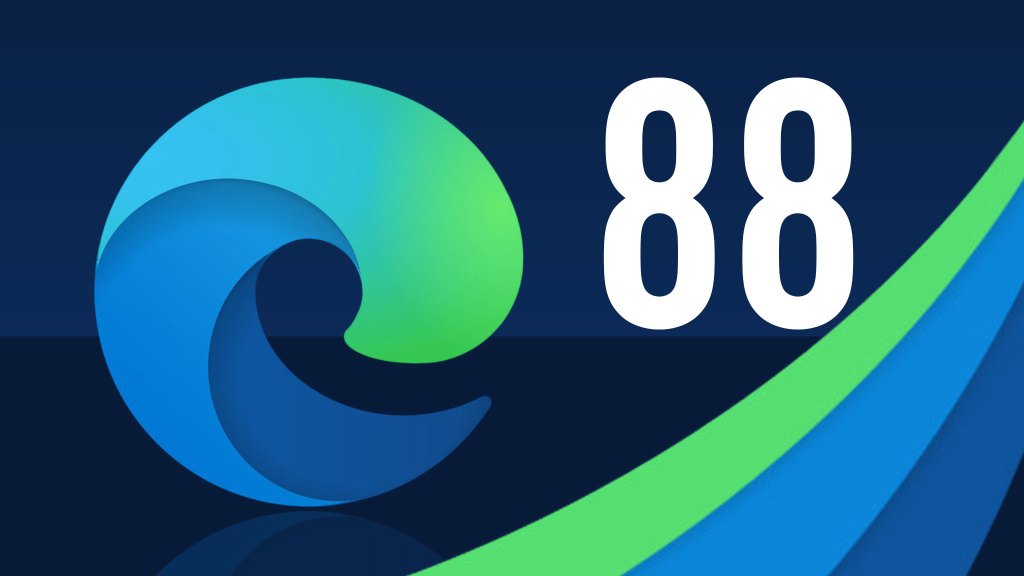 An Update to Edge Browser has been released Yesterday dated 21st January on the Stable channel. Let us look over the Features that the new update brings.
The main aim of this update is to provide the users with privacy-focused features and some new features regarding DNS, among others. The PDF Reader inside the Browser has also been updated to let uses view the pdf documents in a book-like 2-page side-by-side format.
Now towards the main attraction, The Privacy features are The Password Monitor and The Password Generator. These have been already available in Google Chrome and it is no surprise that Microsoft has provided these now.
Password Monitor lets you know if your password has been compromised in any online data leak. Users will get an alert regarding the same. The Password Monitor is being rolled out starting yesterday and it may be a while till it reaches all the users. Microsoft estimates the time to be about 2 weeks.
Password Generator has been Incorporated in the New 88 Release that suggests you passwords when you sign up for a new account on Websites inside Edge. You can also edit and change the passwords if you change them externally on other Browser in the In-App settings.
How To Update/Install Edge?
Open Edge and visit the About Edge Section as shown in the photo
Edge will Automatically Check for Updates
You can also visit the page from settings and clicking on the last menu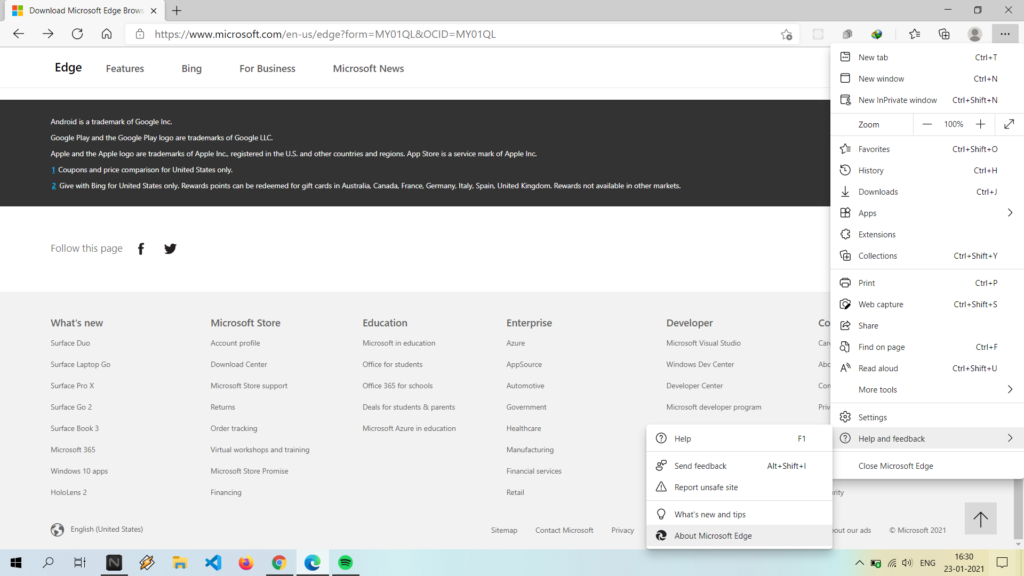 To Install Edge Visit this Website.
Follow the instructions on the website and you are ready to use Chrome.
The Full Changelog for the New Release is available here.