With an increase in the usage of the internet, Online Petition has become a trend with the smallest of issues being raised on various online petition operating platforms such as awaz or change.org. Out of all the various platforms, change.org is the most famous in terms of users and reach. How to Start a Petition on Change.org?. Read the steps below to know.
What is Change.org
Change.org is a petition website operated by for-profit Change.org, PBC, a Delaware General Corporation Law organized. It has over 400 million users and hosts sponsored campaigns for organizations.
The company is headquartered in San Francisco, California. The websites also hosts sponsored campaigns for organisation.
Read Also: Smart Krampus 3PC malware – iPhone user's at risk
How to Start a Petition on Change.org?
#1 Open Change.org & Create An Account or login with google
#2 Click on Start A Petition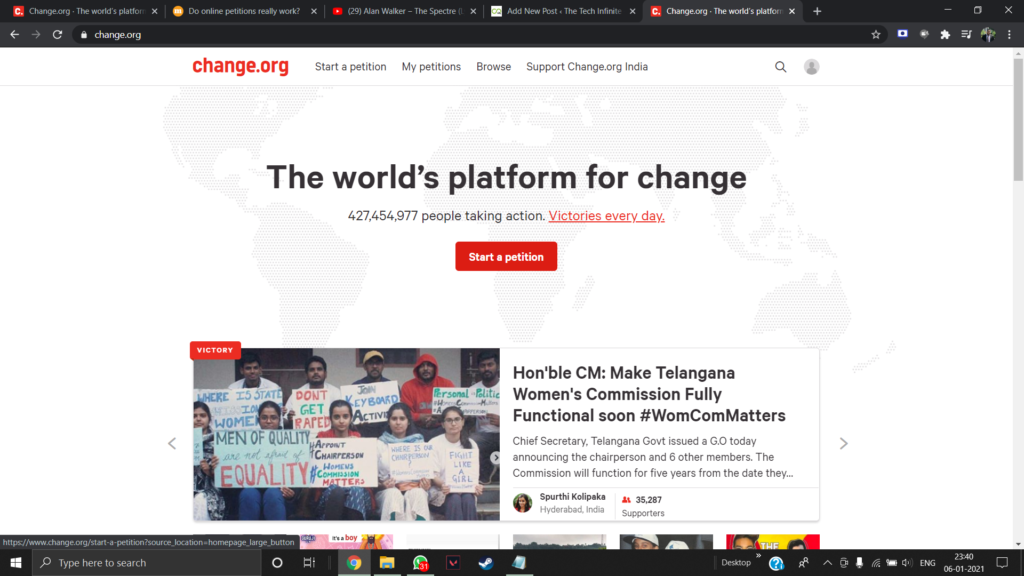 #3 Select the Appropriate Category
Read Also: No Sacred Games Season 3 Confirms Nawazuddin Siddiqui
#4 Choose an Appropriate Title
#5 Select the Authority whom you want to reach out with this petition on Change.org
#6 Explain your problem in detail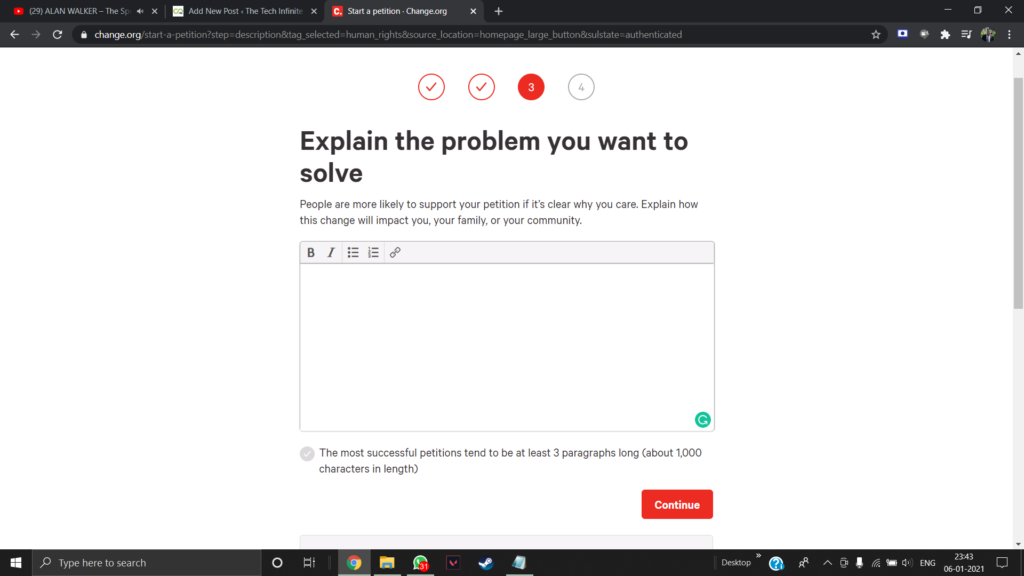 #7 Upload an Associated photo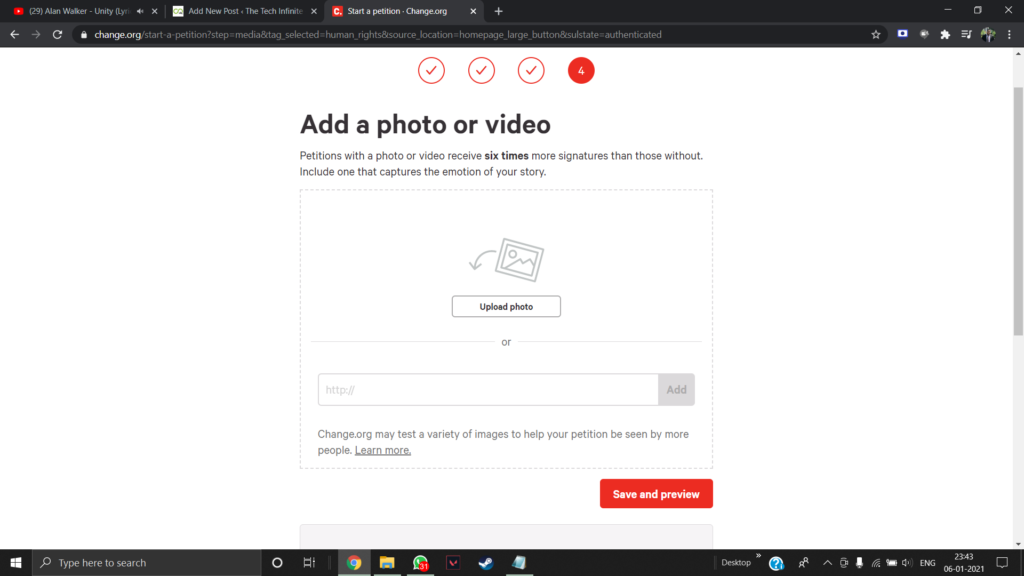 And you're done. Your petition will now be live and you can share this among your friends and get signatures as much as possible.
If you are also looking forwarn to start a petition in Change.org then register yourself there and create your petition.
Conclusion for How to Start a Petition on Change.org?
If you loved our guide on how to start a petition on change.org then do tell us in the comment section and follow our feed to get updates with the latest Tech News and more awesome guide related to technology.