Whatsapp updates the new privacy policy on 4th January has picked up a storm about data collection. WhatsApp will now share more data with parent company Facebook which has raised security concerns. Let's check Whatsapp vs signal which is more privacy focused.
Updated Privacy Policy of WhatsApp
WhatsApp is the largest messaging service in the world with over 2 billion monthly active users. Following, Telegram has accounted for 400 million. Many users are now switching to the privacy-focused messaging app, Signal, over WhatsApp's privacy concern. And as a result, it became the top free app on the App Store in India. Followed by the tweet of Elon musk stating "Use signal" there is seem to be a downfall in the users of WhatsApp.
Due to these the signal app seems to be the most private messaging app. And it doesn't collect any user data, as per the privacy details highlighted on the Apple app store and Google Play store.
If we compare WhatsApp vs Signal which is more privacy focused on the basis of security and features, in WhatsApp all your messages, video calls, voice calls photos, and anything else you share is end-to-end encrypted.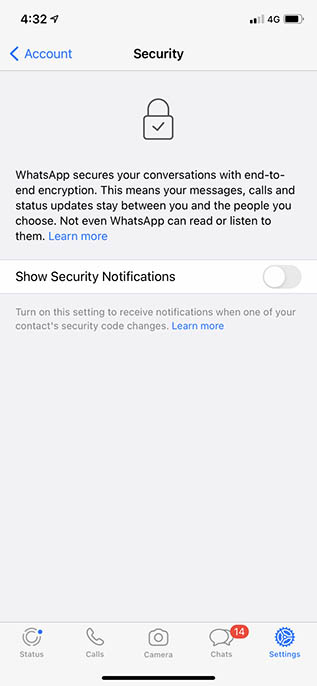 In WhatsApp, you get support for group chats with up to 256 members and broadcast messages to multiple contacts at the same time. And it provides a distinct feature of uploading status/stories which is not the feature of Telegram as well as Signal.
Read Also : WhatsApp to Stop Working on Millions of Devices in 2021
Whatsapp data collection includes users' purchase history, financial information, location details, contacts, phone number, email address, and usage data.
FB Messenger, in addition to these, also collects your photos, videos, and audio data, search and browsing history, and other sensitive information.
Which is more privacy focused
Whereas Signal uses the open-source Signal Protocol( Signal protocol is open source, widely peer-reviewed, and is generally considered one of the best protocols for implementing end-to-end encryption in messaging platforms.) to implement end-to-end encryption. And just like WhatsApp, the E2E encryption covers all forms of communication on Signal. The Signal is one step ahead by providing encryption including metadata.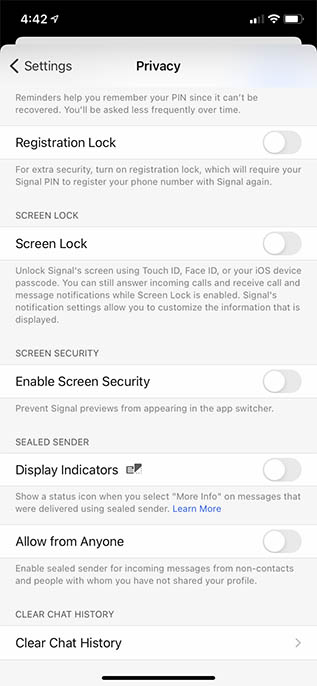 Signal made a new gateway to communicate between the sender and the recipient and it's called Sealed Sender. Because of which even the signal will not able to know who is messaging whom. Also, there is 2FA and an option to block screenshots within the app.
In terms of security and privacy protection, Signal stands ahead of WhatsApp and Telegram and that makes it the most secure messaging app. Also, there is a key difference where Signal is open source and WhatsApp is not.
In India WhatsApp is giving its 400 million users a deadline of February 8, 2021 to accept the new policy or delete your account.
Signal app collects data of user includes only phone number, and it makes no attempt to link that to your identity.