Christmas is arriving soon and you might be confused about what to buy for your loved ones. Check out the top 10 tech gifts below.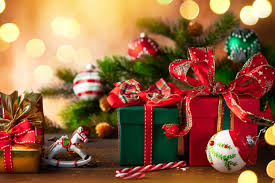 Smartphones are becoming a necessity for people today in this modern world. Gifting a smartphone will be amazing. You can get hundreds of different models of smartphones from big brands like Samsung, Apple, Xiaomi, and Realme. You can get a new smartphone for less than 6k INR and the price goes on. It would be great if you buy a new smartphone now. There are many sales going on Flipkart and Amazon.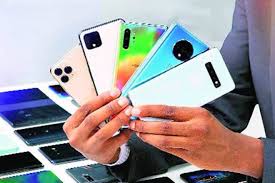 This pandemic has forced us to work and study from home. It would be amazing If you gift a laptop to a relative or friend who doesn't have a laptop and is stuck in a smartphone for online classes. The price of laptops is gradually decreasing. So you can get a basic laptop for just 20K or a little less.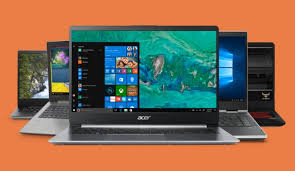 There is a lot of hype in the gaming console market after the launch of the latest gaming consoles PlayStation 5 and X box series X. You can gift it to anyone who is a hardcore gamer.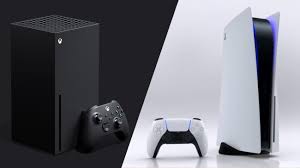 smart assistants are gaining a lot of attention nowadays making a perfect gift. It can be used to make a home smarter with a voice assistant and other smart features. There are many different brands selling smart assistants like Amazon, Google, and Apple.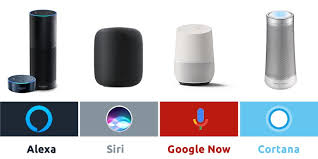 Amid this pandemic checking your health has become a necessity. Smartwatches are equipped with a heart rate sensor, BP monitor and can detect any abnormal signs in your body. Gifting this will be amazing as it can help your loved one take care of their health