WhatsApp now makes it easier for users to file bug reports directly from the app. There is already a way to report bugs but it was not the most convenient method for the users. Before if you have found a WhatsApp bug then you have to submit the bug report on support@whatsapp.com, mostly they got automatic replies.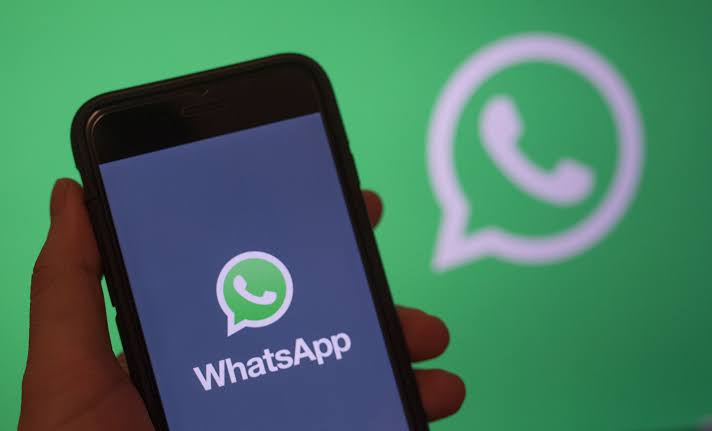 With the new feature, Whatsapp made it easier for users to report bugs. There will be a new option where they can directly communicate with the tech team within the app. This feature allows users to file a report, when what's app has an answer for the user, the user will receive the message in what's app support chat box, allowing users to chat with the tech team. After the conversation, your chat will be marked as closed.
The feature is now Only available for beta testers. Soon What's App will be rolling this feature for the public.