In a span of two month's, Google has removed 34 app's. The removed app's were detected to have Joker Malware in them. Android security claim's to have removed 17,000 app's from the Play Store to date. Joker virus is not a new virus, it is difficult to find the Joker Malware as it uses very little code. it bypasses Google's security Scan through a technique known as "dropper".
Recently the list of the infected apps was given by ZYSCALER, a cybersecurity firm. Moreover, The joker malware steals money from the users by subscribing to paid membership against the user's will and the users get to know about this after the money is debited from the user's account. The Joker Malware enters the OTP from the user's device sent by the bank.
Read Also: Google Removed 1,700 Apps With Joker Malware From Play Store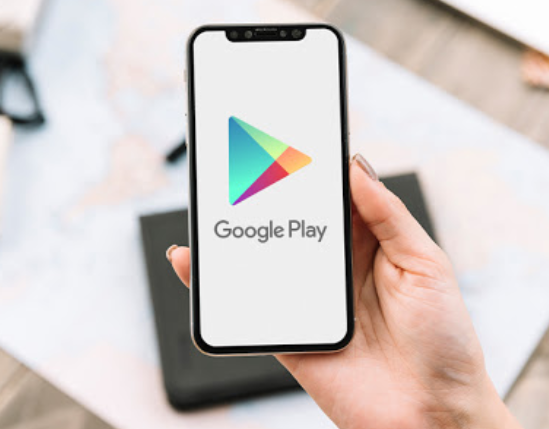 Here is the list of the 34 app's that are removed from the Play Store, in case you forgot to remove one from your device.
All good pdf scanner
Mint leaf message-your private message
Unique keyboard-fancy fonts
Free emoticons
Direct messenger
Private SMS
One sentence translator- multifunction translator
Style photo collage
Meticulous scanner
Desire translate
Talent photo editor-blur
Care message
Part message
Paper doc scanner
Blue scanner
Hummingbird pdf converter-photo to pdf
All good pdf scanner
Com.imagescompress.android
Com.relax.relaxation.androidsms
Com.file.recovefiles
Com.training.memorygame
Push message-texting and SMS
Fingertip game box
Com.contact.withme.texts
Com.cheery.message.sendsms (two different instances ).
Com.lplocker.lockapps
Safety applock's
Emoji wallpaper
Com.hmvoice.friendsms
Com.peason.lovinglovemessage
Com.remindme.alarm
Convenient scanner 2
Separate doc scanner
In conclusion, The removal of these applications means that there are much infected undetected application's still in the Play store. It is important to install apps from trusted developers only.