Hello readers, We are back with the best smartphones of the year 2020 in July month. These are based on certain criteria which are as follow –
Based on camera
Based on display
Based on battery juice
Based mainly on Interior Hardware SoC's and GPU's
Based on a few extras like stylus and lots of features
Coming to the cameras we are on the verge that the latest tech companies are introducing the quad-camera tech in their budget smartphones. Oneplus CEO says that the upcoming OnePlus Nord is coming with Quad cam tech also with the latest stable OXYGEN OS Android 10 from its unboxing and with the great 90Hz refresh rate In its Amoled Display, expecting Snapdragon 765G SOC in its hardware, many tech giants like Samsung and Apple are concentrating on the quality and best improvements in their camera systems. Samsung is having the latest flagship S20 ultra and upcoming NOTE 20 series, also Apple is on its way to its new upcoming iPhone 12 series. All the other companies like Realme, Xiaomi, Redmi, Vivo, Oppo, LG, Mi, Moto, ASUS, etc..are also focusing on the latest 5g telecom technology.
From all the respective regions these are the phones that are the best in all aspects to buy these in 2020 July.
1. Samsung S20 Ultra 5G:-
The smartphone was released in late March 2020, its one of the latest flagships in Samsung S series comes with latest Exynos 990 with 12GB, 16GB Ram variants with its largest 6.9 Inch Dynamic Amoled Display, also with 120Hz refresh rate with FULL HD and 60Hz with QHD Features with latest UFS 3.0 File system Technology, very impressive Quad Camera setup with 108MP 100X space zoom, it's one of the best smartphones for the people who want the Ultimate experience in Samsung's Beautiful Tech beast.
2. OnePlus 8 and OnePlus 8 Pro:-
One of the Best Affordable smartphones from SHENZHEN, China is OnePlus. OnePlus 8 and OnePlus 8 Pro are having very key differences in their camera setup where pro goes with Quad cam tech, One Plus 8 is having the Triple cam setup also we all are very familiar with OnePlus Soc which is always of no choice Qualcomm's Snapdragon Flagship 800 series which is integrated with SNAPDRAGON 865, 8GB and 12GB variants of LPDDR4 Ram in their interior, all-time Favorite feature is integrated with OnePlus 8 pro which is IP68 Water resistance also with Wireless charging of 30W, awaited feature from long ago is reverse wireless charging setup supported up-to 3W. It's having Li-Po 4510 mAh non-removable battery in it. The smartphone costs 54,999/- for basic 8GB variants in AMAZON shopping.
3. Apple iPhone 11 Pro Max:-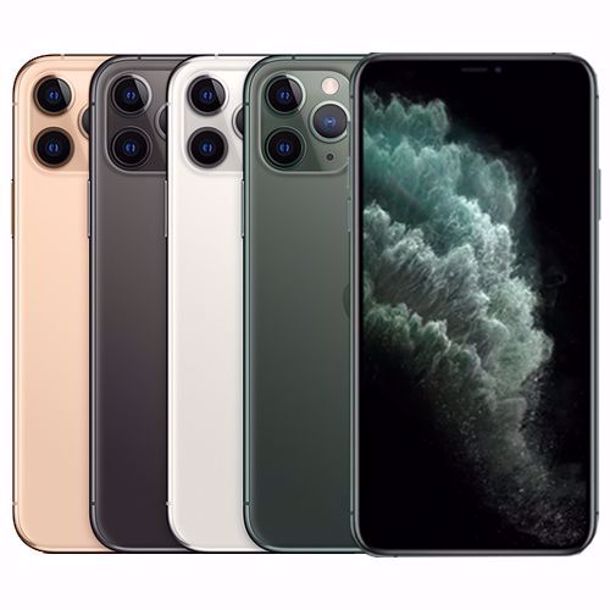 One of the best smartphone sellers, an all-time favorite brand since its first iPhone which was released in 2007. iPhone 11 pro max was a beast in its interior Hardware with all-new A13 Bionic Apple chip of 4GB ram and also with triple cam setup in its back door, 12MP each with 1.8, 2.0, 1.8 apertures, big 3969 mAh Li-Ion battery inside this flagship, with 6.5″ super retina XDR OLED capacitive touch Screen in its front panel. Apple also introduced all-new IOS 14 in its Late WWDC meeting which was very impressive though it was in beta version. This beast prices from 1 lakh 20 thousand of the base model in our Friendly Amazon shopping Store.
so friends these three being the best smartphone sales in 2020 and also takes the majority hand in their respective flagship brands.