The November Android security update is out for Pixel 4, including six important functional patches. Surprisingly, patches fixes the issues that include things other than the security of the phone. This patch aims at updates only for Pixel 4 and Pixel 4 XL. One of the six fixes is for Smooth Display feature. Under this patch it is expected that, Pixel 4 users will be able to the 90Hz refresh rate (even when the screen's brightness level is set under 75%) regardless of the brightness level. Consequently on virtue of small battery size, the phone may drop to 60Hz from 90Hz as soon as the brightness level of the display lowers under 42%.
Google disables Smooth Display when the screen's brightness level drops under 75%, Why?
The reason for action is cleared by Google itself. For some cause, the Company has restricted the 90Hz refresh rate. Regarding to the screen status the phone can switch from 90Hz to 60Hz and hence, the faster 90Hz rate is all in vain with affecting the battery life. Besides, in Dark mode, an infuriating flicker appears on the screen as it switches back to 90 Hz from 60Hz. Google also assured the users for a buttery smooth scrolling and even & straightforward mobile game animation even when the screen is at dim setting. This update is probably arrived.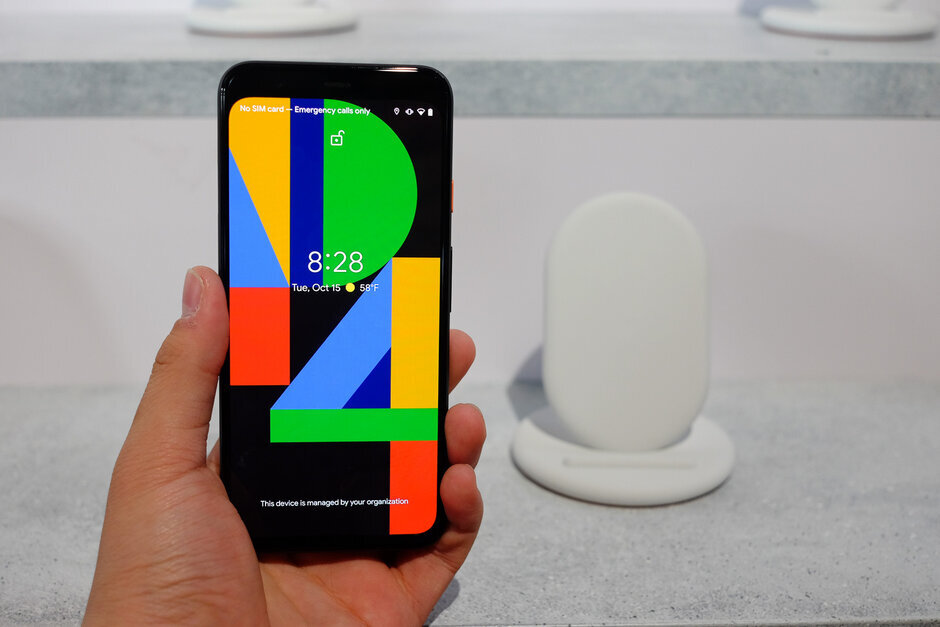 Patch for issues to fix the Cameras
This patch intends to improve the camera quality of Pixel models. Pixel and Pixel 4 incorporates two issues with its camera betterment which are;
One of the two issue was a popping or tapping sound that users used to experience before the update. It was believed to be originated from the apps like Instagram and snapchat having camera in them. Morover, it continued in safe mode too. Post investigations releaved that, the issue was with Pixel's own camera.
Pixel 4 XL camera faced with the algorithm used for white balance correction–indoor lighting is coming out wrong with red lighting looking yellow and purple lighting coming out blue. This disclosed a sign of problem regarding the HDR+ processing.
Along with these mega updates in patch, software updates for older version have also introduced. Support for Xbox Bluetooth controller mapping has also approached
for almost every Pixel including Pixel 4, Pixel 4 XL, Pixel 3a, Pixel 3a XL, Pixel 3, Pixel 3 XL, Pixel 2, and Pixel 2 XL.