VPN or Virtual Private Network is a secure connection between a computer and a network. This creates encryption of our data and prevents the network from accessing our data. There are Lots of VPN Apps available in the Store and VPN is the need of the day. Almost every person uses a VPN for privacy and anonymity. Today we are gonna tell you the best VPN services of 2021.
Generally, it is not recommended to use free VPNs due to their limitations of security and speed but still, if you want to use a free VPN tool it would be Proton VPN.
1. Proton VPN
This VPN is available at the Google Play store. It has got a rating of 4.3 stars and over 1M+ downloads. This 16 MB app claims to be the world's only free VPN with no logs, no ads, and no bandwidth limits. Well, this free VPN gives us comparatively slower speeds when compared to the Paid ones but its Privacy Policy is very Good unlike other free ones available in the store, so you should definitely check out Proton VPN. Its headquarters are in Switzerland which has some of the world's strongest privacy and Security laws. This is also outside US and EU jurisdiction and is not a member of the fourteen eyes surveillance network. This is available for Android, Windows, MAC, and Linux. Check it out at https://protonvpn.com/
It is to be noted that free Users can only connect one device to free servers in Japan, the Netherlands, and the US.
Pros:
No Annoying Ads
No Logs
DNS Leak Protection
Always On VPN/Kill Switch
Full Disk Encryption
Cons
Gives Comparatively Slow Speeds
Now coming to the Paid Ones, There are around 5 most Popular VPNs which I will be talking about it Today.
2. IPVanish
This is popular for android, mac, iOS, and windows. The best thing about this is the speed and its interface. It cost around $6.49 per month if you are getting a yearly subscription and $10 per month if you are getting a monthly subscription, which is quite a decent price for its features. You also get a top-tier network, which means they have their own servers which are maintained by them, which is good for speed and stability and data security would be more because there is no third party that controls servers.
Its location is in the USA so it has to comply with the rules of the government. Check it out at https://www.ipvanish.com/.
Pros
Good Speed
No logs
Stability
Good performance
Good software
Increased Security
Cons
Streaming Stability is not good
Netflix works Occasionally
Hotstar does not work
3. Surfshark
This is an amazing VPN, In India, it has three locations and sixty servers which is a good thing which are located in Indore, Chennai, and Mumbai. They also provide unlimited connections which make it different from others. They do not keep any logs, they are located in the British Virgin Islands and it does not come in the jurisdiction of the USA or fourteen eyes countries. This cost 181.85 INR if you subscribe for 2 years which is very affordable compared to other VPNs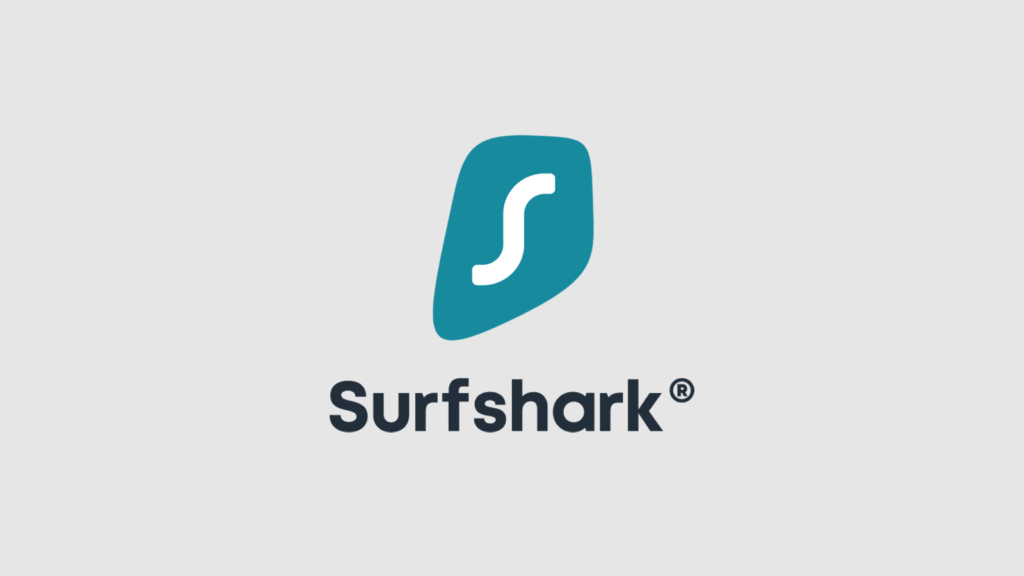 It is available for android, windows, iOS. check it out at https://surfshark.com/.
Pros
Very good speed and Stability
Good for streaming
No bad History
Cons
App is not available in Indian Google Play Store
4. NordVPN
This a very popular one which has been recommended by many geeks. It has some amazing speeds. It is certified by PricewaterhouseCoopers of not keeping any logs. They have more than 5000 servers of which 30 are located in India. It has a Good App interface. Its jurisdiction is in Panama and it does not come in the Fourteen eyes. It cost $ 4.92 per month for an annual subscription. It is available for android, IOS, and mac. Check it out at https://nordvpn.com/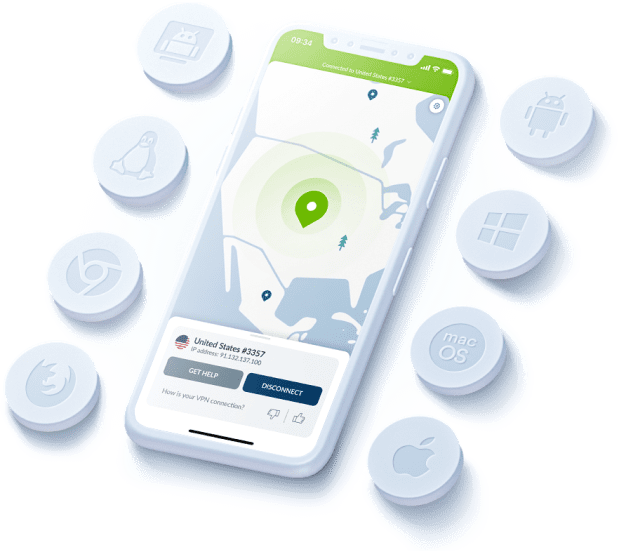 It is to be noted that one of its servers in Finland got hacked in the year 2019 but accidents happen and this does not make the software bad.
Pros
Very Good Speed
Good For streaming
Cons
Hotstar does not work
Not very food for mac
5. Express VPN
It is one of the oldest and the topmost rated VPN. Its interface is very good and it has good speeds and stability. It is certified by PricewaterhouseCoopers of not keeping any logs. One special thing about this VPN is Its Trusted Server Technology. i.e. they send their data through RAM which is dynamic memory. which basically means data is erased as soon as the server restarts. Express VPN is one of the few companies to do this. Express VPN is extremely good and one of the most secure VPN. It is available for mac, android, IOS, and Linux. Check It out at https://www.expressvpn.com/
It Cost $8.32 per month for a yearly subscription. It is one of the best VPN but little on the expensive side.
Pros
Very secure
No logs
Very fast
good for streaming
Cons
App is not available in Play Store