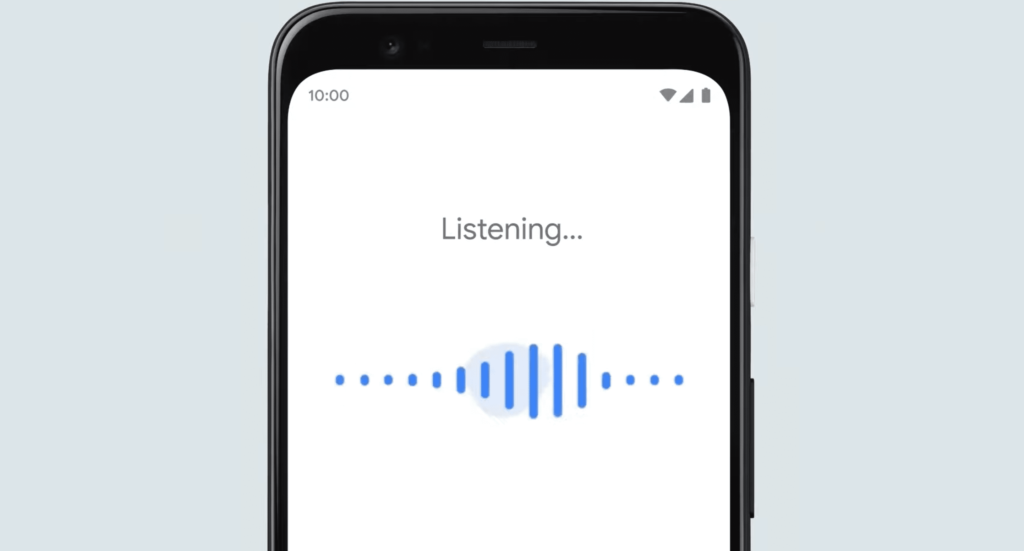 Google Launches The New Humming Feature
Google has finally added a new feature for the users when a song is stuck in their minds. 'Hum to search' feature was launched on October 17, 2020, on both the Google app for iOS and Android.
In 2017 Google made a small-scale attempt by allowing phones to identify music without an internet connection. It was by launching the music-identifying AI with Pixel 2. The same year, Google expanded the AI so the users could ask what song was playing to the app.
Google claims to have trained the models on sources such as human singing, whistling, or humming. It also includes audio recordings and ignores instruments and vocal quality so that it can zone in on the numeric sequence. Further, the new feature shows results according to the tune. It does not expect the user to have the perfect pitch.
Currently, Google's humming feature is available in 20 languages but Google hopes to add more languages in the future. Also, right now it is only available in English on IOS.
Also Read: OnePlus Nord N Series News
How The New Feature Works
Firstly, to use Google's new Humming feature, open the latest version of the Google app or Google search widget. Then, click on the Microphone icon and say 'what's this song?', or tap the Search a song button. Lastly, start humming, whistling, or singing the tune.
To use Google's Humming feature on Google Assistant, say 'Hey Google, what's this song?' and then start humming or whistling the tune. Google will show the results that are most likely related to the tune. Finally, select a song, listen to it, and check if it's the correct one. The results are also accompanied by music videos, song analysis, and any available covers for the song.
Presently, this new humming feature only works on mobile devices. So it will not work on Google Home or Nest speakers at the moment.
Also Read: Asus Roz Phone 3 New Variant