As Sensex ends 1939 points lower and Nifty at 14,529, 26th Feb 2021 is seen as the black Friday in the Indian share market. Indian share market investors have lost more than 5.3 lac crores in one single day. This crash is seen as the biggest in the last 10 months.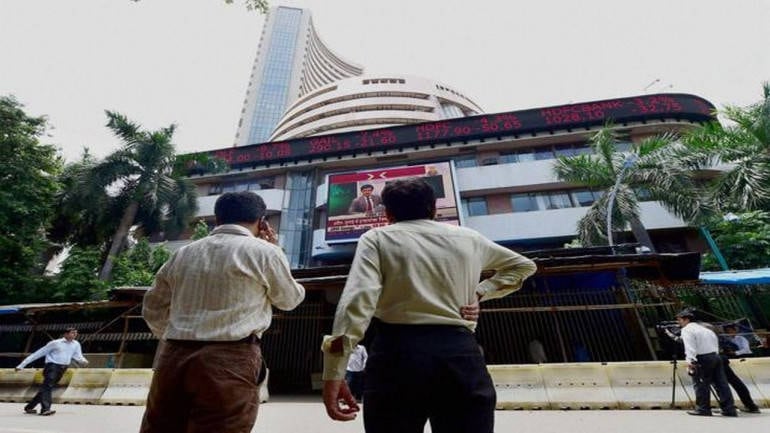 Due to this huge crash, the market value of core Indian companies has declined from 5,37,375.94 Rs to 2,00,81,095.73 Rs.
As few major Indian cities have confirmed about the new strain of covid cases the share market was already running bearish for the past two weeks. But budget 2021 news was making it a stable move. But the petrol price hike has added petrol to the fire of the bear.
The increasing number of covid cases, roaring prices and increasing inflation, and slow economic development have lower the confidence of stock investors. Also due to the decline in the value of American wall street and international markets have directly shocked the Indian markets on Friday.
Investors on Friday choose to sell most of the stocks of IT sectors which results in Sensex's fall total of 1940 points. Whereas nifty by 568 points. At the end of the day, Sensex reaches 49,099.99 and nifty at 14529.15.
Indian Startups is the biggest market for Y Combinator
IndusInd Bank, Axis Bank, HDFC, SBI, M&M, ICCI Bank, and HDFC Bank were among the top losers, while UltraTech Cement, Sun Pharma. And Dr. Reddy was trading among top gainers. Global markets fell after rising bond yields triggered a broad sell-off in technology and communications companies.
See all share market highlights of 26th Feb.
Mid and small-caps were outperforming their larger peers as the BSE. Midcap and Smallcap indices were down by 1.75 percent and 0.74 percent, respectively.