Realme to showcase the 108MP camera technology on March 2. Realme has announced the Camera Innovation Event on March 2. In 2019, Realme was the first company to release a smartphone with a 64-MP camera sensor. Last year in September 2019, Realme announced Realme XT with a 64-MP quad-camera setup in a similar camera event.
Realme announced the camera event via a Twitter post. On Twitter, Realme said, "The next breakthrough in photography is here, show some hearts if you're ready to take your photography experience to the next level. Stay tuned for 2nd March". The camera innovation event will be streamed live on Realme's YouTube channel along with the Facebook page.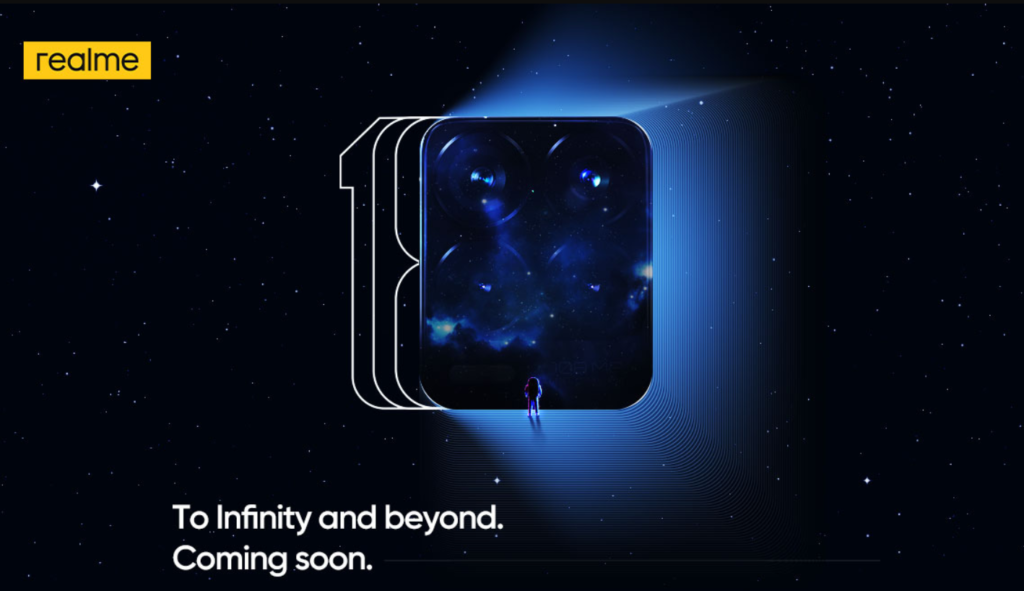 Additionally, Madhav Sheth Realme India CEO teased the launch of the Realme 8 series. He shared an image of the camera module of the quad-camera setup with a 108 MP primary sensor. However, the company has not confirmed which model will pack the 108 MP sensor.
Trending: X60 Pro by Vivo Nears to Global Launch
Realme announced the camera innovation event 2 days ahead of the launch of the Redmi Note 10 series. Xiaomi will launch the Redmi Note 10 series on 4 March globally. The Xiaomi Redmi Note 10 series will also come equipped with a 108MP camera sensor. Currently, we don't have many details of the event. So, let's just wait for the event to happen.