According to Microsoft's President, Brad Smith, earlier this week said that after the deep investigation about the SolarWinds hack. It was revealed that the malicious SolarWinds attack includes more than 1000 developers who worked behind it for the SolarWinds attack.
The SolarWinds cyber attack was first discovered by the company FireEye and the SolarWinds cyberattack was emerged as the biggest ever attack targeted against government agencies and several other private companies.
The hackers broke into the NTIA's office software, Microsoft's Office 365, and staff emails were monitored for months by the hackers. Microsoft has a very powerful authentication but hackers have managed to gain unauthorized access.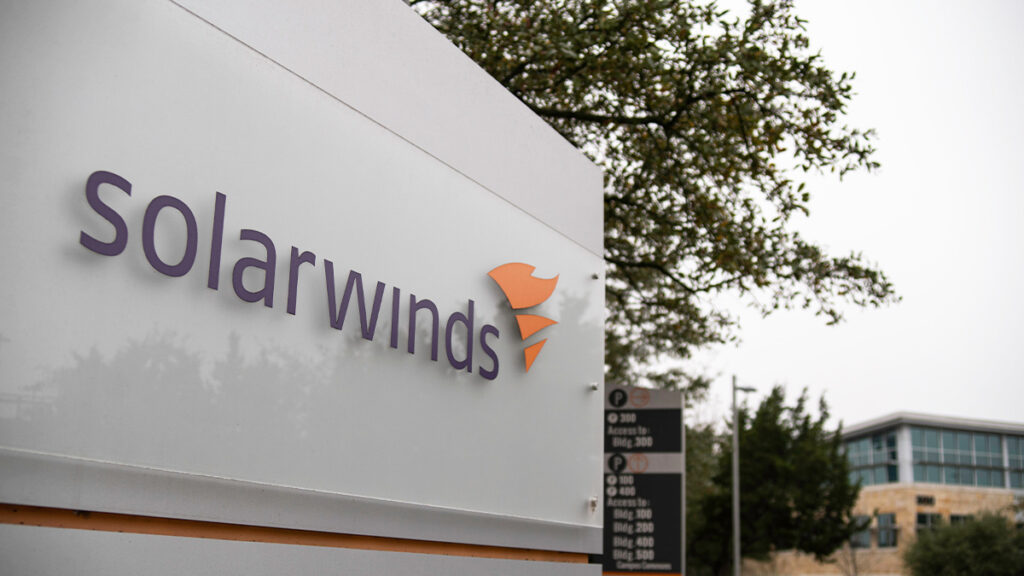 The largest and most sophisticated attack the world has ever seen.

Brad Smith said
If you want more detail about the SolarWind cyberattack you can click here.
However, it has not yet been revealed about the 1000 developers or who they have been employed. Also, Smith reveals that the this is the first time that US has experienced such a chain distribution tactics attack. It is also believed that the Russian government developed the tactics in Ukarine.
Read Also: Upcoming smartphone trends in 2021
"A FireEye employee was logging in, but the difference was our security staff looked at the login and we noticed that individual had two phones registered to their name," he said. "So our security employee called that person up and we asked, 'Hey, did you actually register a second device on our network?' And our employee said, 'No. It wasn't, it wasn't me'" said Kevin Mandia.
FireEye noticed the attack when the two factor authentication raised suspicion.
60 Minutes an American new magazine also revealed that 4,032 lines of code were at the center of the SolarWind attack, an attack that has targeted more than 18,000 companies across the globe.