Don't get worried about your missed meetings. Microsoft Teams will be soon rolling out with its new feature. Where users can recap or replay the late joined or missed meetings. Microsoft teams will now recap your meetings now.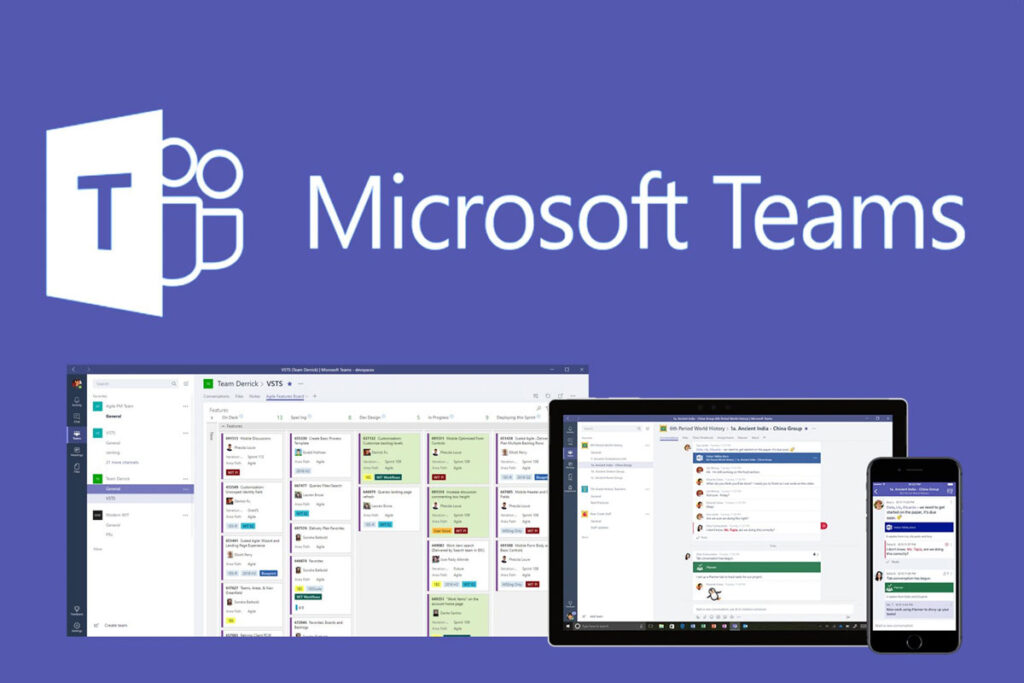 This new feature will be available with the update by the end of January. And is expected to be with all Teams users by mid-February. In addition to access meeting recordings, users can also access chat messages, notes, and transcripts from the meeting tab.
Due to pandemic conditions companies have been totally relied on virtual meetings. Thus use of virtual meet digital tools like Microsoft Teams, Zoom, Google meets, etc has seen a huge download and still increasing. They've been used to allow members of staff to remain in contact and collaborate in the organization. This new feature seems to prove extremely useful for individuals that may have been unable to attend a meeting. As well as those that were present but want to access the relevant information at a later time. This new feature ensures every single staff member do not miss out on important discussions.
Learn About: Microsoft Teams Adds custom background
In addition to all those features, they're launching a history menu by February that will make it easier for users to navigate to previously visited locations. And enhanced search functionality should make finding specific content more straightforward.
The company had also announced the upcoming of a new Presenter
View for Microsoft Teams to better incorporate Microsoft PowerPoint presentations.