Sacred Games, one of the highly acclaimed web series on Netflix with an 8.6 IMDb rating that casts Saif Ali Khan, Nawazuddin Siddiqui, Radhika Apte, Girish Kulkarni, Pankaj Tripathi, and many other actors. You must be waiting for season 3?
The Sacred Games Season 2 ends in suspense if the Bomb will burst or not. This leaves the audience in doubt about season 3. Previous rumors suggest that there will be a special episode after season 2 to clear the suspense. While fresh reports suggest that Sacred Games doesn't have season 3.
Sacred Games got the kind of worldwide acclaim that none of us associated with the series had seen before. I remember shooting in Rome for Tannishta Chatterjee's film and over there too there were so many people talking to me about Sacred Games. So we all felt it was right to do it again, and we did a second season.

Nawazuddin Siddiqui to Spotboye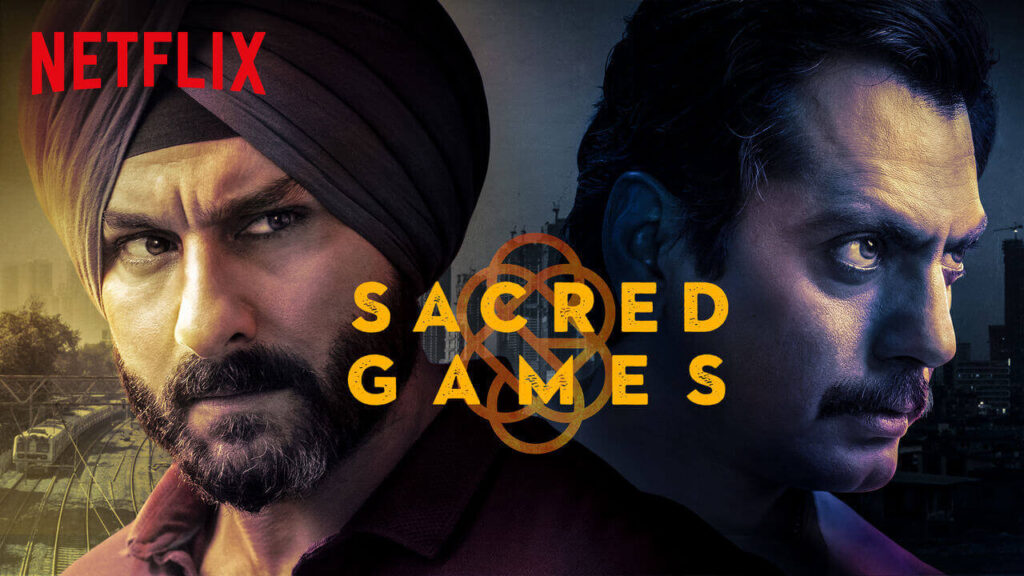 The actor also admitted that season 2 didn't up to the mark and was disappointed.
Perhaps somewhere the intention behind Season 2 was not as sincere as the first time. I admit Sacred Games 2 was a disappointment.

Nawazuddin Siddiqui
Actor Nawazuddin Siddiqui who played the role of Ganesh Gaitonde confirms that there will be no sacred games season 3 as there is nothing left in Vikram Chandra's novel.
Whatever had to be said from the original novel has already been said. There is nothing left in Vikram Chandra's novel to be put in Season 3.

Nawazuddin Siddiqui Added
Best affiliate programs