Bitcoin is the most well-known cryptocurrency in the world and It just passes $34,000 for the first time on Sunday. The currency stood at $34,295.11 with a hike of 15.09% in the last 24 hours.
Bitcoin gains by 300% in 2020 of which 50% surge is only in December. As 2021 hits, Bitcoin crossed $30,000, and Now on Sunday, it crossed $34,000. Bitcoin gained more than $5,000 in the starting 3 days of 2021. The main reason of surpassing $34,000 is that Bitcoin completed 12 years today.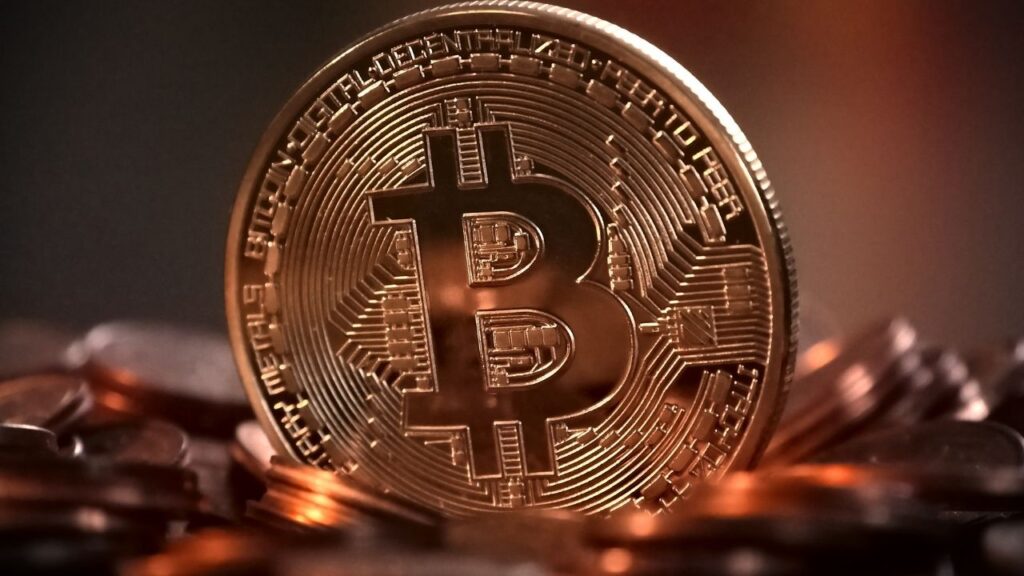 Read Also: How to mine Bitcoins on Linux?
The final land grab has started, and by this time next year, accumulating >1,000 Bitcoin will be nearly impossible for most people.

Jehan Chu, CEO at Hong Kong-based trading firm Kenetic Capital, told CoinDesk
The market capitalization of Bitcoin has crossed the $600 Billion mark.
The demand for Bitcoin is growing from larger U.S. investors while there is limited supply as Bitcoin can only be mined. As Bitcoin is growing every day experts are still saying to be cautions about the surge as it might collapse too.
The currency "will be on the road to $50,000 probably in the first quarter of 2021,"

Antoni Trenchev, managing partner and co-founder of Nexo in London