Amazon Music has struck a deal with the podcast publisher Wondery. The Podcasts from the publisher will be available on Amazon Music and there will be no change to the listeners.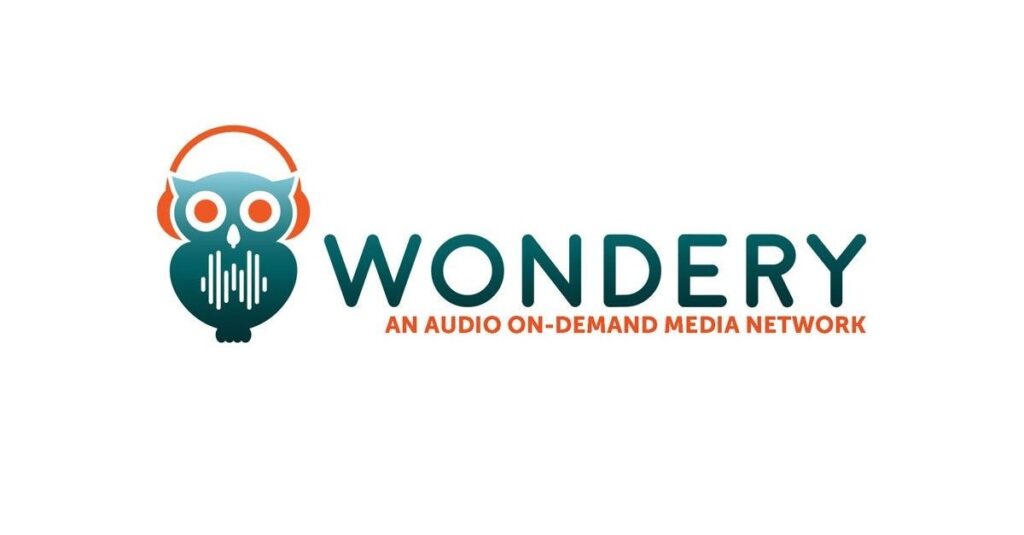 Wondery is a renowned podcast publisher. There are many famous Podcasts like "Dr. Death", "Dirty John", "Business Wars" and "The Shrink Next Door". Amazon Music has been trying to compete in the podcasts segment after the launch of their own podcast service in September.
All in all, the deal is aimed at delivering high-quality podcasts with Amazon music's HD tier. Amazon also recently has made a partnership with Twitch for Live stream Support. They wish to make Amazon Music a Creator Centric Destination.
Here's the link to the official article from Amazon Music. Wondery also launched its own app for its content in July 2020. Wondery also has a Wondery+ Subscription for an ad-free experience with exclusive content.
Pricing Plan
The monthly price is set at $4.99 whereas the annual price is $34.99. You can then access the content on the app or a private RSS feed. Amazon Music is offering a free 3-month trial and the charges after that are $7.99 per month after that. The subscription includes an ad-free experience with offline downloads.
In India, the subscription is bundled with Amazon Prime Subscription which provides free delivery, access to the OTT Amazon Prime Videos Platform, and more.
As written in the article Amazon wished to bring more consumers to the service by providing its consumers what they want. Streaming podcasts has been a big trend during the Corona Virus Pandemic. Wondery has also gained praise from Amazon Music's team labeling the Service as an "innovative podcast publisher with a track record of creating and producing top-rated podcasts that entertain and educate listeners".
The Deal with Wondery isn't yet closed as stated in the notice. This deal will surely bring joy to podcast listeners as they get more good content to listen to.