PC's are pretty handy. We can almost do everything on them like playing games, work, design, etc. Do you want to buy a PC but don't have a budget of 20k-30k. Don't worry, today we will see how to build your own PC setup for just 5K INR.
REQUIREMENTS
RASPBERRY PI ZERO W — INR 950
LED MONITOR
MINI HDMI TO HDMI CABLE
WIRELESS MOUSE AND KEYBOARD SET
OTG CABLE
16 GB SD CARD
RASBERRY PI ZERO W
Many of you might be thinking, what is Raspberry Pi? It is a smaller version of a normal PC's motherboard. It was developed for people who could not afford a PC. Raspberry Pi has many models, today we will be using Raspberry Pi Zero W as it is the cheapest compared to all the other models. If you have some extra cash then you can use other models which are better than this one.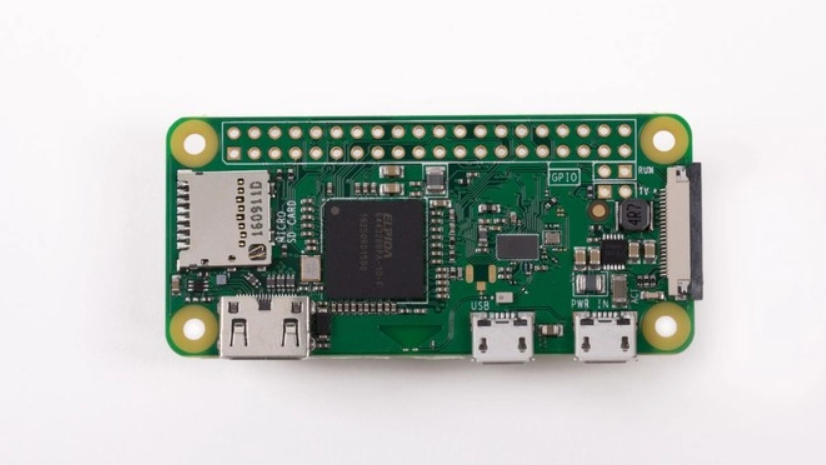 Pi Zero W has one mini HDMI port, two micro USB ports, and one SD port. It can support both Wi-Fi and Bluetooth. Please do not buy this product on Amazon as the price there is quite expensive. If you buy it from SilverlineElectronics.com or from your local market then you can get this for just 950 INR. 
LED MONITOR
We need a monitor for our output. You can get the cheapest one for only INR 3000 on Amazon. Be sure to check whether the monitor can support an HDMI port or not.
HDMI TO MINI HDMI CABLE
Our Raspberry Pi Zero W has a mini HDMI cable for the output device but our monitor has an HDMI port. To connect the monitor and the board we need this cable. You can get this for only INR 200 or less.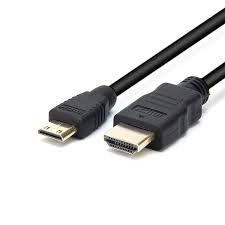 WIRELESS KEYBOARD WITH TOUCHPAD
As shown in the image above we have only two micro USB ports. One port is required to provide power to the board through a normal micro USB charger and another one should be used for an input device.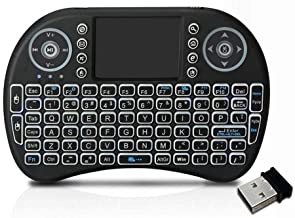 This device above can replace both the mouse and keyboard. It is quite handy and can be brought on Amazon for INR 500. You just connect the small module to the OTG cable and then connect it to the respective micro USB port in the Pi Zero W.
OTG CABLE
To connect the Bluetooth module from the wireless keyboard above we need an OTG cable. You can easily get it for 20 to 30 INR locally.
Read Also: How to Mine Pi Cryptocurrency on Smartphone?
SD CARD
Raspberry Pi Zero W can be used for many different projects apart from building a PC. For this reason, there is no OS pre-installed. It's quite easy to install an OS on the SD card. Just head to Raspberrypi.org and look for the download option in the header section. After you click download there will be many different types of OS. Now just select which OS you want and click download. The OS will be downloaded to your SD card. You can purchase it on Amazon for only INR 330 and a Card Reader for INR 20-50.
PROCEDURE
The first process is installing an OS in the SD card which is mentioned earlier. You must use a card reader to connect your SD card and PC.
You might be thinking about which OS is best for your Rasberry Pi. Basically, Linux is the best. But If you want Windows 10 you will need to learn a hectic process.
First, connect the mini HDMI to HDMI cable in their respective ports. Then connect the OTG cable to the micro USB port. Connect the Bluetooth module at the other end of the cable. Insert the SD card.
Now you will have to provide power to the Rasberry Pi. A normal 5V micro USB charger will do the job.
Now you are done just switch on and you are ready to go.
you can watch movies, browse the internet, play games, edit videos and do more things using Rasberry Pi Zero W.
If you still have any doubts regarding the complete process there are plenty of videos on Youtube regarding Raspberry Pi Zero W.