The year 2020, The year for smartphone innovations. We have encountered some amazing smartphones from foldable and rollable display to some gimmicky camera functions. And 2021 is going to be the same as this year for smartphones. So, let's look at the top 10 upcoming smartphones in 2021.
First, let's talk about mid-range Upcoming smartphones. It is expected that Xiaomi Redmi Note 10 series will launch in January and later the Realme 8 series in March and also Pixel 6 in the 3rd quarter.
Xiaomi Redmi Note 10 Series
Xiaomi will soon launch two variants of Redmi Note 10, one is going to be a standard model and the other will be a pro model. According to rumors, the non-pro model is going to have a 64 MP quad-camera setup, and the pro model will have a 108 MP quad-Camera setup. The non-pro model will be powered by MediaTek SoC whereas, the pro model will be powered by Snapdragon SoC.
1. Realme 8 series
Realme's next smartphone may come by March 2021. Similar to Xiaomi, Realme will also have two variants for the Realme 8 series. The Realme 8 Pro may have a 108 MP quad-camera setup. Both the devices will have a quad-camera setup.
These two smartphones will compete with each other in the first quarter of 2021. Also, the expected price range will be between Rs 16,000 to Rs 20,000.
2. Pixel 6
The Pixel 5 was launched in September 2020 and it didn't make any noise in the market. The Pixel 5 was using a mid-range processor for a high-end device. But, the camera quality Pixel devices offer still make Pixel a very much a high-end device. The coming Pixel 6 is expected to create a lot of hype for its mid-range processor and high-end cameras,
Now, let's have a look at the upcoming flagship. In 2021, we are going to witness some stare at art smartphones. The upcoming smartphones include the Samsung Galaxy S21 series, the OnePlus 9 series, Samsung Galaxy Note 21, and iPhone 13.
Read Also: Top 5 Gaming Laptops – December 2020
3. Samsung Galaxy S21 Series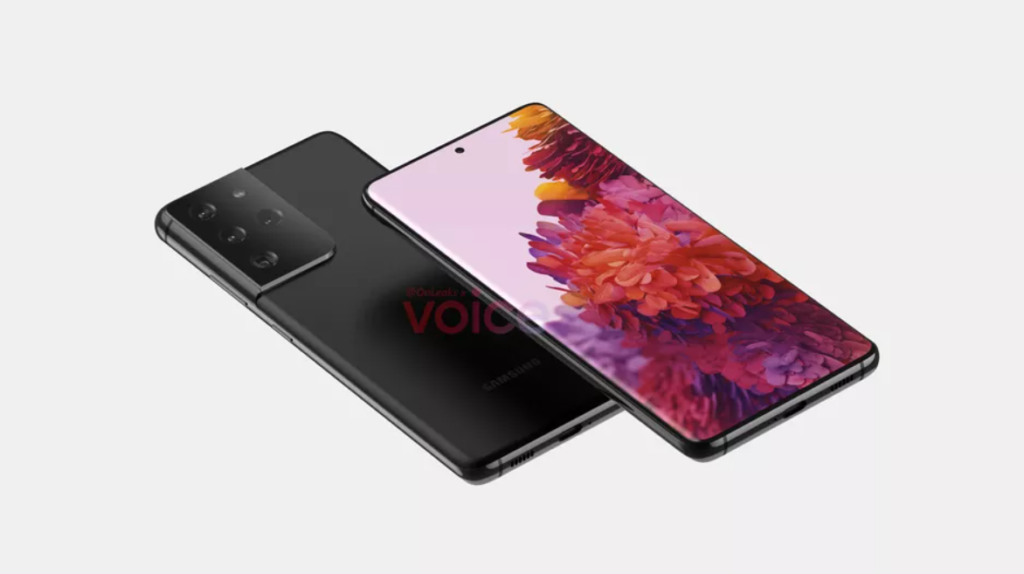 The Upcoming Samsung Galaxy S21 will launch in late January 2021. The S21 series will bring 3 different devices like its predecessor. The devices are going Galaxy S21, Galaxy S21+, and Galaxy S21 Ultra. In the USA it will be powered by Snapdragon 888, but in India, it will be powered by Exynos 2100 series. The S21 series could also include an S-pen.
4. OnePlus 9 Series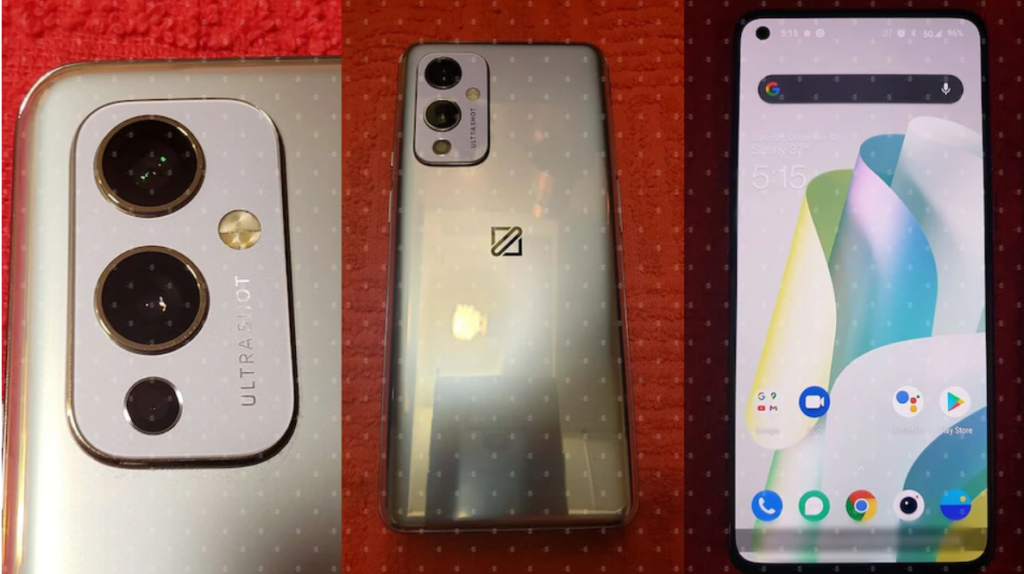 Recently OnePlus launched its new flagship naming OnePlus 8T and we are getting leaks for the OnePlus 9 series. OnePlus 9 series is expected to release in early 2021. These devices will use Snapdragon 888. When it comes to the camera it will pack a triple-rare camera setup.
5. iPhone 13 series
iPhone 12 series, the most exciting flagship smartphone launched this year and iPhone 13 series will also continue with the same. The iPhone 13 series could feature low-temperature polycrystalline oxide (LTPO) OLED panel. LTPO OLED can bring a high refresh rate displays. The iPhone 13 series is expected to launch in the 2nd quarter of 2021.
6. Samsung Galaxy Note series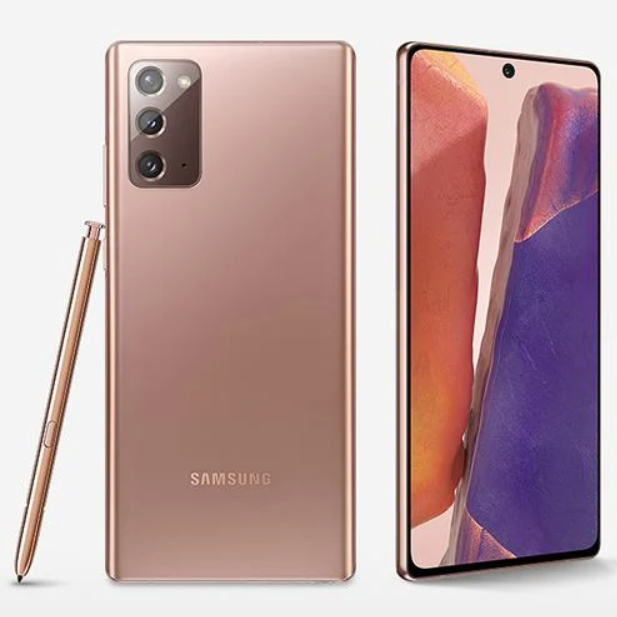 Previously, Samsung was planning to discontinue its Galaxy Note series from next year. A report suggests that Samsung will include S-pen with Galaxy S21 and will focus on foldable devices. But, according to Yonhap News Agency, Samsung is currently planning to release its Galaxy Note series next year.
So, let's look at the last category of smartphones that is foldable devices. Samsung Galaxy Z Fold 3, OPPO slide phone, and Xiaomi flip phones are some few foldable which could release in 2021.
7. OPPO Slide Phone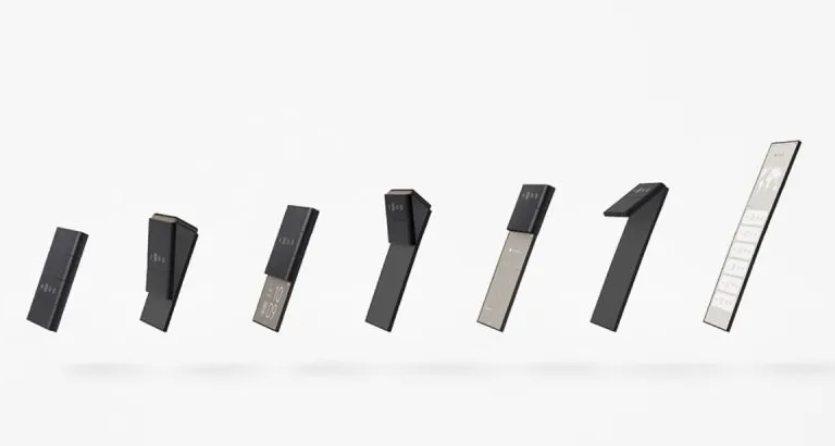 OPPO is currently working on a foldable smartphone. The company revealed a smartphone with a three-hinged foldable system. The smartphone folds easily into three sections giving a compact design. OPPO could launch this or a similar smartphone in 2021.
8. Samsung Z Fold 3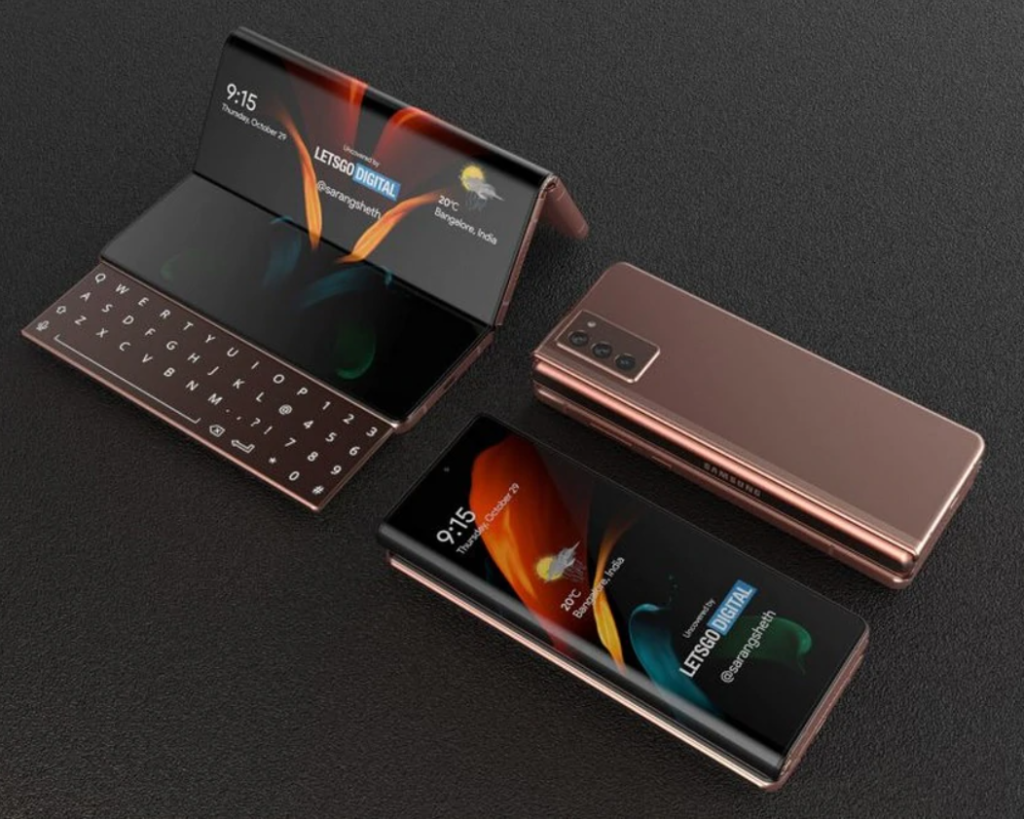 According to reports by LetsGoDigital, Samsung filed a patent for a foldable display with dual hinges. It shows a device in its unfolded state with two hinges and a keyboard sticking out from one of the sides. This could be the upcoming smartphone from Samsung's Fold series and could release in 2021.
9. Xiaomi Flip Phone
Last year Xiaomi filed a patent for a flip phone with a foldable display, and reports suggest that Xiaomi is working on a foldable. Also, Xiaomi could launch the same design smartphone in 2021.
So, these are the top 10 upcoming smartphones in 2021, and seems that 2021 is going to be as good as 2020 for smartphones. However, some of these smartphones are just speculations and don't even launch in 2021.