Gaming is best only if played on a big screen. Check out the top 5 Gaming laptops in November 2020.
1. ASUS ROG ZEPHYRUS G14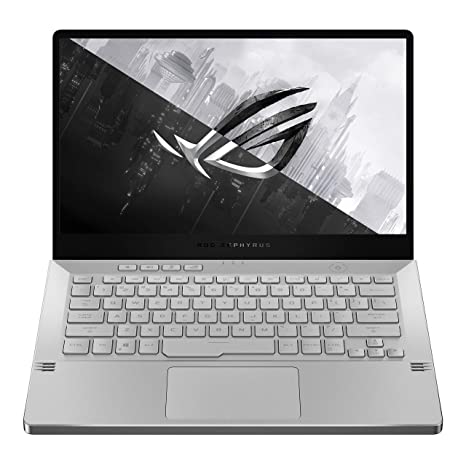 Asus is currently innovating new devices specially meant for gaming. After the ROG phone, 3 Asus is up with another gaming beast, ASUS ROG ZEPHYRUS G14. It has amazing specs and a perfect device built for gamers. The beast has 16GB ram when combined with its processor, AMD Ryzen 9 processor gives exceptional performance. It is packed with 1 TB SSD storage that increases speed and performance. The laptop is equipped with Nvidia GeForce RTX 2060 graphics card that delivers amazing performance while gaming. It has a 14-inch full HD+ display that gives an immersive experience to the user.
Read Also : Best Accessories For Your PS5
2. Gigabyte Aorus 17X
This laptop has amazing specs that can fulfill all Gamer's needs. It is equipped with a 17.3 inch IPS FHD display. The screen has a 240hz refresh rate and a resolution of 1980×1080 that ensures a snappy and smooth performance. The processor used in this laptop is Intel Core i9 and RTX 2080 Super Max-P graphics card. It has a 16GB DDR4 ram and has 2TB HDD + 1TB PCIe as its internal storage. It has a battery capacity of 94Whr.
3. ASUS TUF A15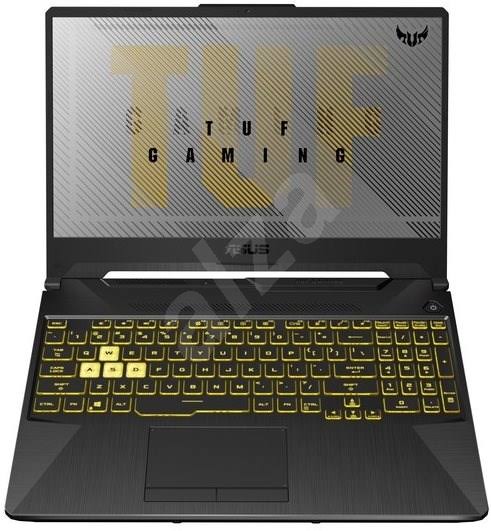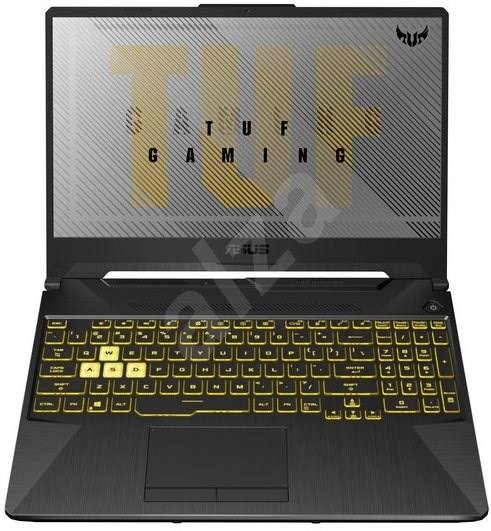 It is the best gaming laptop for its price segment. It has 16 gigs of ram 1 TB storage with a dedicated graphics card. The laptop runs on windows 10 home. It has common features like inbuilt Bluetooth and has special speakers with DTX:X Ultrasound enhancement. It has a 720p webcam that is ok for laptops at this price segment.
4. MSI GS65 STEALTH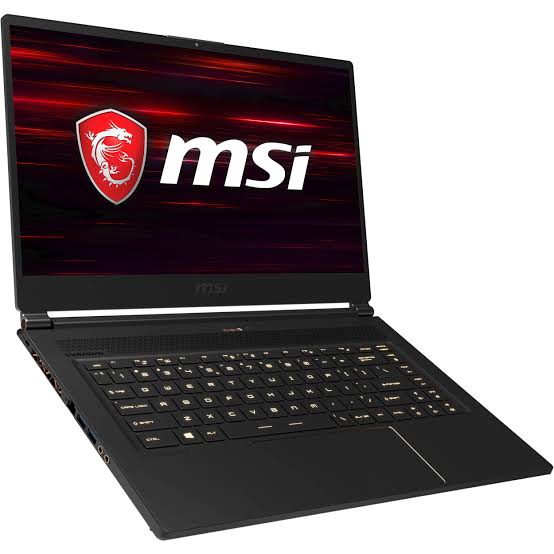 It is a midrange king gaming laptop with features that are okay and not the best. It has a 15.60-inch FHD display that has a resolution of 1920×1080. The processor used in this laptop is Intel core i7 8th Gen 8750H. The graphics card is Nvidia GeForce GTX 1070. It has 8 GB ram and 512 GB storage that is less for a gaming laptop with this price. The refresh rate of the display is 144hz.
5. ASUS ROG ZEPHYRUS M15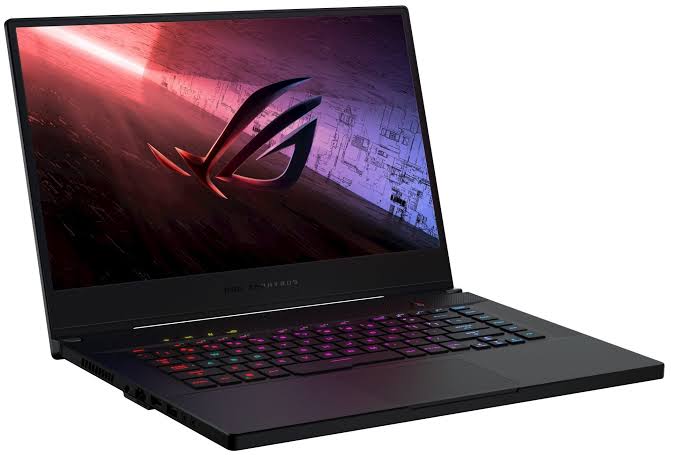 The CPU has a 2.6GHz Intel core i7-10750H. The graphics card in this laptop is Nvidia GeForce GTX 1660 Ti. It has a 16 GB DDR4 ram that is best for laptops in this price range. It has 512 GB SSD as its storage that is less for a gaming laptop. Since it is an SSD it gives better performance and speed.