Recently PlayStation launched its new gaming console the PS5. The official PlayStation website features 5 accessories for the console. check them out below.
1. DUAL SENSE WIRELESS CONTROLLER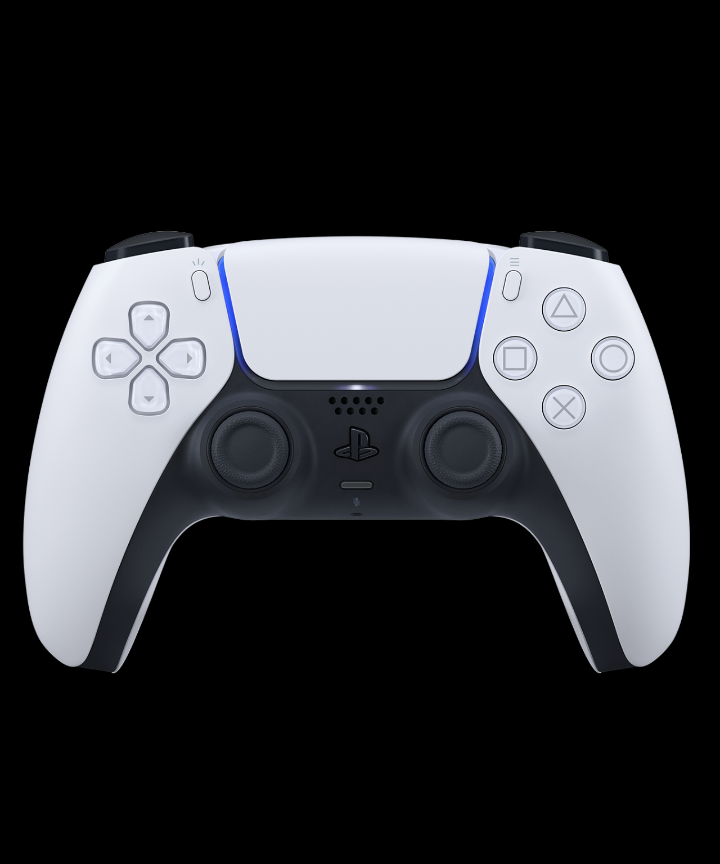 You have to buy another controller as the ps5 comes with only one controller in the box. The controller is having new features like haptic feedback and dynamic trigger effects. It also has a built-in microphone and a create button. It is priced at 5,990 INR.
2. DUAL SENSE CHARGING STATION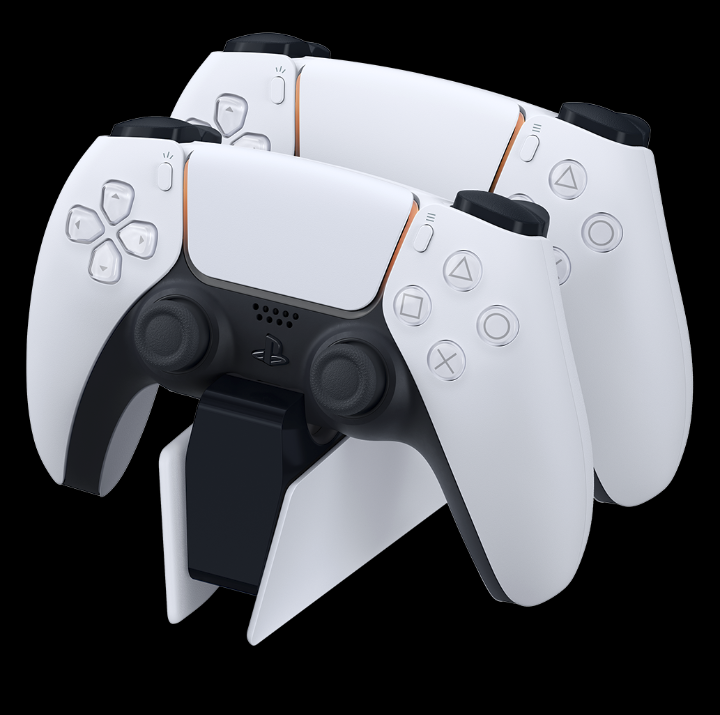 You can Charge up to two Dual Sense wireless controllers simultaneously without having to connect them to your PlayStation 5 console using this dual sense charging station. It is priced at 2,590 INR.
3. PULSE 3D WIRELESS HEADSET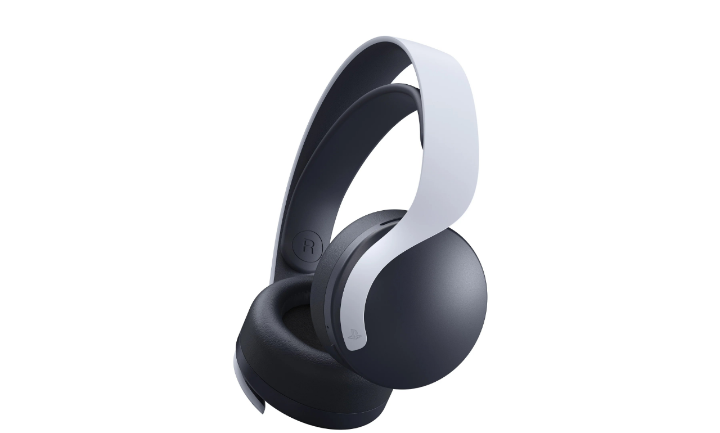 You can Play in comfort with a wireless headset fine-tuned for 3D Audio on PS5 consoles. The headset charge using USB Type-C. It has a dual noise-canceling microphone that ensures a crisp and clear voice while speaking. It is priced at 8,590 INR.
4. MEDIA REMOTE
It can be used to control tv and stream devices. it costs around 2,590 INR
5. HD CAMERA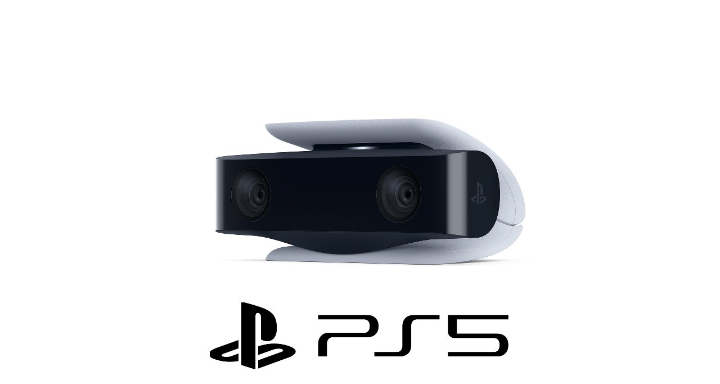 A high-quality camera that can use for gameplay videos. It can capture smooth and high definition videos. It is currently priced at 5,190 INR.