In the very recent trends on social media platforms, it is very common to use voice changing apps and make short and funny videos. Although, there are very few applications available on the Android platform that lets us make videos by changing our voices.
So let's ponder on a few of the free android applications that help in voice changing.
1. VoiceChanger
This android application helps change the voice by applying effects on the recorded audio files. It is very easy to use and has really fantastic effects for funny videos.
Also Read: Top Five Apps for Earning Money Online
2. VoiceTooner
This application helps us tune the normal human voice to funny cartoon-like sounds. Also, this app is easy to use and one can even make videos by tunning the voice.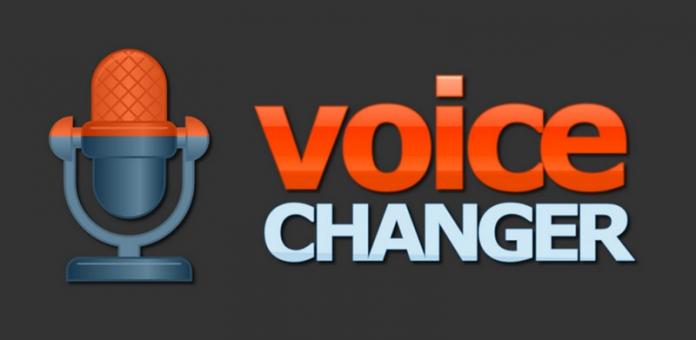 3. Snapchat
Snapchat is actually a social- media-based platform. It helps us click photos and record small videos by applying filters. Among these only, there are few filters that let us change voices and record videos.
4. Voloco
This is a real-time voice-processing mobile application. It helps us tune the voice intensity and frequency of audio by following simple steps. Also, the processed file is easy to share.
5. Voice MoD
This android application helps us making small and funny videos by tuning our voices at other levels. Also, there are few options already available that can be used for commuting voice.
Thus, these were the few applications that can be used to follow the latest trends of changing the voice and recording funny short videos to share on social- media platforms.