From the time when the Corona pandemic started, the OTT platform has seen a sudden rush in its users count. And to maintain the demand and standard of the platform, various channels are releasing quality content every month. There is a long list of upcoming web series every month.
So, let's gather on the top five upcoming web series in the month of December 2020.
1. Peshawar
Based on the true events of the terrorists attack in Peshawar's Army school. It is a crime- thriller genre based web show. Season 1 of this show will stream on Ullu from 11th of December 2020.
2. Paurashpur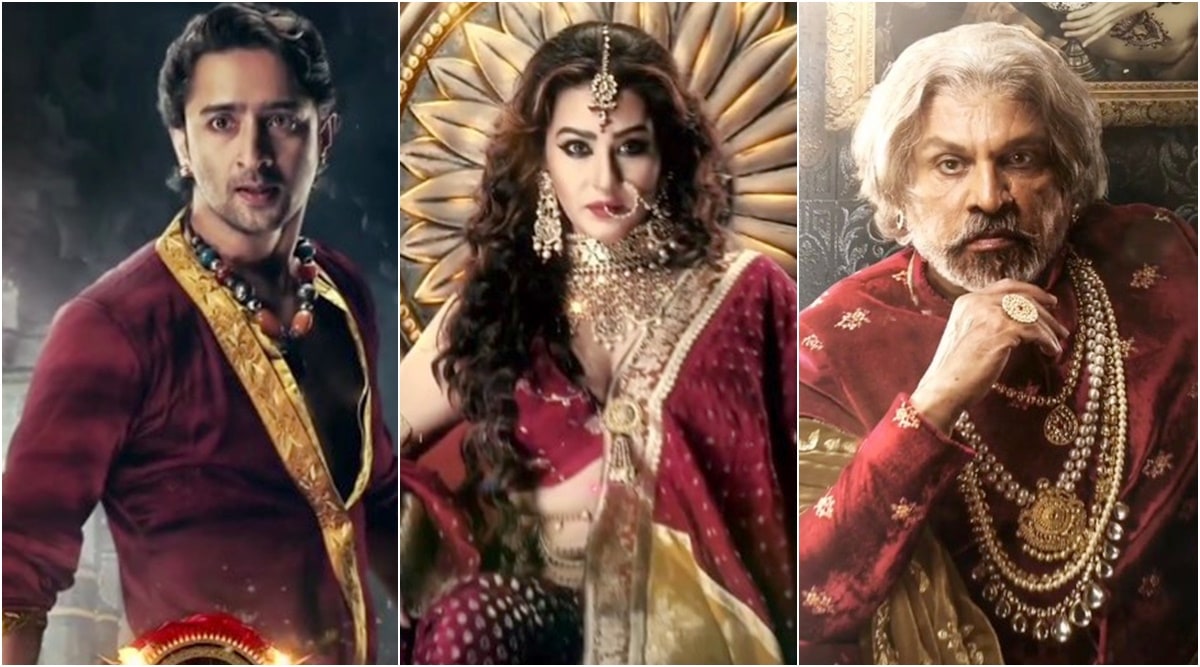 An adult web series with many bold scenes embedded. The genre for this show remains period- drama. Season 1 of this show will stream from 15 December onwards on Zee5 and Alt Balaji.
Also Read: Top Five Apps for Earning Money Online
3. Bhaag Beanie Bhaag
This show is based on the story of a girl from Mumbai, who is entangled in her dreams, carrier, relationship, and family. Although, she wants to leave all this behind and become a stand-up comedian. It will stream on Netflix from December onwards.
4. Bombay Rose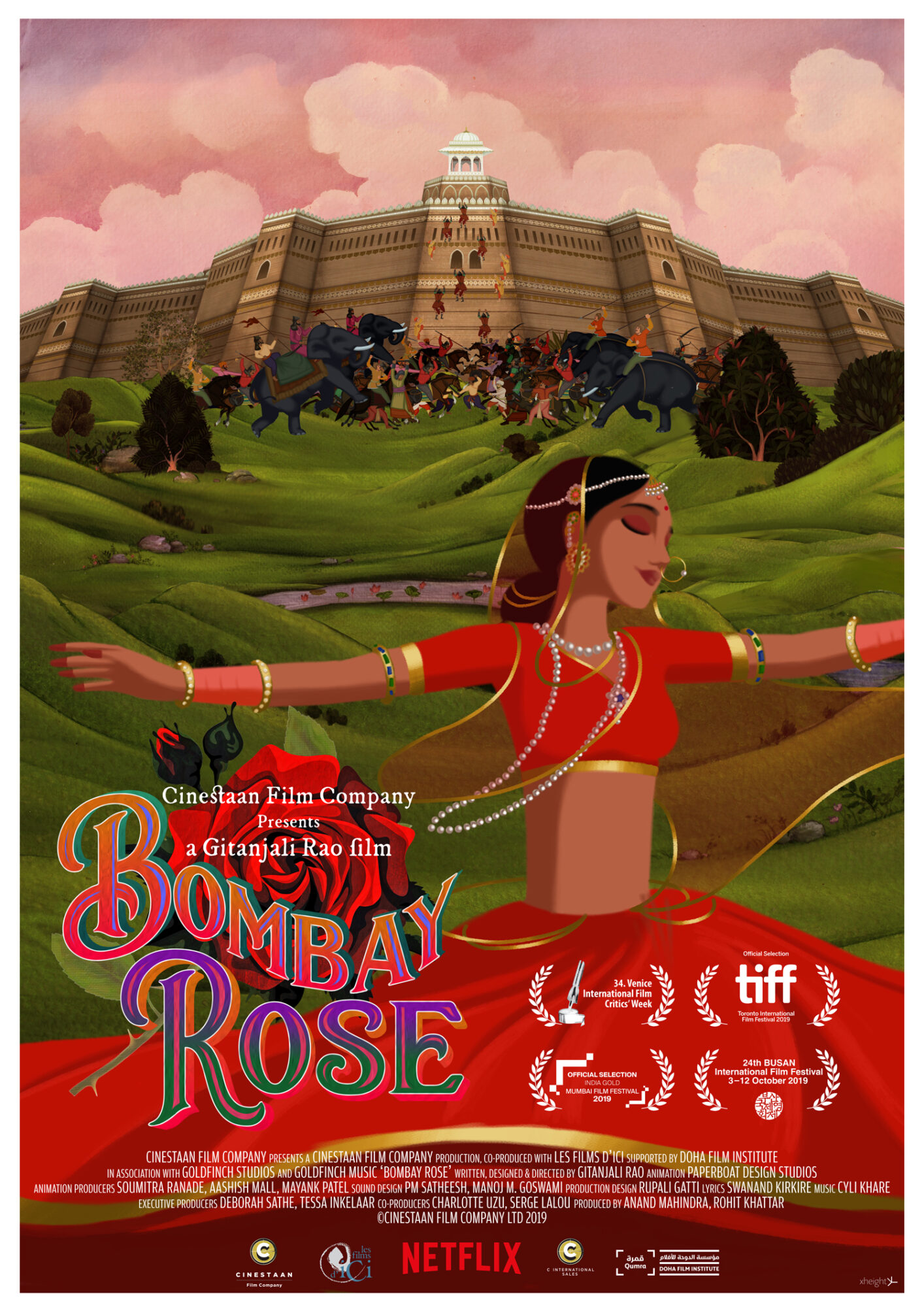 It is an upcoming animated show on Netflix. Written and directed by the very famous Gitanjali Rao. The plot is based on the love story of Kamala and Salim. This show will be aired on 4 December.
5. Black Widows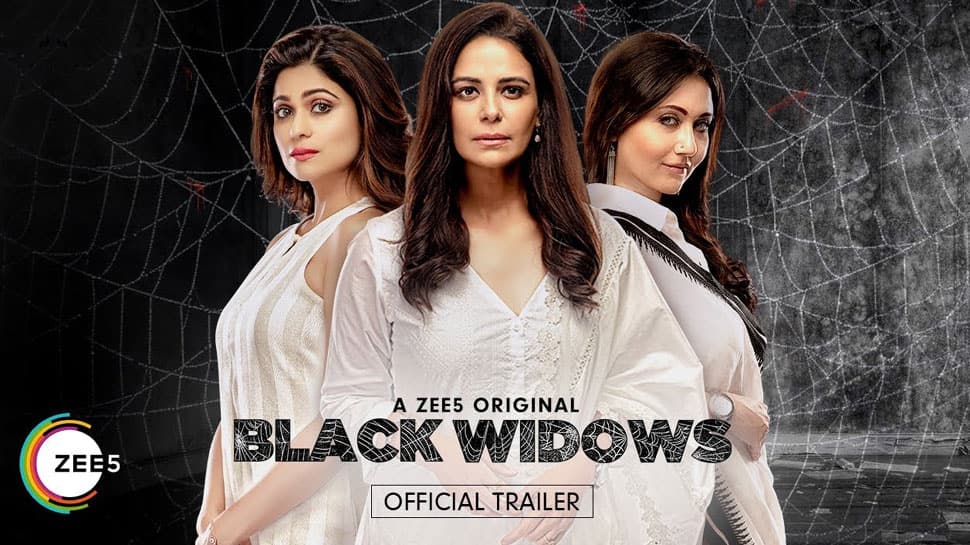 This is an upcoming Hindi web- series. Directed by Birsa Dasgupta and produced by Namit Sharma. The story plot revolves around three widows. This show will be live on Zee5 from 18 December onwards.
These were the top five upcoming web series in December 2020.