Zoom has announced that it would lift its standard 40-minute limit on free video calls for Thanksgiving Day to give families and friends extra time to safely celebrate. Thanksgiving will celebrate on November 26th.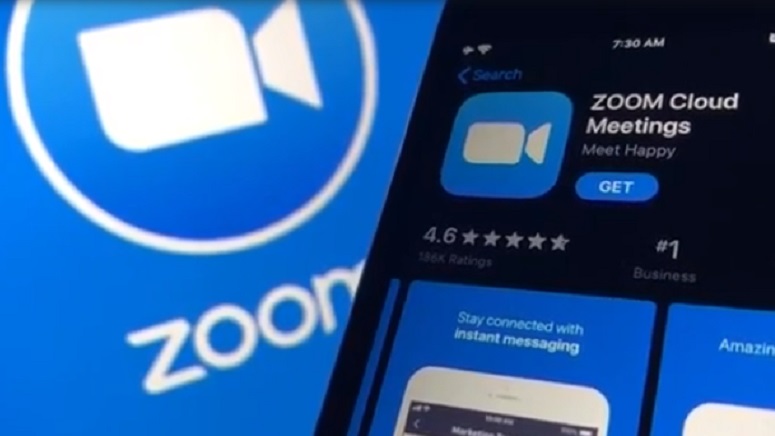 The Zoom 40-minute time restriction will remove at midnight on Nov. 26 uptil 6 a.m. on Nov. 27, Zoom said in a Facebook post.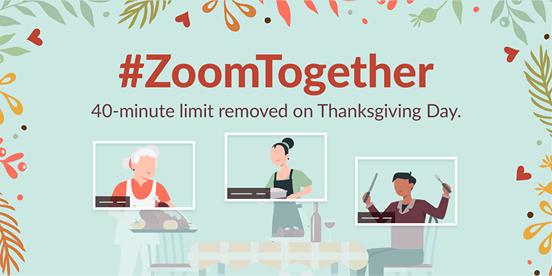 The forty-minute limit on Zoom will lift globally as per the announcement made on Twitter.
As the spread of coronavirus is increasing, CDC is urging Americans to limit Thanksgiving gatherings to household members only. Health officials have also recommended having minimum outdoor gatherings if possible.
Read Also: How To Record Zoom Meeting Without Permission?
The Forty-minute time limit was a major restriction for the ongoing calls, which forces teams to restart the calls after the time ends.
Also, Other video communication companies like Google Meet which has a 60-minute time limit are providing plans that remove the limit and expand the number of participants allowed.
Moreover, The temporary relaxation will put in place "so your family gatherings don't get cut short" and you'll enjoy Thanksgiving amid the pandemic.