Apple unveiled its latest range of iPhone series last month. And to the surprise of buyers, this time the charging adapter for iPhone is not included within the box contents. And this calls that, the charging adapter needs to be purchased separately.
So let's ponder upon some of the best- class mobile- phone charging adapters in the market. Because it is not always necessary to charge an iPhone from an Apple adapter only.
Here is the list of five best hand-picked charging adapters for the iPhone 12 series of smartphones.
Also Read: Vivo S7e 5G Price and Specifications
1. Philips Ultra Fast
This ultra-fast charger is a Philips product. It produces an output current of 2.1A and generates a power of 10.5W, which is an ideal output for fast charging supported devices. Also, it is compatible with Samsung, Nokia, Motorola, Apple, Vivo, and many other brands.
2. Apple Power Adapter
This is the official charger by Apple which is recommended by the brand to use it with iPhone 12 series. This comes with a massive power output of 12W. It also comes with a 1 year of brand warranty.
3. Syska Travel Charger
In the range of fast chargers, this is considered to be one of the best adapters. This charger by Syska provides a wonder output current of 3A, which is enough to charge any smartphone with high battery capacity.
4. Reconnect AC Adapter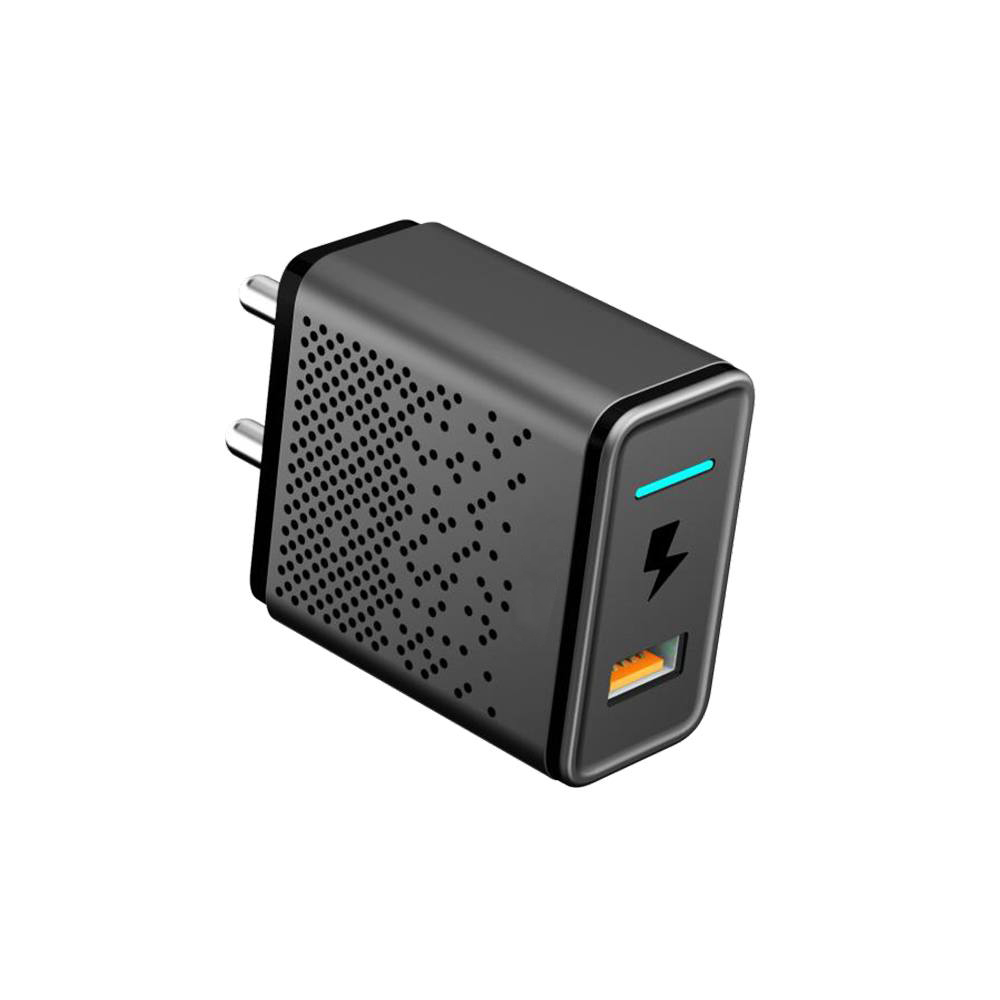 This adapter by Reconnect (which is a daughter organization of Reliance Industries) is a powerful machine for charging smartphones. This comes with dual-LED indicators for normal and fast charging. It varies its output current from 1.5A to 3A.
5. Aukey Charger
This charging adapter by Aukey is generally used in the car or motor vehicles to charge a smartphone. It provides a phenomenal output of 24W/ 4.8A. Also, it is compatible with many other major smartphone brands.
Therefore, these were some of the best mobile charging power adapters compatible with Apple iPhone 12 series.