Vivo is all set to launch its new OriginOS on November 18 replacing the previous FunTouchOS as per the reports. The Chinese smartphone giant is working on its new OriginOS for the replacement of FuntouchOS. To give a new user experience for the user. The announcement of this launch of the new OS made via a Chinese social networking website, Weibo.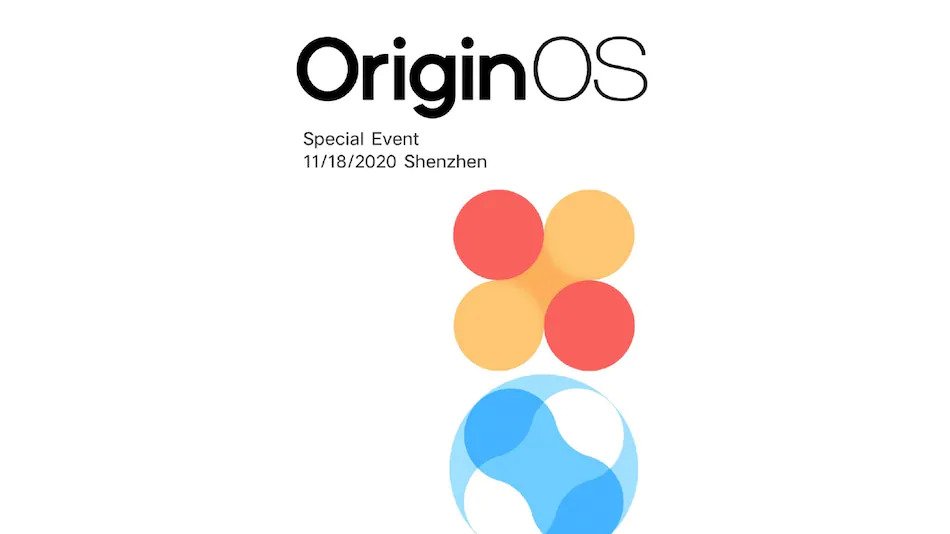 The launch date is a day prior to the company's Vivo Developer Conference (VDC) 2020 commences. Vivo announces that the new OS will showcase at a special event in Shenzhen, China. That will kick off at 3:30 PM local time (1 PM IST).
Read Also: Vivo S7e 5G Price and Specifications
The FunTouchOs was currently powering all the Vivo phones up to date. Vivo also shared that they've been working on the OriginOs for more than a year. And it is expected to replace the FunTouchOS. The new tagline for the OriginOs is "Brave new world" this shows they want to give a whole new experience to the user.
Must Read: Vivo Y70 – Full Specs and Pricing
It is unclear which Vivo Phones will get the new OriginOS and what are its extra features. More information is expected to be coming from the company about the new Os in the coming days.
As per reports OriginOS will most likely be based on Android 11. And like to get on Vivo X50 series and Nex series smartphones. The company also expects to launch the new Vivo X60 smartphone in November. This phone might feature with the OriginOS