Nowadays a lot of viruses are affecting PCs, to prevent this from happening we need to have the latest and most secure antivirus installed on our personal computers. Check out the top five antiviruses for your pc.
1. Bitdefender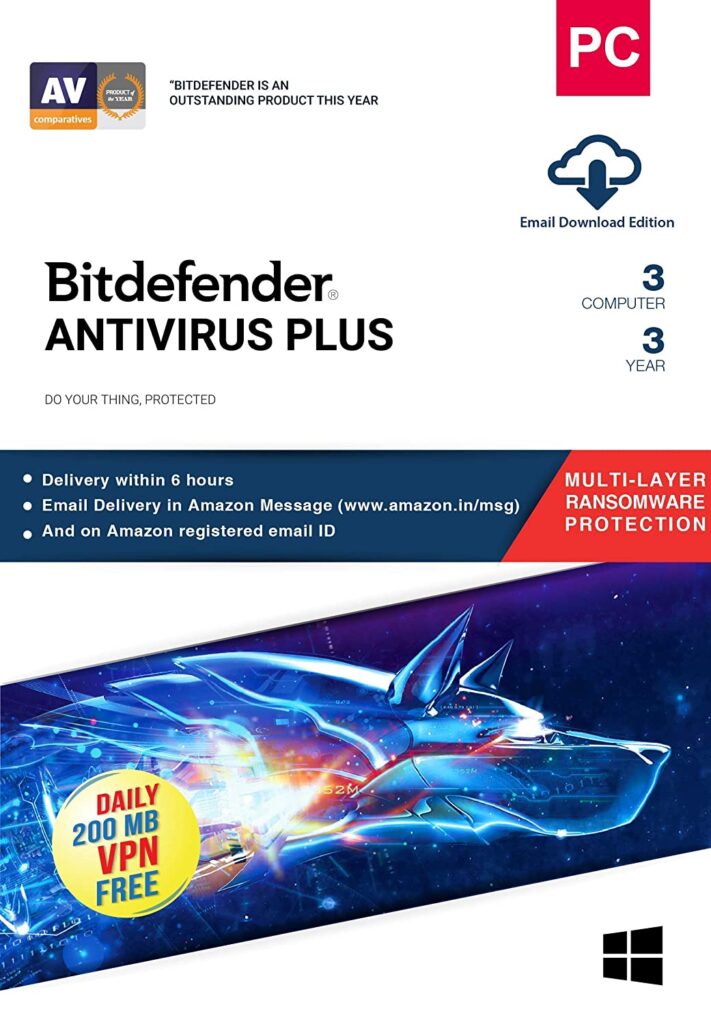 It is the most accessible antivirus. It can be downloaded for free on Android and iOS devices. Bitdefender can be downloaded in seconds and does not affect the speed of the PC. It scans pc frequently to find any worms, viruses, and trojans, then eliminate them if found. It can also detect an unsafe web page and warn you.
2. Norton Antivirus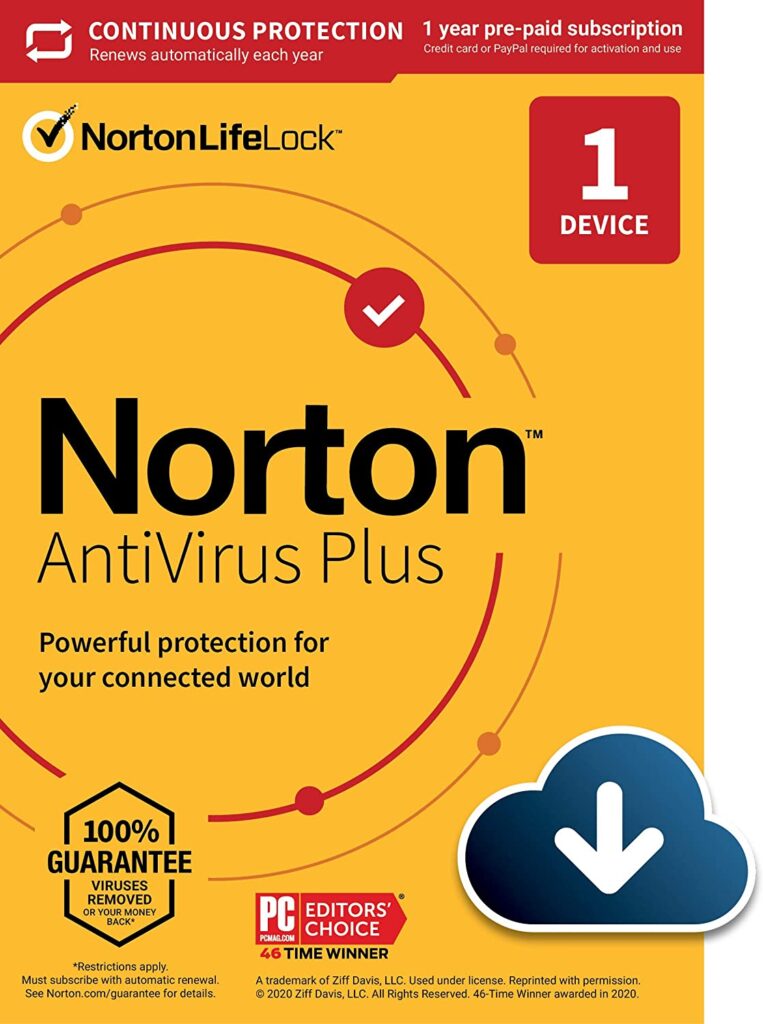 Norton antivirus provides protection for online privacy and security against viruses, malware, and trojans. It provides a secure VPN, password manager for pc, safe cam, and more.
3. F-Secure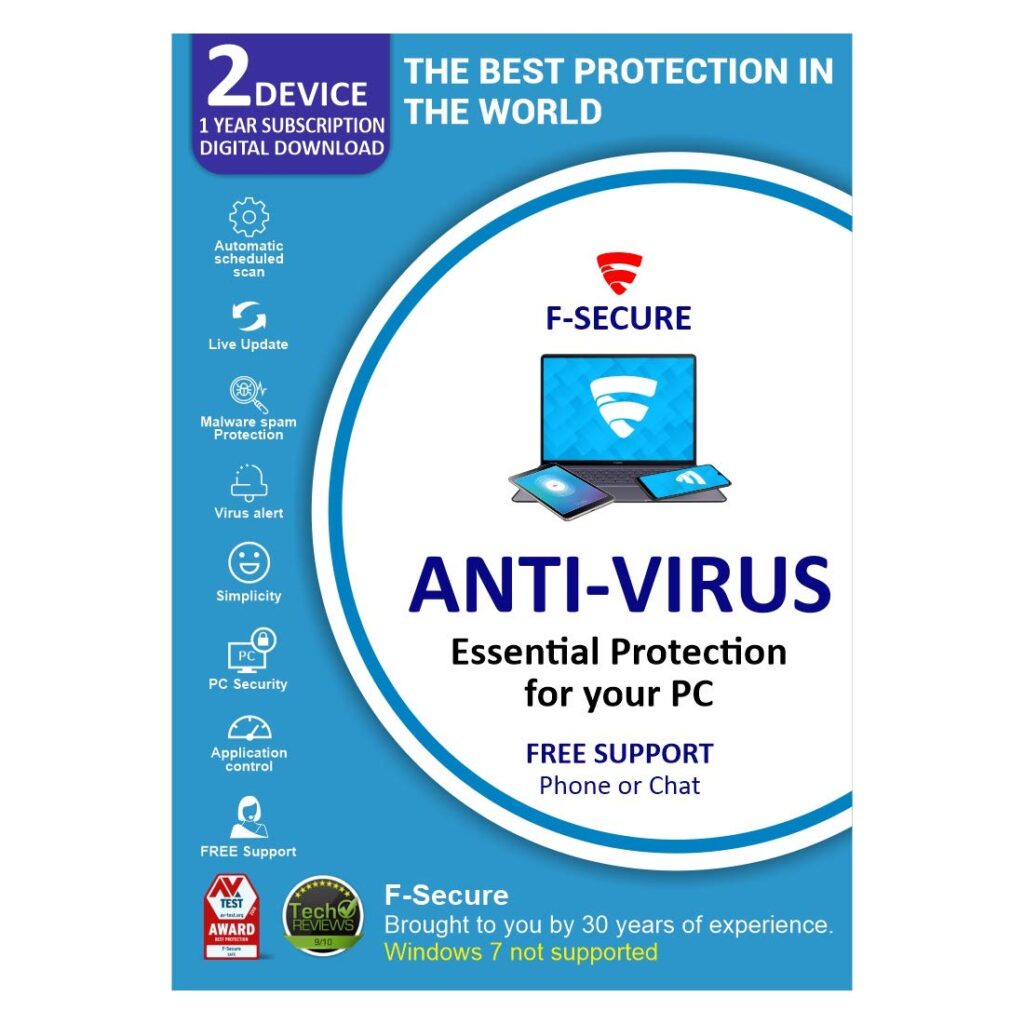 It provides protection to the PC using advanced features to protect the PC against modern malware and threats. F-Secure can detect spyware, infected email attachment, and many more. It is very easy to install and does not slow down the computer. It updates automatically to the latest version to ensure complete protection.
4. Kaspersky Total Security
It can be used in both PCs and mobile phones for the complete protection of the device and data. Kaspersky provides complete protection when making transactions through the web. It detects unusual data movement from the device which helps in data leaks preventing ransomware and common threats.
5. Trend Micro Antivirus+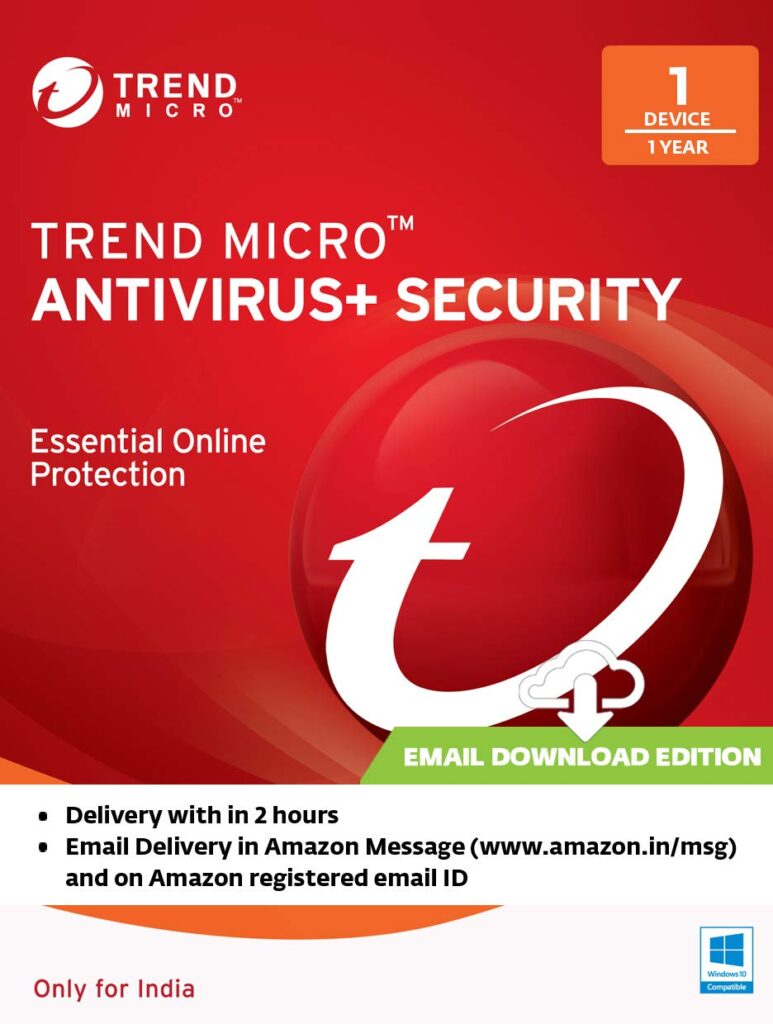 It provides internet security by establishing a secure VPN connection. Antivirus claims to block new threats faster than other rivals. It limits kids' access to inappropriate content on the internet. It helps to protect both Android and iOS devices including PCs.Also, it can also allow users to backup data to prevent data loss. Trend Micro also claims to improve system performance.
New tech makes every day to ease our work and save time, but there are new threats emerging every day. that's a threat to user's data and privacy. it is important to install the latest virus protection in order to ensure complete protection.
Read Also: What to do after a Ransomware Attack? Top 5 Most Dangerous Ransomware Attacks