Watch Dogs: Legion the hacking game by Ubisoft that is based on the Watch Dogs 2 has been hacked and its source code of around 560 GB of data is leaked online.
Watch Dogs: Legion game launched last week on October 29. The game comes with a lot of content, story campaigns, thousands of characters, and many modes of the game.
A ransomware group Egregor claimed in October 2020 that they have gained access to the internal networks of Ubisoft and Crytek. Now, the gang has claimed to leak the entire source code of the most ambitious hacking game, Watch Dogs: Legion online, and is available to download from private trackers.
The source code can be used to break through the anti-piracy measure as well as it will help potential crackers to create mods of the game to optimize the game further. It is very common that ransomware gangs encrypt the data and ask for ransomware to decrypt it but it is the very first time that a ransomware gang has leaked the data online.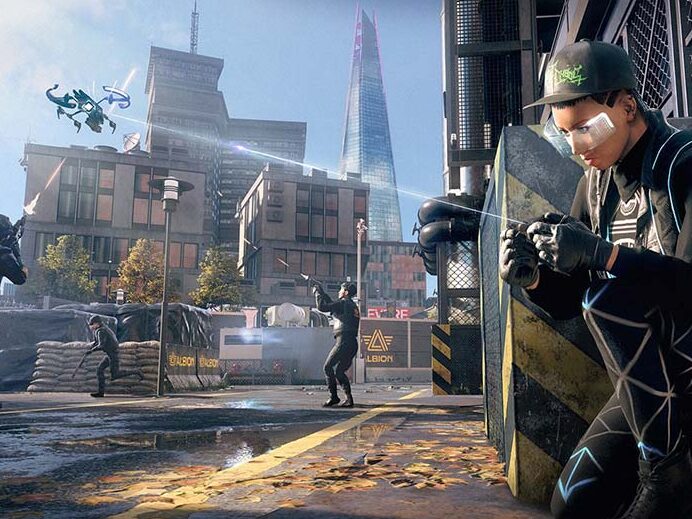 Crytek also suffers from the ransomware attack as internal information also leaked that includes unannounced projects, upcoming games, and various schedules. There is no information about how the group hacks into the internal networks of the company. Also, Ubisoft and Crytek have not given any official comment on the hack.
In an email reply to ZDNet, the ransomware group commented that they have fully encrypted the internal data of Crytek and hacked into Ubisoft. As the gang has already threatened to post the source code of the game online in October, they did it today.
Read Also: What to do after a Ransomware Attack? Top 5 Most Dangerous Ransomware Attacks