Release Date Accidently Revealed By Website
Sony PS5 will be arriving in the international markets in a few weeks. The release date of the video game console has finally been confirmed for the US, Japan, Canada, Mexico, Australia, New Zealand, and South Korea. It will be released on November 12, 2020, in these countries. While for the UK and the rest of the world it is November 19, 2020. Pre-orders for PlayStation5 began in the US a month ago. However, a lot of customers could not order due to high demand.
Earlier, there was a trademark issue that played a major part in Sony not announcing the date for PS5. Fortunately, that issue was resolved. Eventually, the official website revealed the release dated- November 19, 2020. But, it was disclosed accidentally. This means that the date is yet to be confirmed.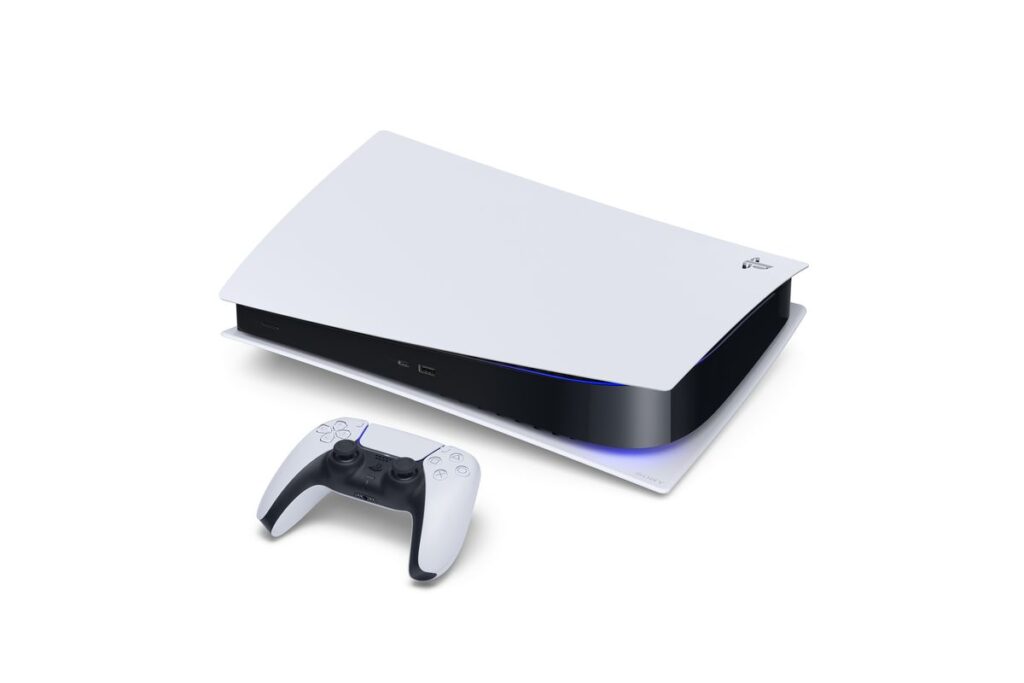 There are also other reasons why this release date may be wrong. First and foremost, the date of November 19 is the launch date globally. This does not mean that Sony PS5 will be launched, in every country. Also, as noticed by a lot of people, the website copy is similar to the other countries'.
Secondly, there is no excitement for Sony PS5 pre-orders, unlike other countries with the same release date.
Nevertheless, people expect that Sony will launch the new PS5 in December this year.
Prices Of Sony PS5
The prices of the console were officially announced by Sony. Lastly, there will be two variants of the Sony PS5. A regular edition that will come with a CD drive and a digital edition. The specifications of both variants of PS5 will be the same, except for the presence of a disc drive in only the regular edition.
| | |
| --- | --- |
| Price | Edition |
| Rs.49,000 | Regular Edition |
| Rs.39,000 | Digital Edition |
In addition, Sony announced the prices of Sony PS5 accessories.
| | |
| --- | --- |
| Accessories | Price (Rs.) |
| DualSence Wireless Controller | 5,990 |
| PS5 HD Camera | 5,190 |
| Pulse 3D Wireless Headphones | 8,590 |
| Media Remote | 2,590 |
| DualSence Charging Station | 2,590 |
Read Also: Best Laptops of October 2020