Apple Event
Apple is expected to hold an event on November 17, 2020. Jon Prosser who is best known to share Apple rumors claimed this on Twitter. According to him, Apple will confirm this with an announcement on November 10, 2020. Furthermore, The Apple Event will most likely begin at 10 a.m. in San Francisco. Finally, the event will supposedly make the debut of the first Silicon Mac along with Airtags, and hopefully a new Apple Tv.
Apple Event Will Announce The Following Products
Silicon MacBook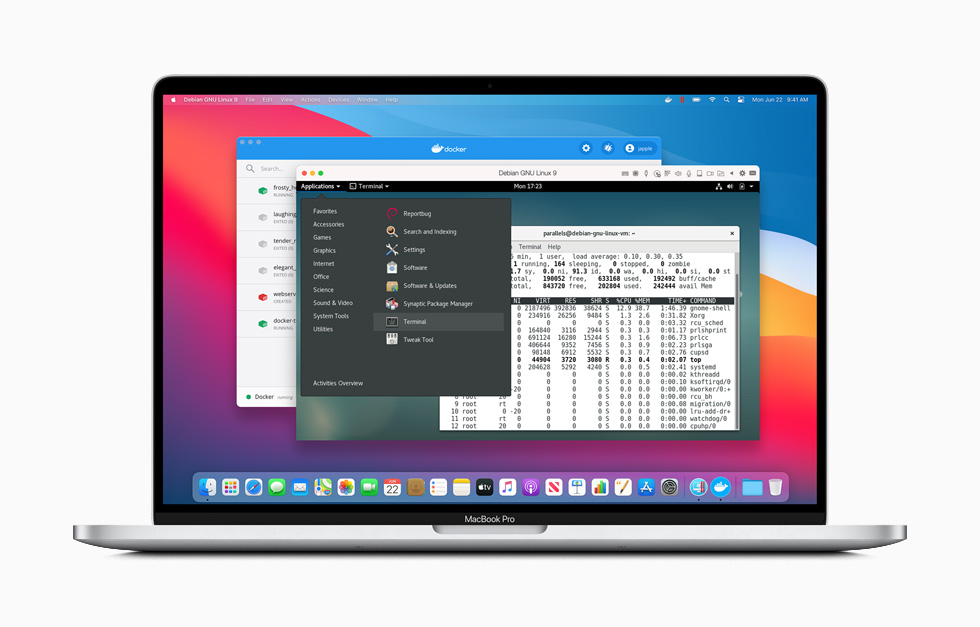 Apple had claimed to launch the first Apple Silicon-powered Mac before 2020 ends. Additionally, Apple announced the transition of the Intel processor to its very own Apple Silicon. Also, iPhones, iPads, and other Apple devices use basically the same ARM processor. The Silicon MacBook will most likely make a debut at the Apple Event.
Although, Apple analyst Ming-Chi Kuo claims that Apple will launch a new 13in MacBook Pro and new MacBook Air. Further, he thinks that they both will be provided with Silicon processors.
AirTags
Apple has been working on AirTags that offers Bluetooth tracking for items like keys, wallets, cameras, and a lot more. This will compete with products like Tile and Adero. So, the items can be easily located using AirTags on the Find My app.
Apple TV
There have been many rumors stating that Apple will be launching the new version of Apple TV at the Apple Event. The new version will most likely come with an updated processor and hardware. Moreover, the newly redesigned TV remote will allegedly have a Find My-like feature that will allow the user to track the remote. The TV could have two versions. The first one with an A12 chip and the other with an A14X chip.
Also Read: How to do Live game Streaming
AirPods Studio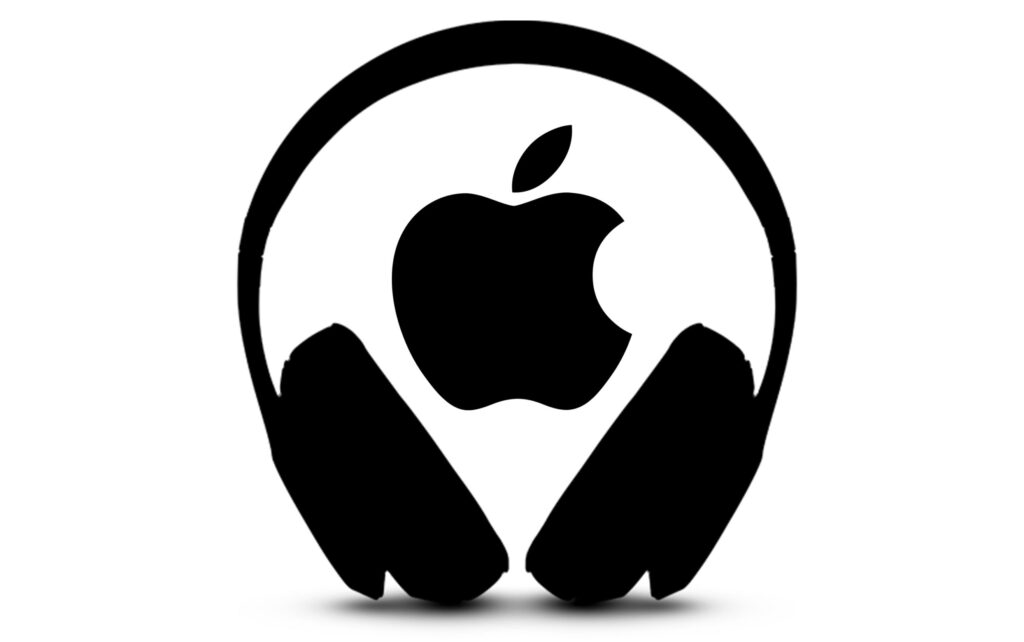 At last, Apple is rumored to be currently working on AirPods Studio which is high-end over-ear Bluetooth headphones. In fact, there may be two versions of these. Further, the new headphones will have a new design and superior quality. Also, the new headphones will probably have an Active Noise Cancellation feature.
These are all the products that might be announced or launched at the Apple Event.
Read Also: Top 5 Graphics Cards for PC