The Aatma Nirbhar Bharat Initiative is gaining momentum and to supplement it furthermore, Reliance Jio has launched the "Made In India" Web Browser that the Company has named JioPages. JioPages features Encrypted Connection Support with Ad Blocking. Read On to Know More.
Reliance Jio has launched it's made in India Web Browser with support for Encrypted Connections. The Web Browser currently sits at 10 Million + Downloads with 50K+ reviews averaging at 4.0 stars on the Google Play Store. The Download Size is of ~54 MB.
Home Page
Home Screen of the JioPages browser is said to personalize and served based on your interests. It Shows Informative Cards at the bottom with Quick Navigation Links on the top just below the search bar. The search bar has buttons for QR Code Scanner to quickly scan the same to visit any website and a voice search button. You can choose from many categories such as Tech, Sports, and Entertainment among others.
Dark Mode Support
JioPages supports Dark Mode and somehow forces it on sites that don't support it by making the background dark. This causes the loss of the original website design for most of the websites as they don't support dark mode primitively.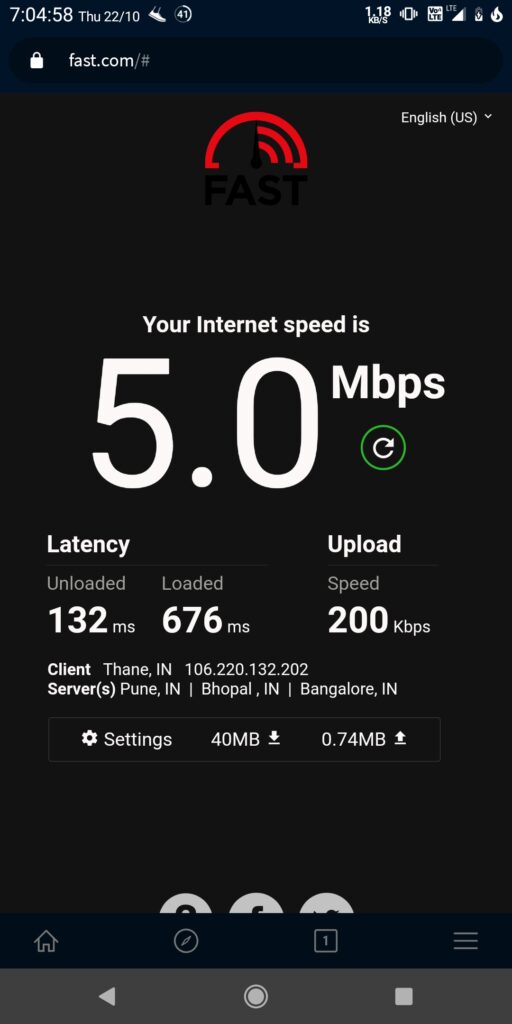 Multi-Language Support for Indian Languages.
The app allows the Users to Change the Apps Language and select from 8 languages, which include Hindi, Gujarati, Marathi, Tamil, Telugu, Malayalam, Kannada, and Bengali.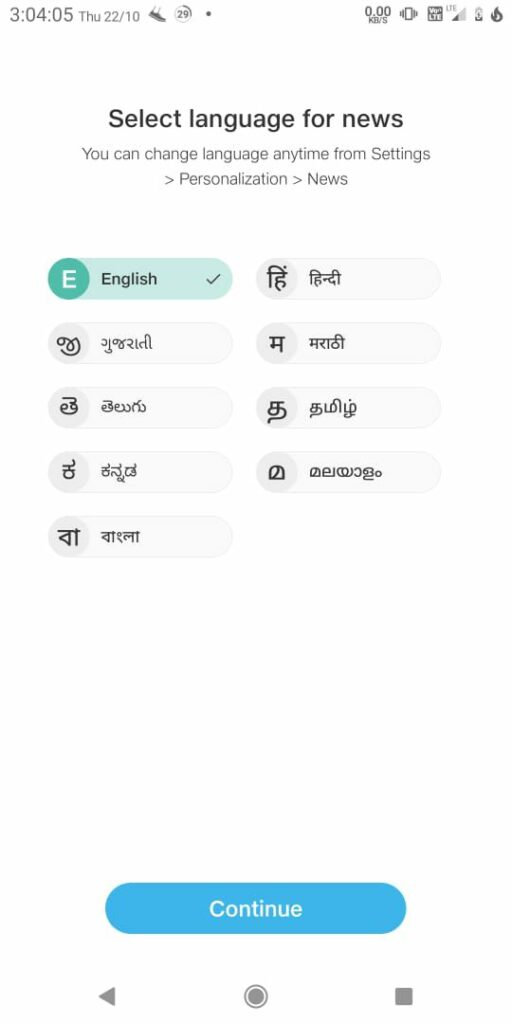 Add Sites to your Phone's Home Screen.
JioPages supports adding Sites to your Phone's Home Screen for even quicker access to the sites you love. You can browse various regional sites. Moreover, you can personalize your news feed to get information in your own regional language to continually stay updated about local, national, and international events.
To Summarise, JioPages is a Great Web Browser for Regional Users with its Multi-Language Support and Personalization, Although it isn't available on the Apple App Store yet for iOS users. You Should Give it a Try and find out if it is the browser that you want.