Security of Government Computers that contained the data related to national security and VVIPs like Prime Minister Narendra Modi were compromised in early September after a data breach at the NIC (National Informatics Centre).
The security of Government computers that were compromised stored the data related to National Security Advisor Ajit Doval, Indian citizens, and senior government functionaries. 
The National Informatics Centre (NIC) comes under the Ministry of Electronics and Information Technology (MeitY) under the Indian government. The NIC maintains information and communication technology and security for the government.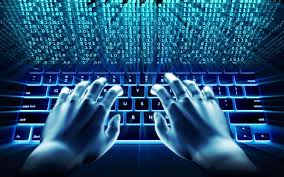 Social Engineering technique was used by the hacker's when an e-mail was sent to an employee when he clicked on attachments in that mail, data stored on that machine became compromised and other computers were affected.
Read Also: 160K Nintendo Accounts were impacted in the last hacking attack
The e-mail was traced to an IT company located in Bengaluru. However, the news agency ANI believed that the e-mail was sent from the United States via a proxy server that was located in Bengaluru.
Sources said that the breach comes amid allegations a Chinese firm – Zhenhua Data Information – is conducting covert surveillance on thousands of Indians, including the Prime Minister, the President, the Vice President, and the Army Chief.
According to the sources, an expert committee was set-up by the government to study these allegations. The committee is to submit a report inside 30 days.