A 3-year-old video post by T. Raja Singh BJP politician flagged by Twitter for violating their policy after the TechCrunch asked them about the 3-year-old questionable Tweet.
A similar video also posted on Facebook. Both Facebook and Twitter have taken immediate action for the same. Singh has marked as dangerous people by Facebook and has been permanently banned from using Facebook and Instagram. 
In the video tweet, T. Raja Singh urged defense Minister Rajnath Singh and other citizens to remove Rohingya Muslim immigrants from the country including those "who supported terrorism." In the video, Singh also said that they would become a headache for the nation in the future. 
A similar kind of tweet is still live on the profile.
"Twitter has zero-tolerance policies in place to address threats of violence, abuse and harassment, and hateful conduct. If we identify accounts that violate these rules, we'll take enforcement action," the spokesperson added.
Both Twitter and Facebook are in trouble for taking slow action, people are raising questions in the content moderation policy of both the platforms.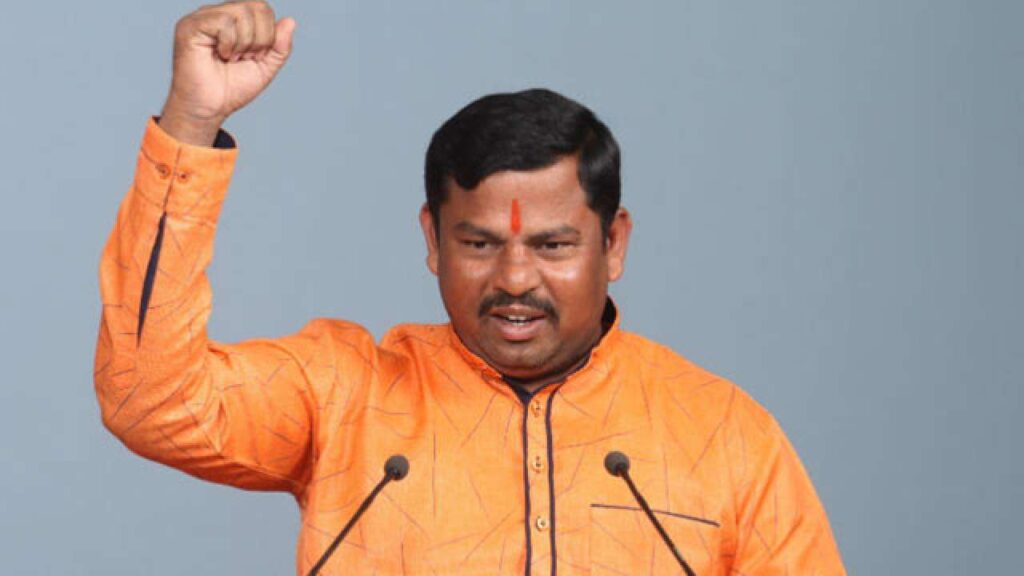 Also, BJP, the ruling party in India accused of using Twitter in the wrong way to gain support for the controversial citizenship law.
Both the platforms were a matter of question for their failure in content moderation policy.
Moreover, A similar kind of issue happened a month ago Snowfall In Kashmir, a highly sensitive region where they hadn't internet connection for months, a tweet began trending on Twitter in the U.S, after that it suddenly disappeared after journalists raised questions on how posts from Kashmir are trending where the internet was a blackout.