People search for their favorite ringtones and wanted to set that as their default incoming call ringtone, so for them, we have searched some of the best apps which are very useful for the people to download and set their favorite ringtones on the go, so let's go to top 10 ringtone applications which provides a very good experience for the users.
Best Ringtone Apps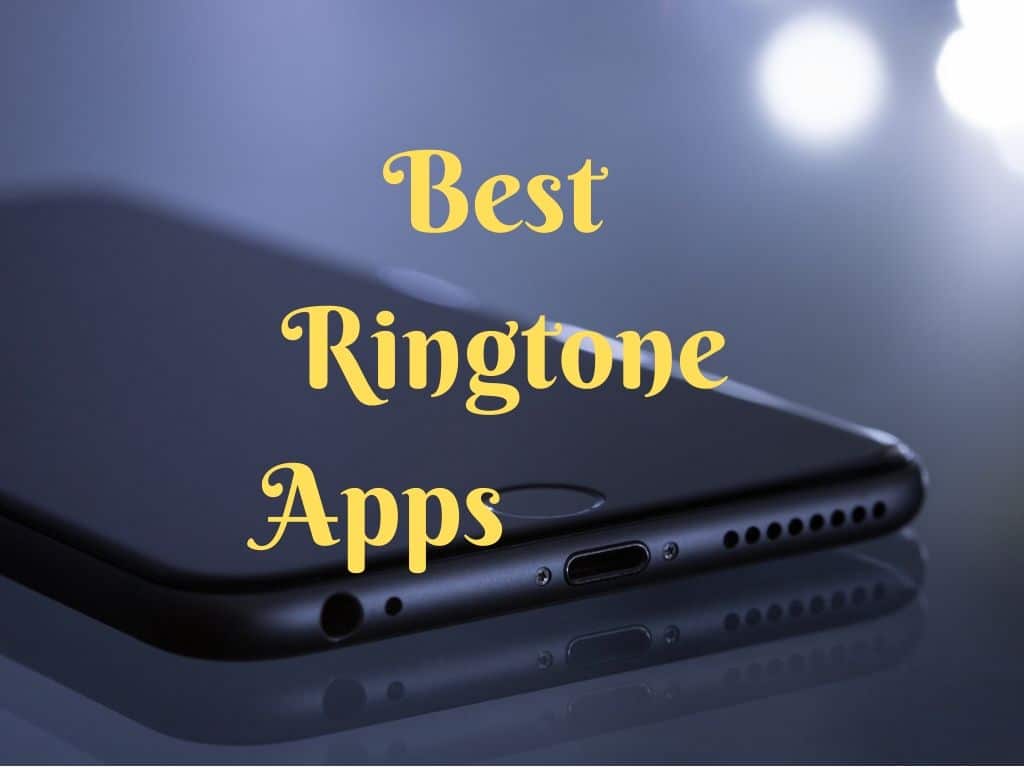 Well, then you should try installing the ringtone app on your phone. That way, you can choose the song you really like and set it as your ring tone. And if you don't find a ringtone you like, some apps will let you edit your voice recordings or songs stored on your phone to set as a ringtone. You can even set unique ring tones for all your contacts, so let's dive in…
Here are the top 10 best free ringtone apps for your Android and iOS device.
1. Zedge
This application provides the best ringtones, HD and 4K Resolution wallpapers, icons, notification tones, and more, this app also has a pro/premium version which provides the users with great experience using it. This app is available in both the operating platforms – Android, IOS. It also allows you to create new and converts songs to ringtones.
2. Audiko
This app is one of the best free ringtones apps for Android. It was created by audio ringtones and possessed a size of 4.3 MB. This app lets you make a custom ringtone for free, and you'll find millions of free ringtones in this app's database.
It is also a wallpaper application that you can download in HD and 4K wallpaper. You can make ringtones for your mobile phone, can also share them live on social media platforms.
3. MTP – Ringtones and Wallpapers
As the name of the application tells, MTP(my tiny phone)-ringtones and wallpapers is an application for ringtones and wallpapers. When it comes to ringtones, MTP-ringtones and wallpapers give users a wide range of ringtones, alarm tones, message tones, and more. Not only that, but it also provides users with high quality and vibrant wallpapers. So, MTP-ringtones & wallpapers is one of the best free ringtone apps for Android today.
4. Ringtones and Wallpapers for me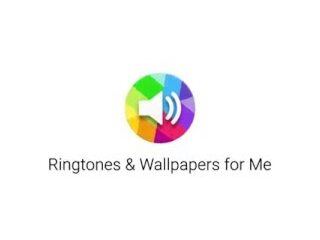 WR app has a beautiful UI. It lets you download ringtones and wallpapers on your mobile phone for free. Users can configure WR to change the home screen wallpapers automatically. Users can also see the most popular wallpapers and download cool ringtones with this application.
5. MP3 Cutter and Ringtone Maker
Next on the list of top Android ringtone apps are MP3 Cutter and Ringtone Maker. You can use this app to set a custom ringtone. Basically, it is a music editor application that creates ringtones, alarms, and messages from your favorite MP3, WAV, MP4/AAC, 3GPP, and AMR audio formats. Now you can create MP3 ringtones in just a few steps. You can also record your personal sound and set the best part of it as your ringtone.
Read Also: How To Download Ringtones For Free?
6. Z Ringtones
Z-ringtones come with an excellent interface and is completely free, no in-app purchases required. The app has many high-quality ringtones that you can directly set as your phone ringtone.
7. Ringtone Maker
This one is similar to the MP3 Cutter and Ringtone Maker mentioned above but comes with its own unique set of features. You will also be able to create ringtones from WAV, AAC/MP4, 3GPP, AMR formats. You can also copy, cut, and paste. View ringtones and assign them to a specific contact. It comes with enable/disable mp3 options. You can also view a waveform image of an audio file. This program also offers the ability to sort by tracks, albums, artists, just like a normal music application.
8. Ringtones Top 100
This app contains only the 100 most popular ringtones from around the world. The program has a limited, but a most fantastic collection of ringtones. Top 100 ringtones include a wide range of sound effects, stunning 3D surround sound, amazing pop music, etc. You can set the tones as ringtones, SMS ringtones, alarm tones, etc. This app is another best free ringtone app for Android that you can use right away.
9. Mobiles Ringtones
Mobile Ringtones is another best free ringtone app for Android that gives users a wide selection of the latest MP3 ringtones. The great thing about "Mobile Ringtones" is its interface, which looks clean, neat, and easy to surf. Not only that, but the app also organizes ringtones by their categories. You can download popular ringtones, such as iPhone ringtones, Nokia ringtones, and more from this app.
10. Super Funny Ringtones
This app is also one of our top free ringtone apps for Android. It has a massive list of features like 3D hi-fi sounds, funny ringtones like baby laughs, banana crowd, Christmas song, best friend, bear song, crazy chicken, Donald duck, iPhone minions, and much more.
Finally, the above given are the best ringtone apps along with more features as some of them are providing the wallpapers too. So enjoy them with the space and convenience of your phone. We are dams sure you guys will enjoy every app, good day.