We have done research and hands-on several headsets and here we have made a list of top 5 wireless headsets under the range of Rs. 2,000.
1. OnePlus Wireless Z
The wireless Z gives the best battery in the segment. The features like Quick switch, Quick pair, and magnetic Controls are very convenient. The low latency mode enables an immersive Realtime audio and gaming experience. It supports Bluetooth 5.0 with IPX5 water and sweat resistance. With Quick Switch, you can connect with several devices easily. Wireless Z support the Oneplus Dart Technology and charges at High Speed, 10 minutes Charge for 10 Hours Music playback. It comes in various colors like Black, Blue, Mint, Oat. It is priced at 1,999 INR and is easily available from Flipkart, Amazon or, the OnePlus Store.
2. Oppo Enco M31
It gives an Excellent 12 hours playtime and Rated IPX5 water and sweat resistance. The device has an Ai powered noise reduction which blocks all the outside noise during calls. Bluetooth 5.0 adds a much more wireless range to the user. Oppo states that 10 minutes of charge gives 3 hours od music. It comes with two color options Green and Black. The Oppo Enco M31 is priced at 1,999 INR.
3. Realme Buds Wireless
Realme gives 100 minutes of playback for 10 minutes of charge. It works on the new Magnetic Connection for the On and Off feature. It supports Bluetooth V5.0 with a 10m Hearing Distance and charges on Micro USB. The Realme wireless os IPX4 Sweatproof. It comes around a budget of 1999 INR. There are three color options, the standard Relame Yellow, Green, and Orange.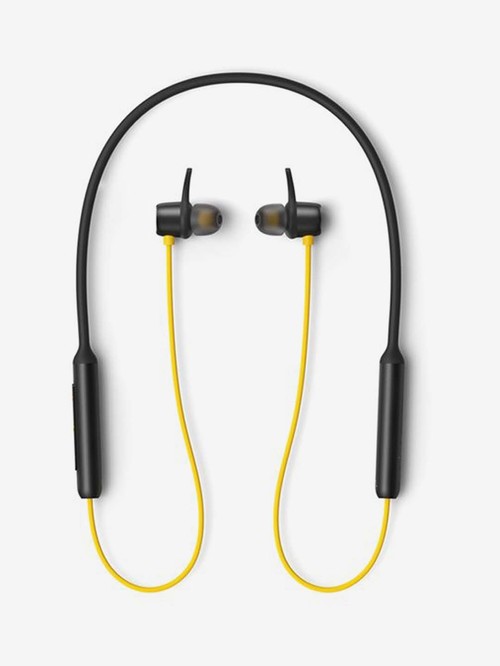 4. Lenovo HE 18
Lenovo HE 18 is a budget killer headset with an impulsive Audio. It has an added feature that other headsets in this price range don't offer that is the Extra Bass mode. The headset gives a sudden boost in bass and its a killer Audio. It supports Bluetooth V5.0 and Lenovo claims that it gives a playtime of 12 hours. It gives 20m of wireless range and is IPX5 water and sweat resistant. Lenovo has priced the headset for 2,000 INR.
5. Boat Rockerz 255
Boat Rockerz is priced at a killer Budget of 1499 INR and gives Excellent audio. It supports Bluetooth V4.1. The company claims a 6 hours playback time and is IPX5 Sweat and waterproof. It charges through micro USB and has various clour options like Active Black, neon, ocean blue, raging red.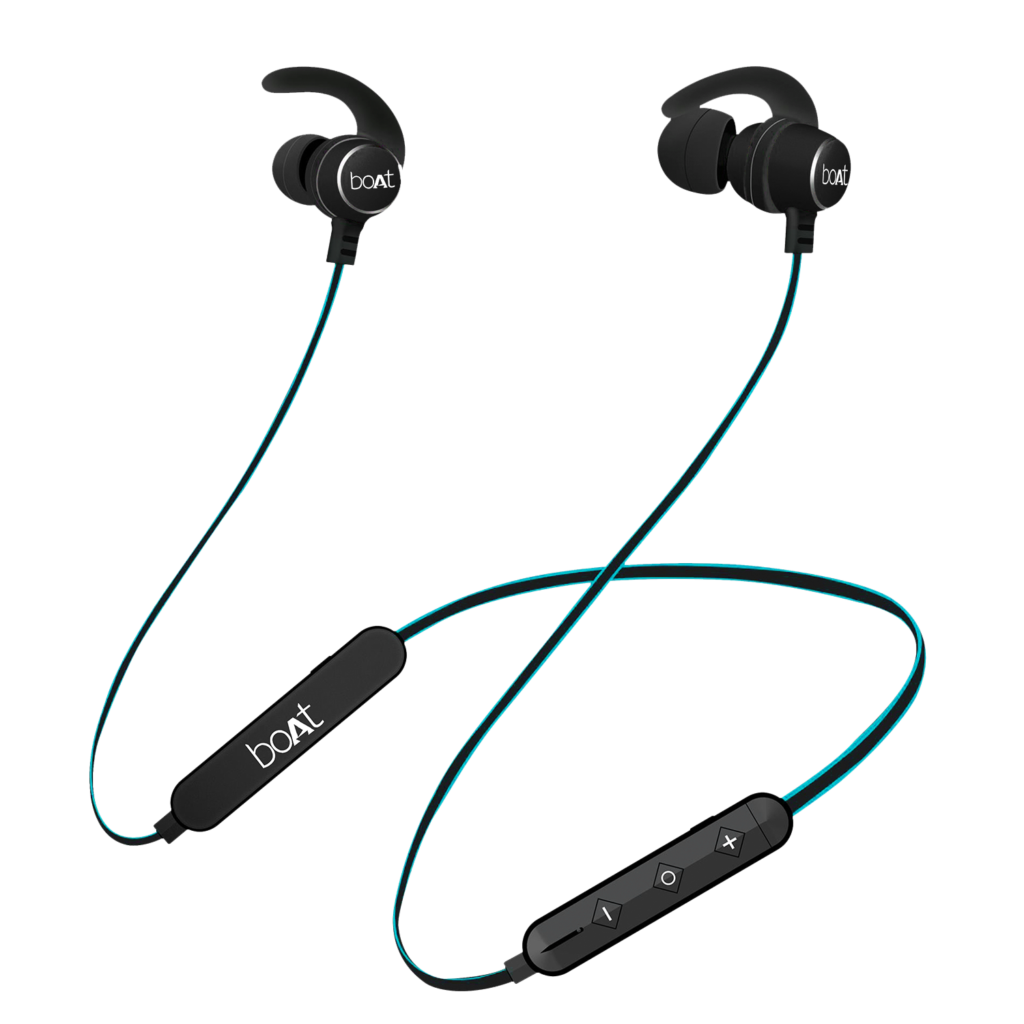 Let us know in the comments if we have left any headset in the list of best 5 wireless headsets.