Our phone keeps a lot of secrets whether it's related to business or keeping personal things and we don't want anyone else to know it. So when it comes to selling our phone we need to make sure to completely delete data from Android phones permanently so that the buyer can't recover the data.
Before deleting your data from phone make sure that you backup all your data.
Here are some steps to completely delete all the data from phones:
Step 1: The first step is to remove all the accounts from your phone, if you are using Samsung phones, remove Samsung accounts also.
Step 2: Next step is to encrypt your phone and we recommend you to first encrypt your phone before you delete data from your Android phone so that if all the data is not completely removed it will require a special key to unlock it.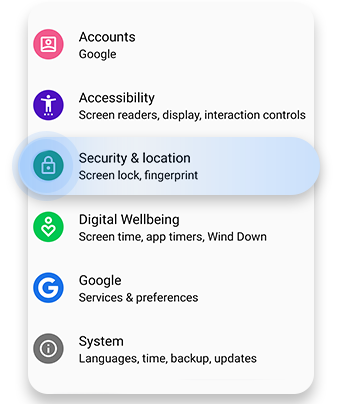 To encrypt your phone go to Setting > Security > Encrypt data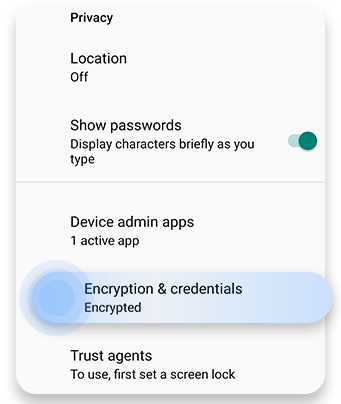 Different phones may have different options. In the end, we will explain why we are recommending to encrypt the data before resetting your device.
Step 3: The third step here comes is to factory reset the Android device go to 
Setting > Additional settings > Backup and Reset option and click on erase all data (factory reset).
A warning screen will appear that all your data will be erased from your phone. Select the reset phone option. If you have any security PIN or any other security, you will be asked for it.
After this, the process will take 2 or 3 minutes and all the data from your phone will be deleted permanently.
Why Encryption is Important before deleting data ?
You will be wondering why we recommended encrypting data before completely delete data from Android phone permanently is that there are many cases reported that a user sold the phone after deleting all the data from the phone, but the buyer of the phone recovered all the deleted data from the phone using certain software and tools.
Read Also: How to recover files from any storage device
After recovering the data from the phone he/she sold the data on the dark web or if there is any personal photo or documents they demanded a high ransom amount in exchange for it.
You will be wondering how deleted data from Android can be recovered, yes it's possible to recover data after deleting through digital forensics techniques, there are several tools available in the market through which you can recover the deleted data from phones.