In this modern era of advanced technology, it is very prominent for common people to have multiple social media accounts on the same platforms for different purposes. Thus, to fulfill this need of people it is necessary for them to use a feature application called Clone Apps. It helps in making and managing multiple social media handles on the same platform and the same device.
Though there are many applications available in the name of Clone Apps out of which all are not safe to use and reliable. Because using social media is directly connected with our personal data and this is that one thing that cannot be compromised at any cost.
So, here we come up with some reliable and recognized Clone Apps that can be easily downloaded and used in our smartphones.
This application is among the top-rated clone apps available on Google Play Store and is free and legal to use. It is also reviewed as the best application for using multiple instant messaging applications on smartphones.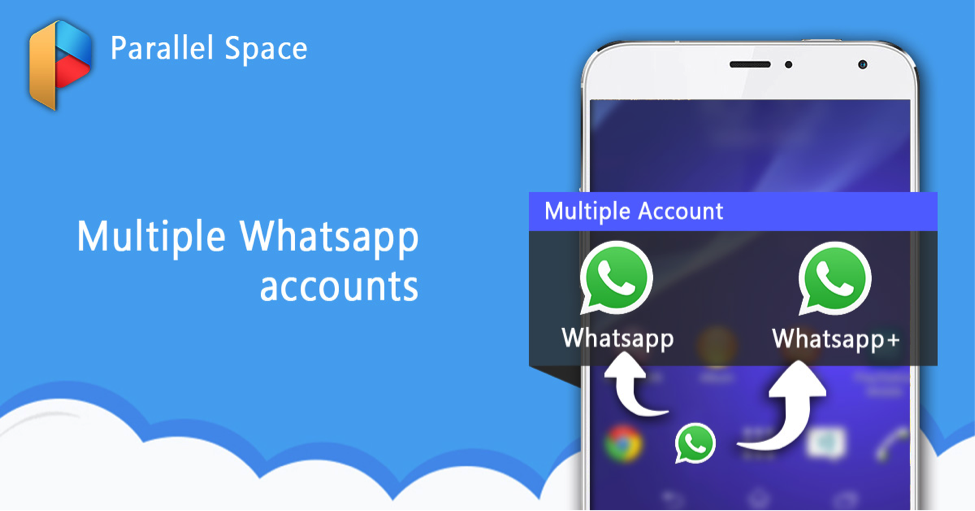 Multiple Account application is also an android application available on almost all android devices. This application works on the same principle, cloning the messaging and social media applications. However, there is something special about it in its latest update which is, it supports the latest updates version of WhatsApp.
Multi Parallel is an android based application for smartphones that is free to use and easily available on Google Play Store. The key feature of using this application is, alongside working with instant messaging applications and social media platforms, this application also works for YouTube. Yes, we can simultaneously use two YouTube on a single device.
Dr, Clone is also a clone application based android app and lets us use multiple instant messaging accounts on a single device. The best feature for this application is it provides an in-built App Locker with the help of which we can make our mobile applications password protected.
Working on the same spines as rest others. 2Accounts is also a clone app available on android devices. It supports all the Instant Messaging Applications and all social media platforms. Thus, it is very convenient and reliable to use this application.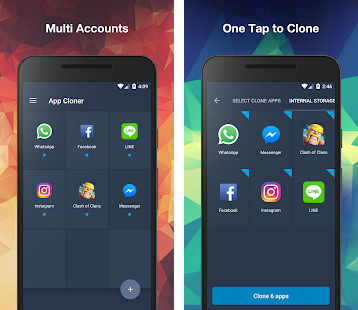 Thus, these are few very much trusted android applications that can be used for safe and secure messaging and using social media handles as clone apps.