Vice President His Excellency Mr. M V. Naidu launched the 'Made In India' Social Media application named 'Elyments'. As the company claims it is a comprehensive social networking app that is literally a one-stop-app for everything you might need. Connect and converse with friends, share updates, network with like-minded people, discover interests, make seamless voice and video calls, and much more with Elyments. After the launch, the application has gained over 1M+ Downloads on the first day itself. The application has a lot of glitches and errors. They've been listed at a later point in this article.
The application is available for download on both Andriod and iOS. It has gained popularity due to the sudden ban of 59 Chinese applications by the Indian Government. The application has UI based on 8 different regional languages. The application also includes the Audio-Video call facility with conference call support.
The application as tested by our review team has seen a lot of glitches and errors which requires a lot to improve. Below are the listed errors we found while testing the application
It does not work on rooted devices as it doesn't support the same. The company claims that the app has not been tested on rooted devices, so they can't guarantee if it will work on such devices.
Registration problem – Every time the user tries to register it displays "Connection lost message" or a piece of HTML code as showed in the picture.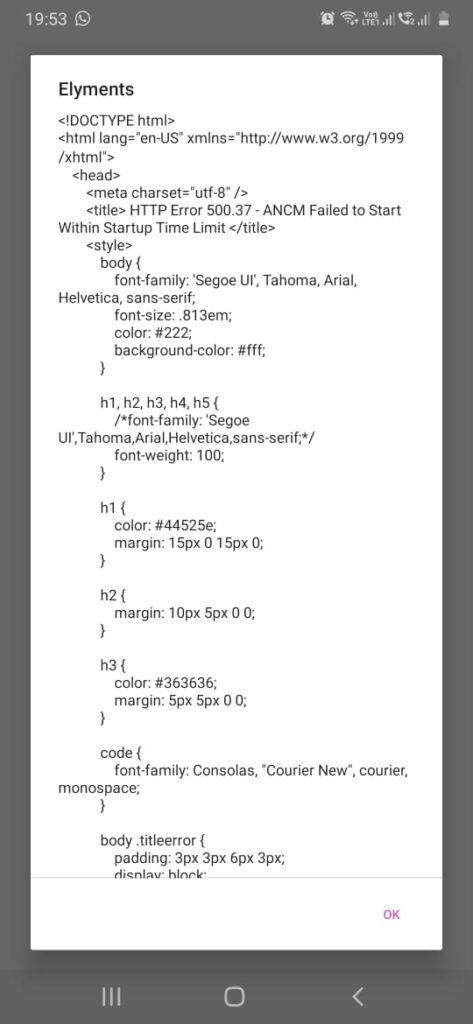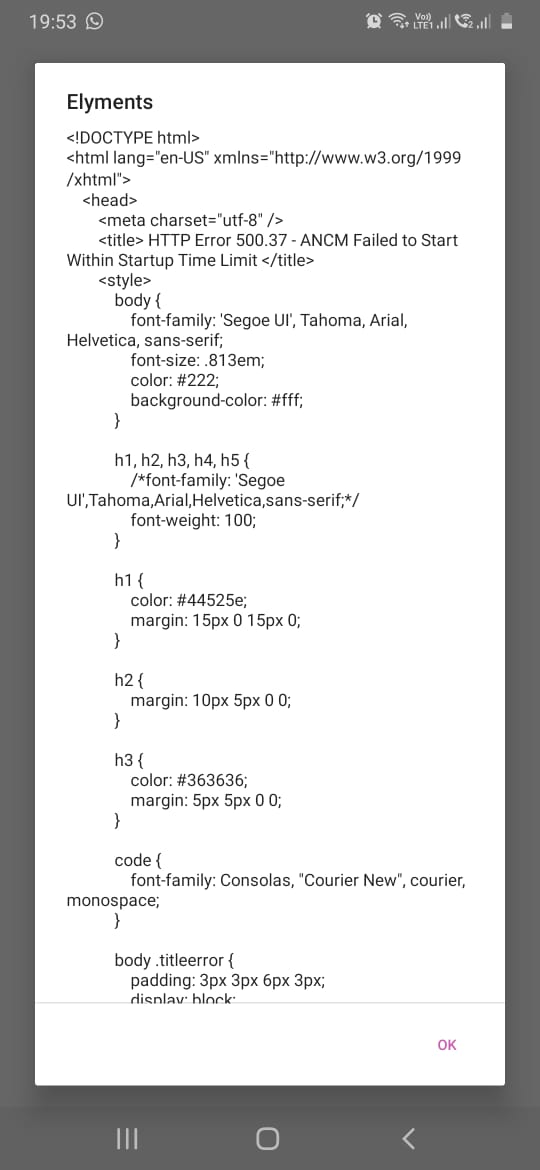 Slow UI – The user interface of the application is slow as the company may need to upgrade the server or the application itself.
One of our teammates tried to register into the application it shows 'too many failed attempts'. After registration, the application popped "The Account is no longer Valid".
Camera Support – Many Users complaint the camera is not supported in their device
We tried contacting the owner but didn't received any response so far.
The application has a lot of bugs and our experts think that it requires a lot of improvements. Our best regards to the team and all the best for your endeavor.