A Chinese company, EHang, has claimed that it is building the world's first airport for self-flying vehicles. The purpose of this project is to build the tourism-focused airport terminal in Hezhou, a city with a population of 2 million people in the southern region of China. This e-port, that is, the project will be completed by the end of this year, for which the company will use about 20 two-seater planes for aerial sightseeing around the city and other planes.
EHang (Guangzhou EHang Intelligent Technology Co. Ltd) is a company based in Guangzhou, China that develops and manufactures autonomous aerial vehicles (AAVs) and passenger AAVs which have entered service in China for aerial cinematography, photography and survey missions.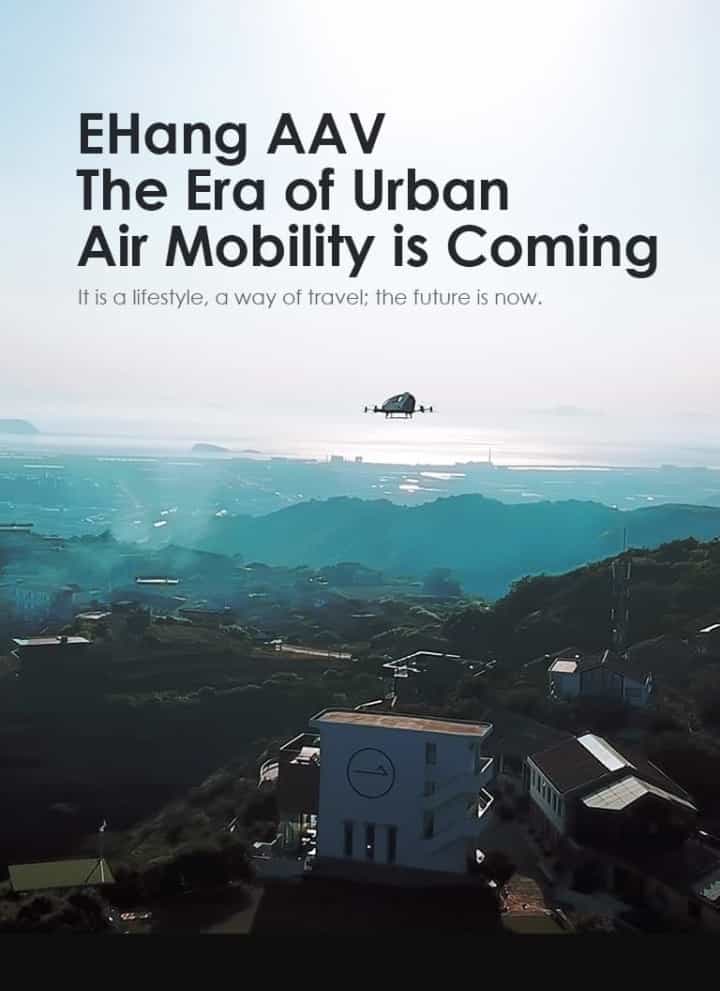 Design and Construction of E-port
The e-port will cover an area of 2,500 square meters with a 3-storey terminal building with-
A reception hall
A passenger waiting area
A departure and arrival zone
There will be four landing pads on the rooftop of the building.
Hezhou city is known for its historical heritage and natural beauty as a result of which many tourists visit this destination. This project by EHang will definitely boost the tourism industry of the nation. However, due to coronavirus outbreak tourists from outside the country are unlikely to visit this e-port, it will attract local tourists.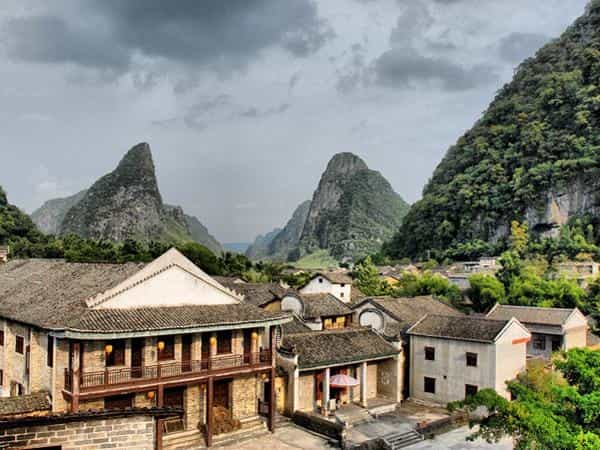 Hezhou is a beautiful city with rich tourism resources and we are excited to enhance their appeal with our AAVs. As we progress, we intend to create more commercial applications for EHang AAVs, such as aerial sightseeing that can uniquely merge modern culture and tourism. We also welcome more local partners to join us and embrace the opportunity to a provide safe, autonomous, and green approach to travel and sightseeing.


EHwang CEO Hu Huazhi said in a statement.