Amazon is scanning its warehouse workers with thermal cameras to check for workers who have a fever and may be infected with COVID-19.
The thermal cameras will check how much heat people are releasing in the atmosphere and will calculate the temperature the person on the basis of that. this technique requires less time than a normal thermometer.
Since the people are staying indoors and the delivering of essential goods are in progress, there is a risk of exposure to the virus to the people who are currently working.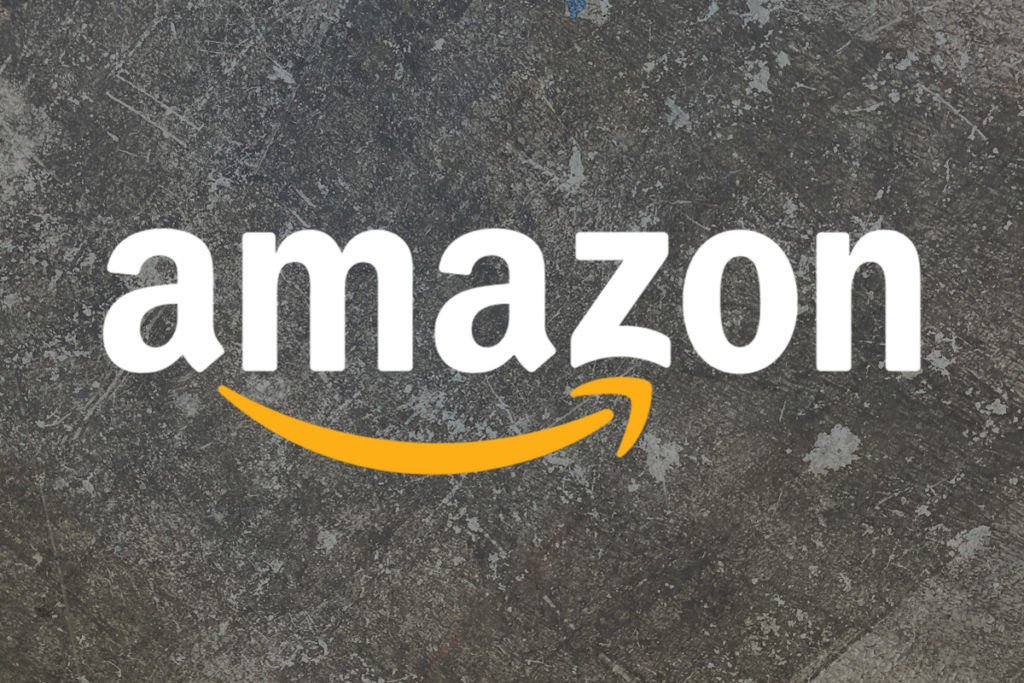 Since workers are afraid of their health while working and some of them are leaving their jobs due to the fear of getting infected with COVID-19. Therefore, they are screening every worker with thermal cameras and looking for every possible threat of danger. They are also doing the second check with the forehead thermometer if someone is suspected to have higher body temperature than normal and check for the exact temperature.
Earlier Amazon also offers face masks and started checking thousands of people for fever daily at their Europe and U.S. Warehouses. The thermal sensors work faster than most of the other techniques and also more effective and hence they are able to check people at greater speed and accuracy. It also helps them to maintain distance as the cameras are connected to the computer and the person can see the result on the computer from the distance
Thermal sensors has also replaced thermometers at many Amazon food stores. Now it will be interesting to see how will Amazon provide this technique across their warehouses located all over the world.