Netflix has released 10 documentaries and series for free to watch on YouTube. Netflix has been allowing teachers to screen documentaries in their classrooms.
Since schools have been shut down due to COVID-19 so they have released some documentaries and series on YouTube.
To watch these documentaries, click here for the playlists. The documentaries will be currently available in English, but subtitles in more than 12 languages will be available from the end of this week. The topics of these documentaries are Nature, social issues, racism, etc.
List of documentaries and series available in YouTube for free :-
This movie is directed by Ava DuVernay's. The movie title 13th refers to the 13th amendment of the constitution. It has also been nominated for the Oscars. This movie also has won several awards for best documentary movie at the Emmys, and the NAACP Image Awards. This documentary includes footage with the testimony of scholars and the activists.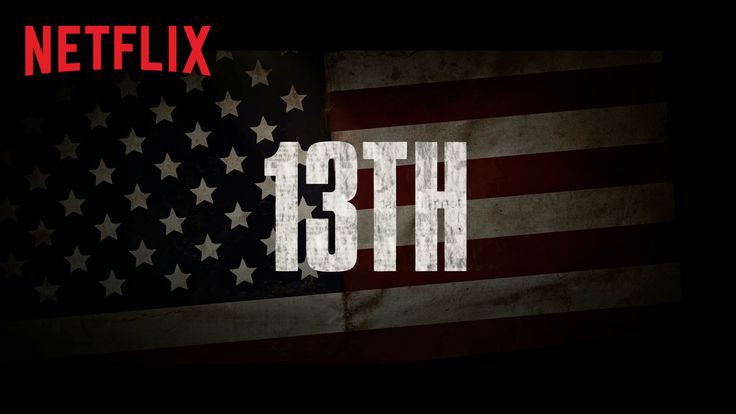 This series contains 8 episodes which have been filmed in 50 different countries in four years. It has been narrated by Sir David Attenborough. This documentary basically goes through how climate change impacts the lives of living creatures all over the globe and the beauty of our planet Earth.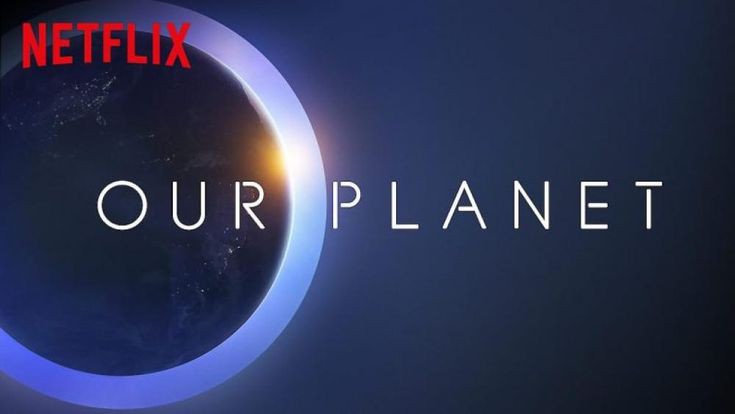 This series follows 15 different international families and their babies first year of life. This series is basically focused on the story and the emotions of the baby's first-year life.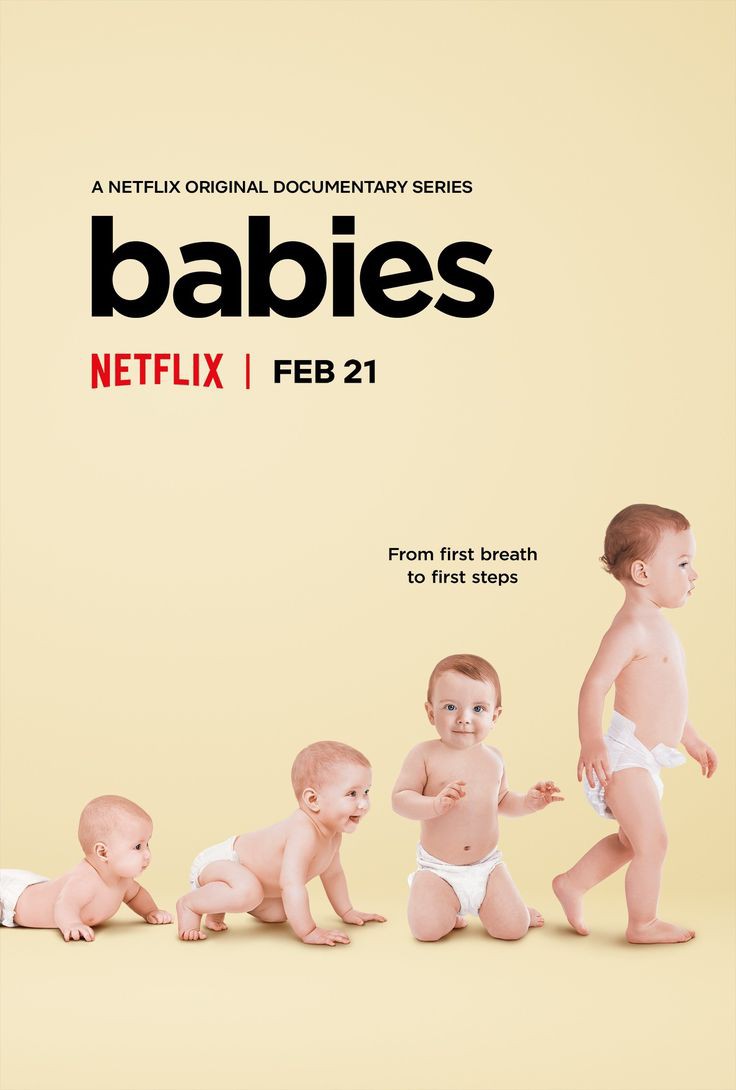 Abstract series shows how the minds of designers work, it showcases their inspiring perspective of seeing things in a different way and their works shape our culture and future.
This documentary has the most amazing visuals. It shows the story of a man who is a coral geek, a marine biologist and the nicest camera designer who invents the first time-lapse camera to record the breathtaking events of coral reefs.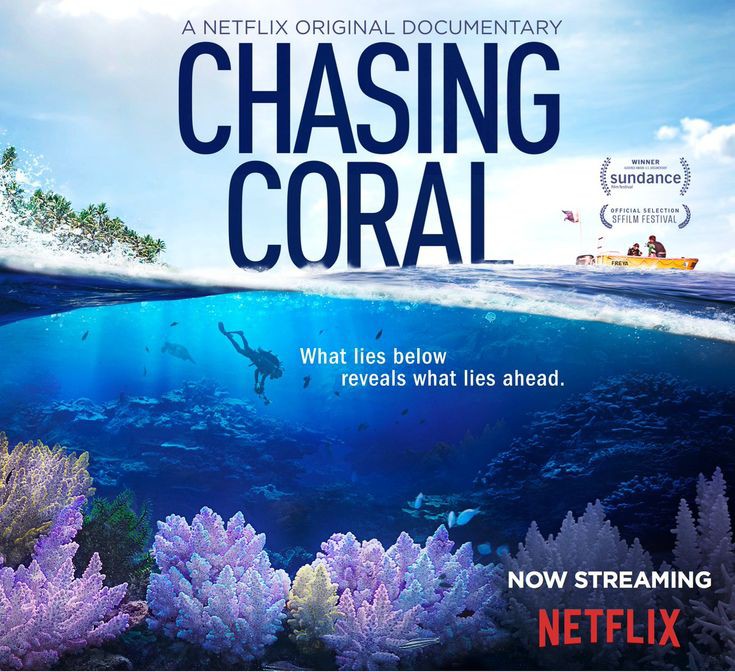 This documentary is about 4 working-class women who run the Congress in the 2018 midterm election in the U.S. This documentary is directed by Rachel Lears.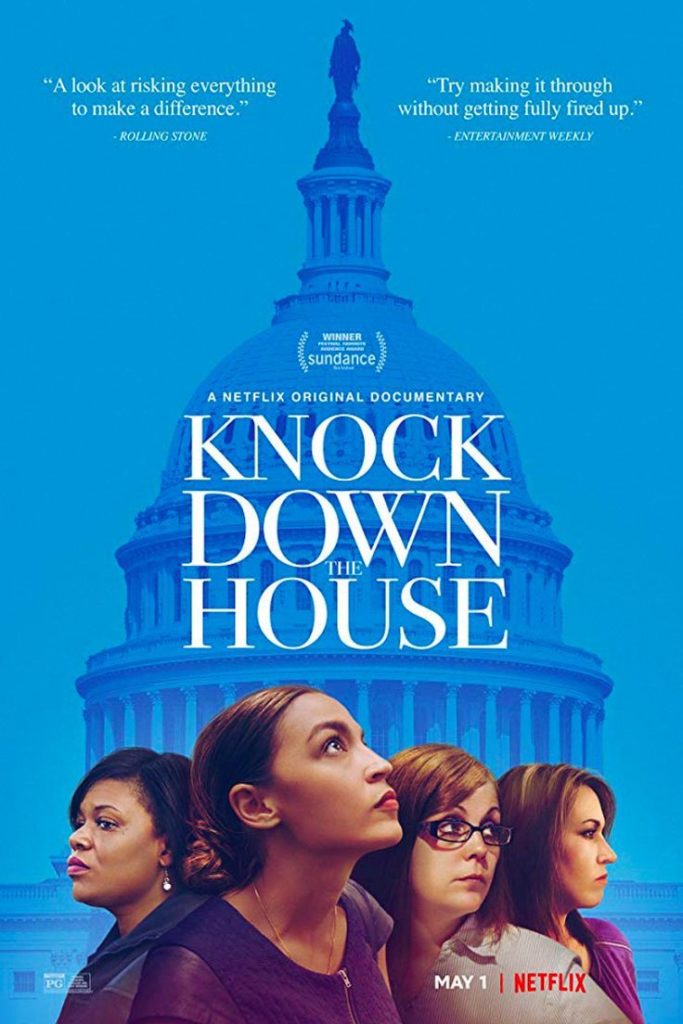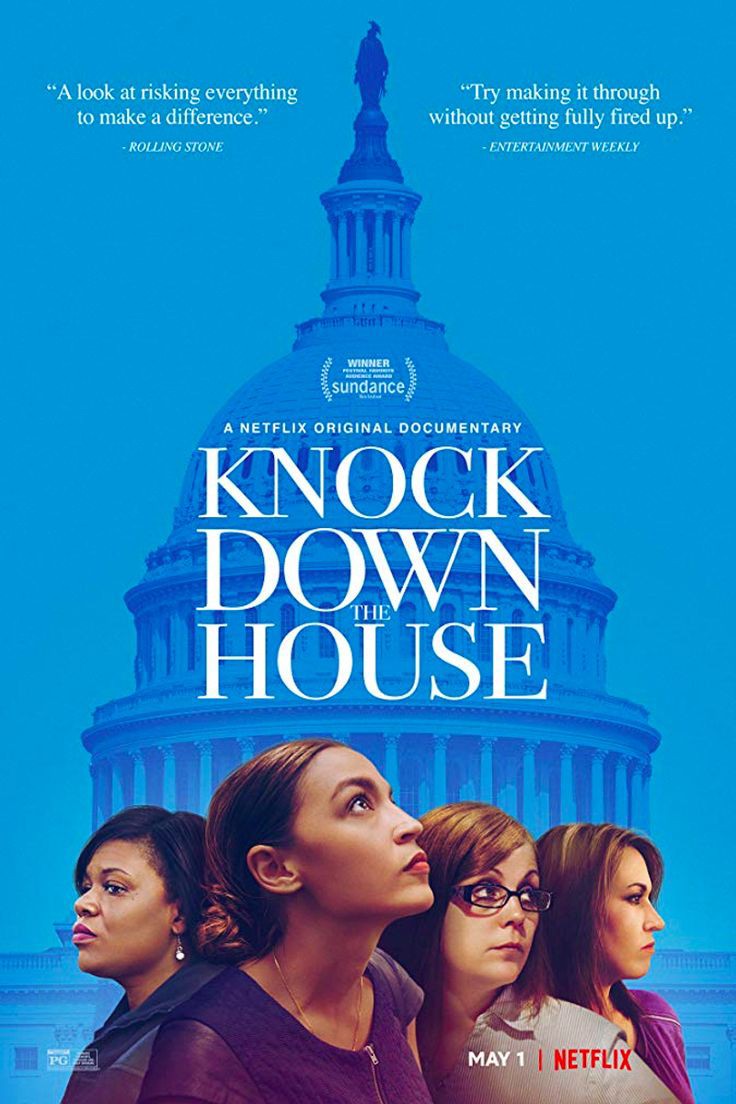 This is the story of women of India who learns to make low-cost sanitary pads and step towards monetary independence. This short documentary is directed by Rayka Zehtabchi and produced by Melissa Berton has also won Oscar for best documentary for short subject.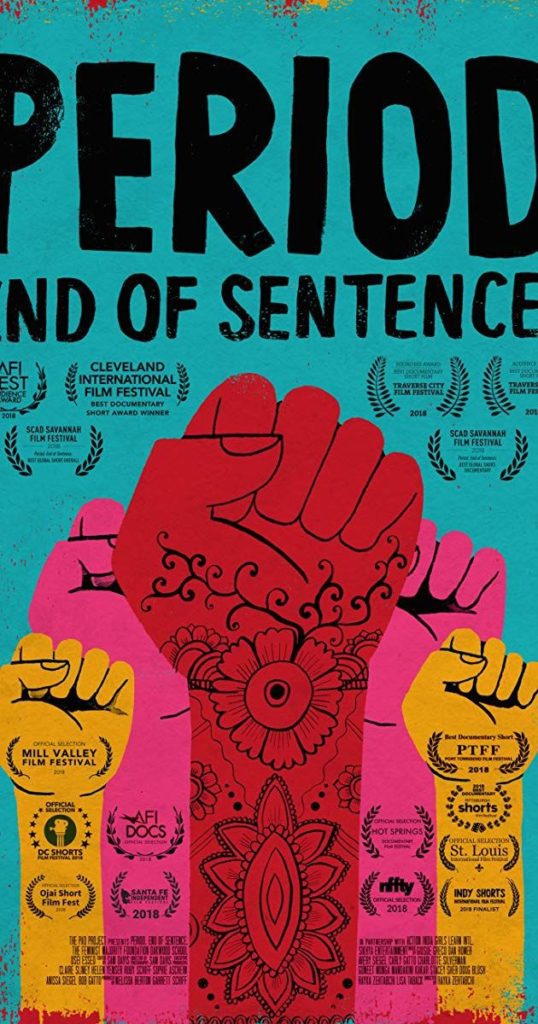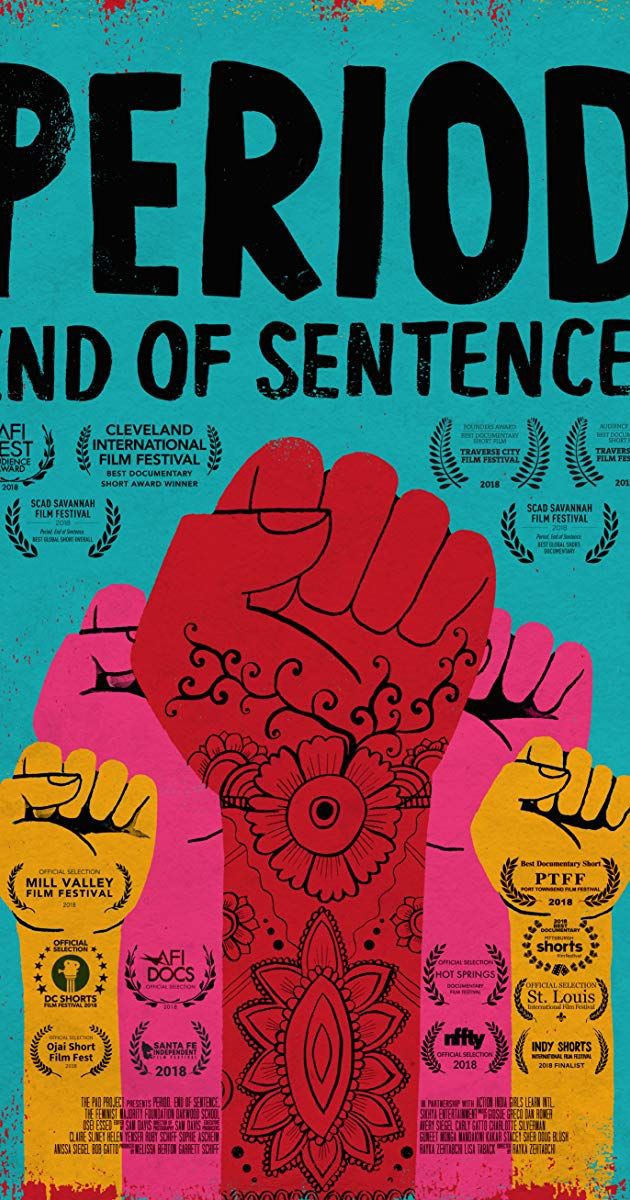 This documentary is directed by Orlando von Einsiedel and produced by Joanna Natasegara. This documentary covers the story of three volunteers rescue workers in Syria, Turkey and Aleppo as they are trying to save the civilians affected by war.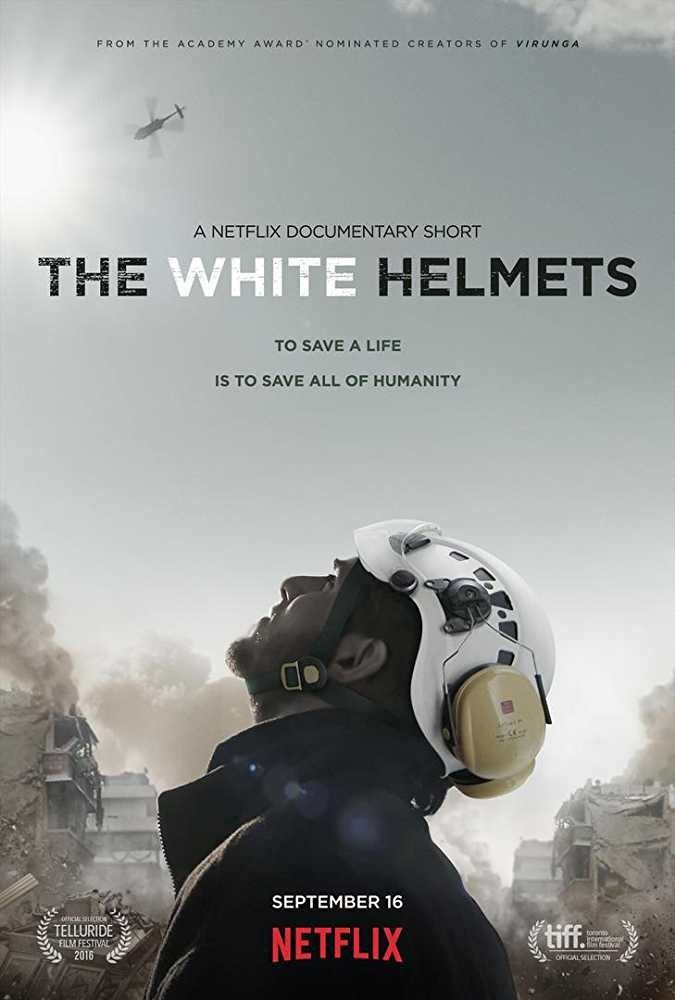 This documentary is the story of a teen boy Zion who is born without leg and grew up in a foster care home who becomes the young wrestler by defeating all the odds against him.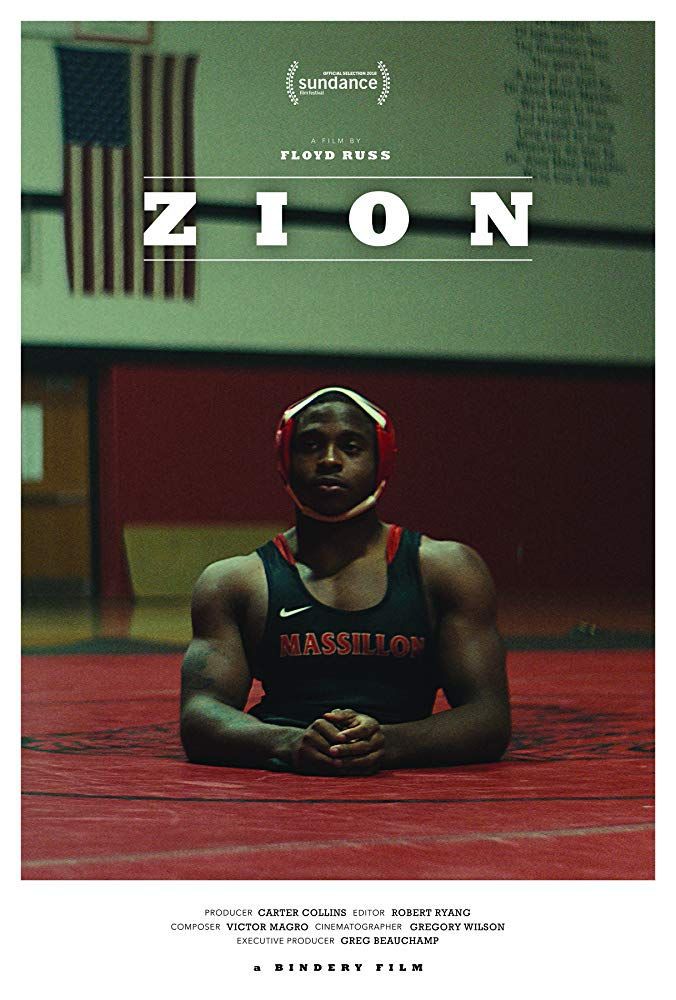 This series has 7 episodes which are produced in partnership with Vox media studios and Vox which explores current events and social trends happening in science, politics, culture etc.