Last Year Microsoft Released The teaser of their latest version of the Xbox brand named Xbox Series X. Again Series X came in the news as the images of video game console have leaked. The images have been publicly shared on Twitter, and give a clue of what the backside of Microsoft's console could resemble.
Although Microsoft released Series X teaser last year they didn't show the backside of gaming console. Now the Leaked Image of video consoles backside will feature vents, two USB-A ports, one HDMI-out, an optical audio port, Ethernet and a power-in.
It also has a medium rectangular port HDMI suggesting that Microsoft is adding a new VR headset.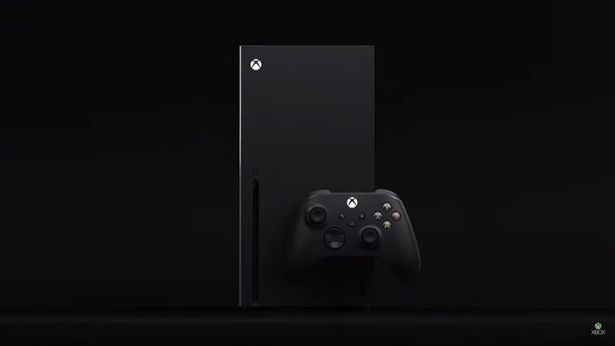 Some, however, fans have a lukewarm response to new Microsft Series X. One user tweeted: "looks like a mini-fridge and now I can't unsee it." Rather than leaked Image is circulating in social media no other additional information about this video console.
We have to wait for few for the month of the launch of widely expected Microsoft's Xbox Series X will be showing off more of their next-Gen console during their Electronic Entertainment Expo (E3) 2020 conference.E3 is industry's biggest gaming event for the video game industry in which many developers, publishers, can showcase and advertise upcoming games and game-related merchandise to retailers and members of the press.
The Xbox Series X will ultimately go on sale in the later 2020, although it will face strong competition from high Sony's video gaming console PlayStation 5, which also launch later this year.